What's important when making grants to Armed Forces communities? Insights from consultation published; Online Survey Results 2022
The Armed Forces Covenant Fund Trust makes grants which deliver real change to Armed Forces Communities. They engage with a wide range of stakeholders to help them develop and inform their activities.
Online survey results 2022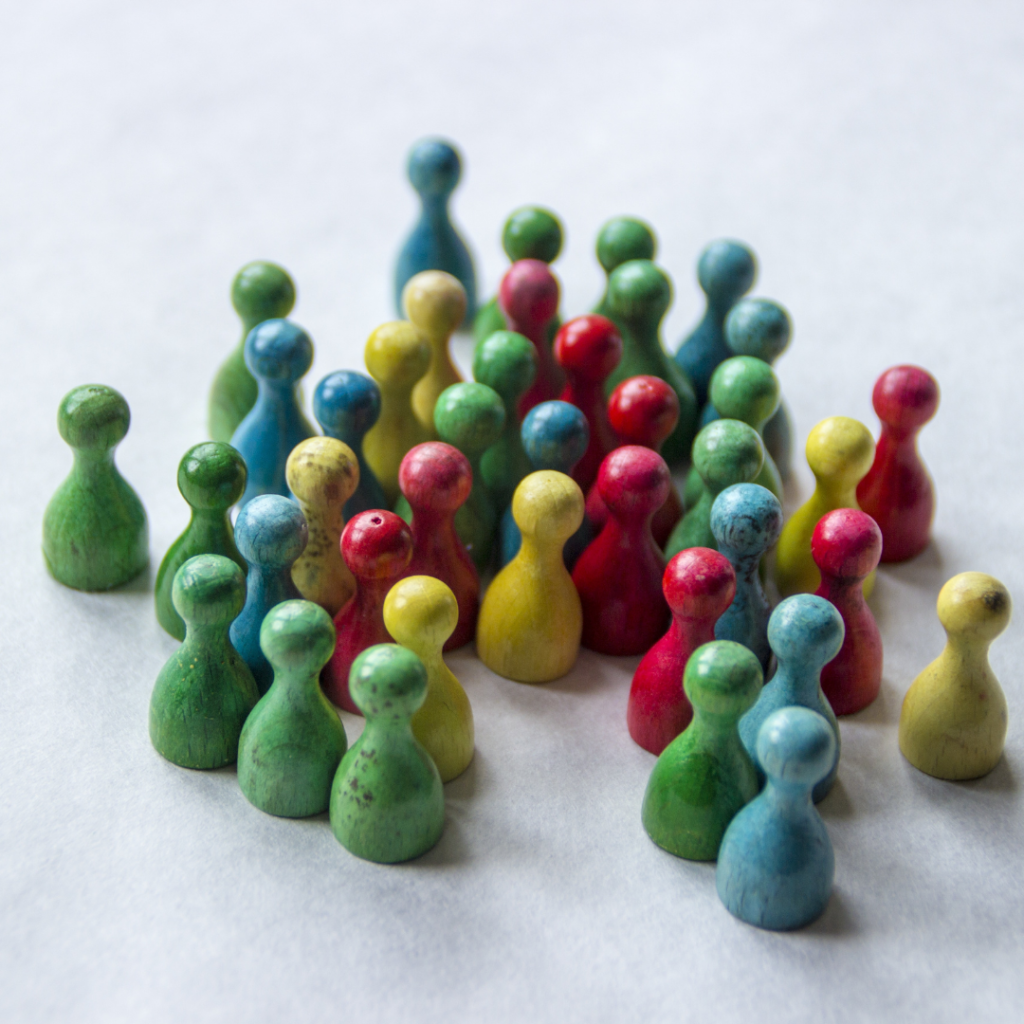 In January 2022; the Trust launched an online survey to inform the Trust of views relating to funding programmes. Themes of grant size, grant length, impact and sustainability were explored. The findings from this consultation helped to shape the Reaching and Supporting Armed Forces Communities programme and Force for Change programmes which launched in April 2022.
The survey resulted in the highest ever response to a survey or consultation run by the Trust with 465 responses. They were evenly split between people taking part as individuals (49.4%) and organisations (50.6%). Veterans and local charities had strong representation in the data.
There was overall support for grants in all size categories, particularly for small and, at the other end of the scale, very large grants. There was a very slight preference across all groups for smaller grants to enable more awards to be made. The Forces for Change programme, launched earlier this year, awards grants of up to £10,000
There was strongest support for grants over a two-year period, and distinct views that the Trust should not fund projects less than a year in length.
Further consultation activity was undertaken in May 2022 with a series of round table discussions to inform the development of the Transformational Grants programme. This programme launched in July 2022.
Round table discussions highlighted that it was important for grants of up to five years to be offered, that projects should be highly specific, and work collaboratively across sectors, and that enabling projects to be transformational requires higher levels of resource.
Anna Wright Chief Executive of the Trust said
"We are so grateful to all who took part in our survey and round table events which have been so important in informing our programme design. We have heard what you've told us; and will continue to keep engaging and listening"