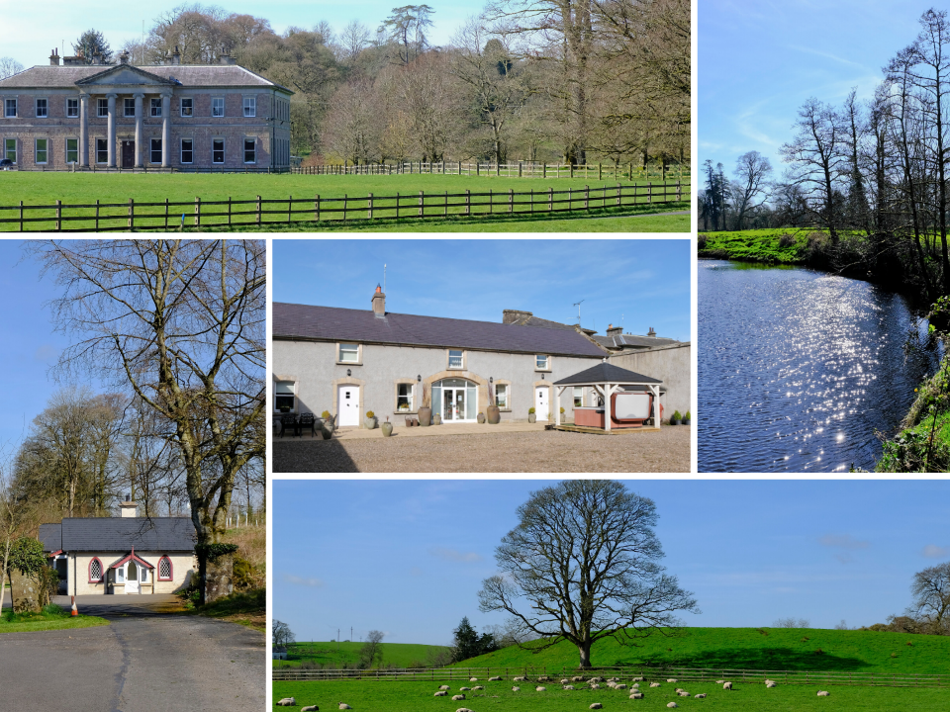 Nestled deep in the County Fermanagh countryside, the Brooke House Health and Wellbeing Centre assists Armed Forces veterans who are suffering from ill health as a direct result of Service.
Initially funded in 2018 with LIBOR funding, Brooke House was awarded a grant from the Trust's Tackling Serious Stress programme in 2019, which provided grants to organisations supporting veterans who were very unwell, including their carers and families.
The centre offers several different therapies, individually targeted to the veteran depending on need. Clients can either self-refer to the centre or be referred by other care pathways, such as statutory authorities, or other charitable organisations.
Brooke House seeks to understand and encompass the unique circumstances many Northern Ireland veterans face. The province has the highest prevalence of mental ill health in the UK.
However, it has only 6% of its health budget devoted to treating mental health conditions, meaning that waiting lists are long and treatment delays can be substantial.
Many veterans hide the nature of their former occupation due to fear of retribution, and military Service can be highly politicised and even condemned, leading to many veterans being mistrustful and afraid of asking for help through traditional care pathways.
Through the Tackling Serious Stress programme, Brooke House funds a residential week for individual veterans and their families in their own self-catering three-bedroomed cottage, situated within the grounds of the Colebrooke Estate.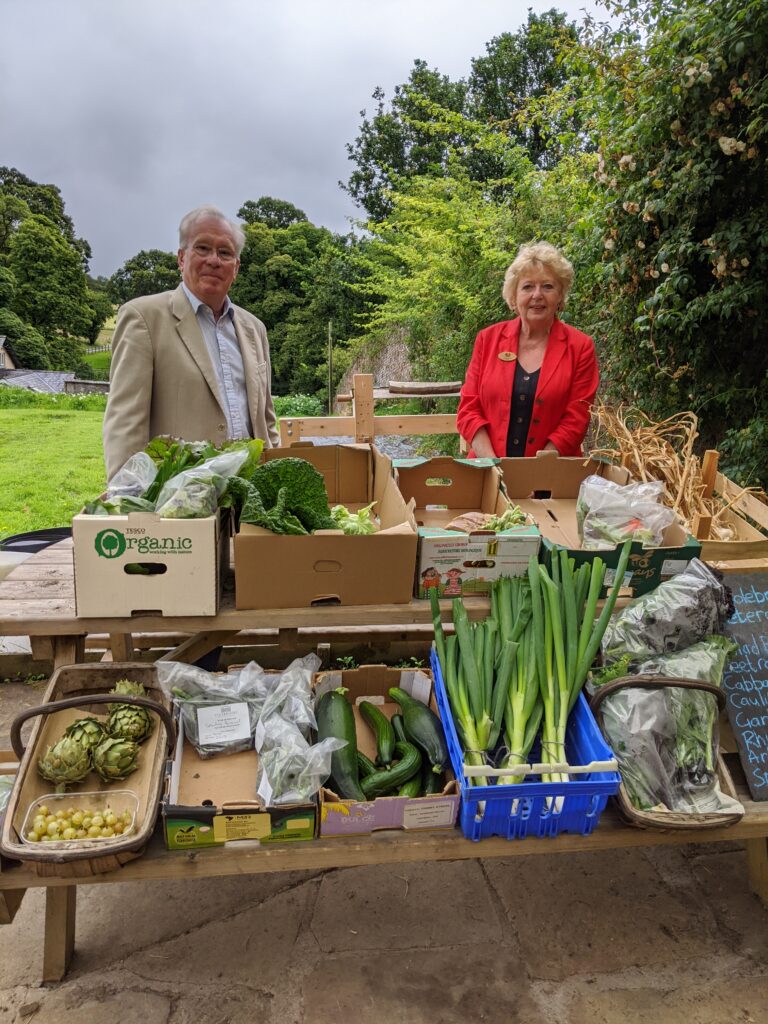 The weeks' programme is bespoke to each family's needs and takes a holistic approach to helping the whole family unit deal with the issues that the veteran is experiencing.
Joan Clements, Director of Brooke House, explains: "Frequently, the client has mental health issues and partner is suffering as a result; some because of anger management/alcohol and indeed children and grandchildren can be affected. We, therefore, provide psychological support to all affected family members".
Examples of intervention therapies include talking therapies such as psychotherapy, complementary therapy, nature-based therapy and outdoor activity workshops. There is also plenty of opportunities for family time to reconnect, plus access to the Colebrook estate for nature walks or simply time to rest and reflect.
The centre sets individual goals for each client and uses the most suitable therapy to accomplish them. For example, they may have needs concerning social isolation, mental health, physical health and other health issues, such as insomnia.
To accomplish these goals while the veteran and their family are attending the residential week, Brooke House works seamlessly with other services in order to provide a 'whole self' service to the client in accordance with their needs or wants.
One client explains the huge impact the weeks' retreat had on them and their family: "I have difficulties going to new places and rarely do, but after the first couple of days, I started to feel normal again. The reflexology treatment and massage calmed my mind and anxiety down to levels where I started to feel good again. The acupuncture was different as I have never had it before but have to say after the second treatment greatly eased the pain from my lower back and right leg.
The peacefulness and beauty of the Colebrooke Estate also had a calming and reassuring effect on me. It has been a very difficult few years for me and my family and we are trying to get some normality back into our lives, so thank you again and hopefully we can return."
In response to Covid-19, Brooke House has found ways to connect with their clients through online and virtual means. They are now offering a portfolio of services remotely, including talking therapies, physical and mental health and wellbeing advice. They have given guidance to clients so that they may continue their psychological therapies remotely, using either phone or video calling, depending on personal requirement and preference.
Suggested further reading…