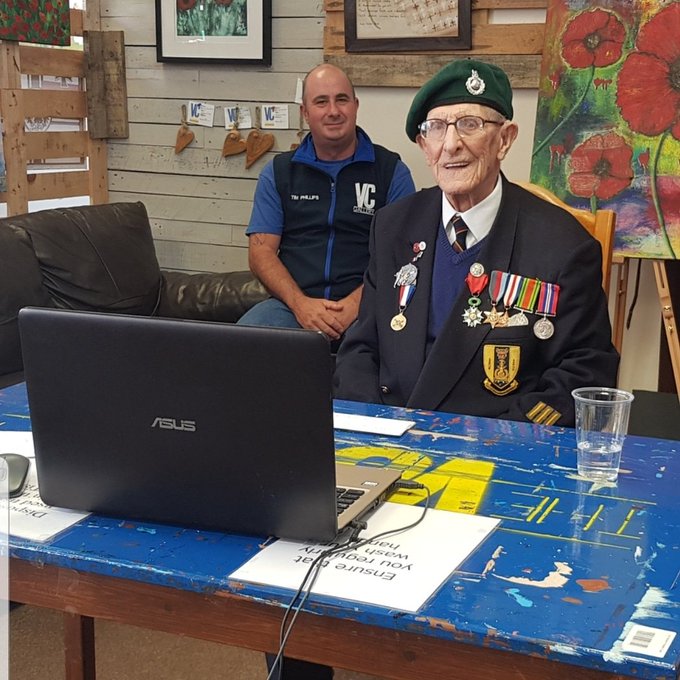 The £20,000 "Project Lifeline" grant awarded by the Armed Forces Covenant Fund Trust to the VC Gallery in Pembrokeshire proved to be exactly that when the Covid-19 crisis hit rural West Wales, leaving them as the only support mechanism for a number of extremely vulnerable veterans in the area.
Barry John MBE started the charity after 24 years in the British Army, after witnessing through his role as an Army recruiter the increasing difficulties issues faced by veterans in his local area. With just one welfare officer covering the whole of Wales, he found himself assisting veterans in need as well as doing his day job. Once retired, and in receipt of his British Army pension pay out, the VC Gallery was born.
The VC Gallery prides itself on its visibility throughout Wales, and the links it has forged with other major military charities and primary care pathways. Barry explained that a key to their success is the "social prescribing" model, where other organisations such as the NHS or Probation Service will refer a veteran to the VC Gallery. No appointment is required – it is a "walk in" service, and the veteran will swiftly be offered a brew and a warm welcome.
Although the VC Gallery runs creative pursuits for veterans, less than 40% is concentrated on art. The charity provides creative writing workshops, sculpture classes, and breakfast clubs where veterans can meet. Veterans are gently encouraged to participate at their own pace, with some writing poetry or making marks on a graffiti wall under a pseudonym before opening up to their peers.
A key part of the Trust funding goes on supporting the peer mentoring scheme that the VC Gallery runs. The gallery employs two veteran peer mentors, both with invaluable extensive experience of mental health referral pathways and navigating the justice system.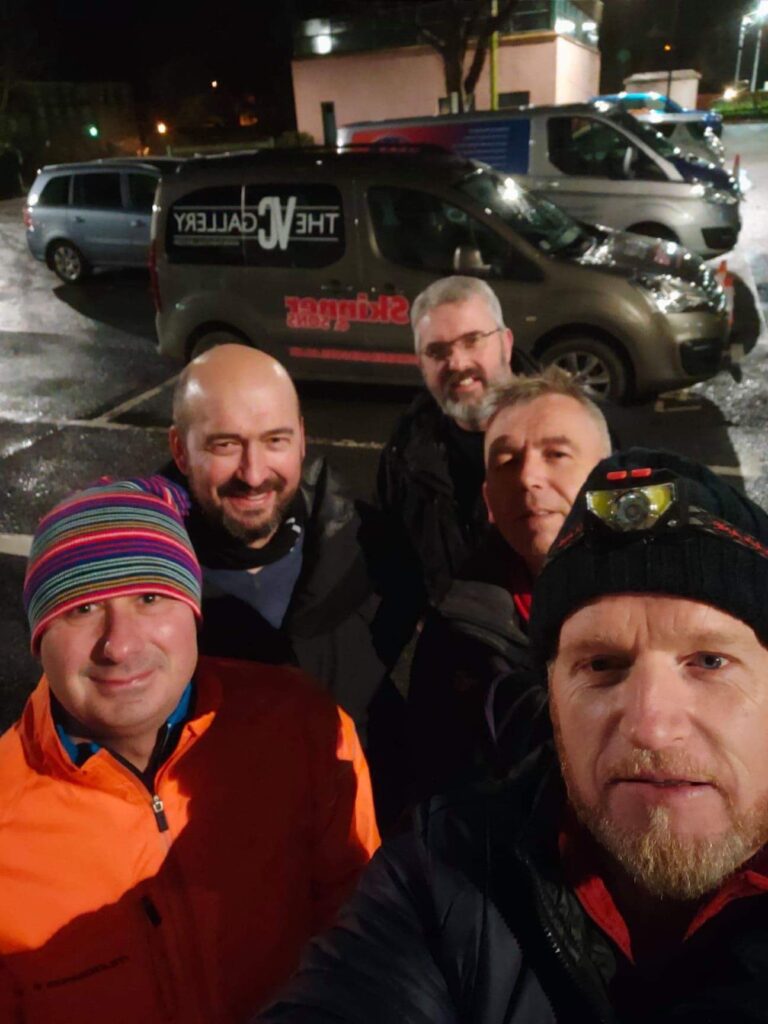 As Barry explains:
"The peer mentors…I call them as my 'Jack of All Trades'. They will offer a kind and courteous service, but with time limits. It is up to them to provide a swift response to the veteran, to hold their hand through the process and act as their advocate. Peer mentoring is our way of trying to establish a way in and to solve an issue before it starts to become a crisis. Caring is the key thing."
As the coronavirus crisis hit in March, the support of the peer mentors became invaluable. The charity provided food parcels and creative "SOS packs" to its beneficiaries as lockdown tightened in Wales to ensure that even the most vulnerable veterans were not forgotten. Barry and his team provided a personal response (under close consultation and with the agreement of Dyfed Police) in order to provide house visits to the most vulnerable, to ensure that they had social contact and their immediate needs were being met. This lifesaving response meant that vulnerable or clinically shielding veterans were able to have their weekly food parcels delivered, and also see a friendly face and a listening ear.
Barry reflects on the impact the VC Gallery has made to the West Wales community, and what the investment of grant money has achieved overall:
"We managed to show that we had saved the NHS £1m….and over £2m in preventative healthcare (through the social prescribing model)."
Suggested further reading…