Share news of your Trust funded project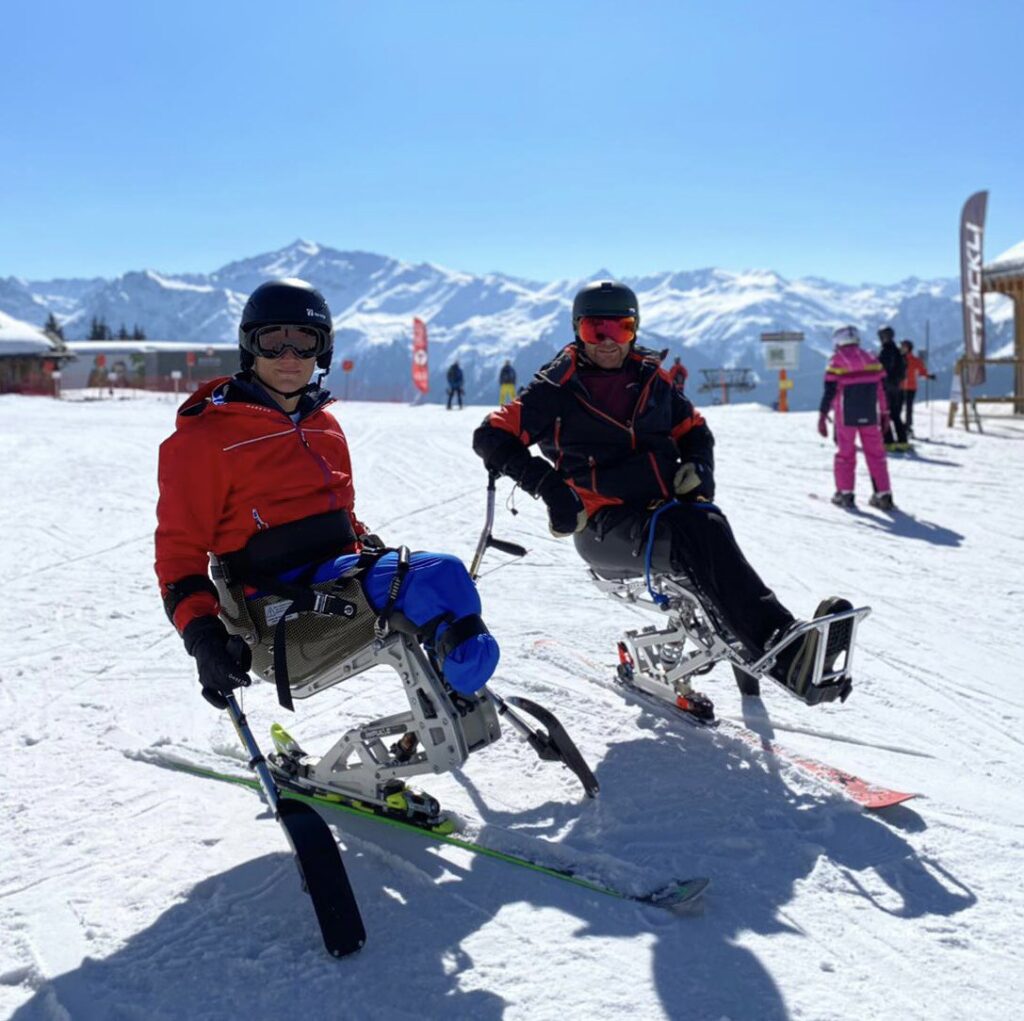 Your Trust funded project
We love to hear about your Trust funded project taking place across the UK in support of the Armed Forces community, thanks to funding from the Armed Forces Covenant Fund Trust.
If your project has received Trust funding and you have news to share, why not send us your press release to feature in our External News section?
Stories should be timely and relate to the funding your project has received from us.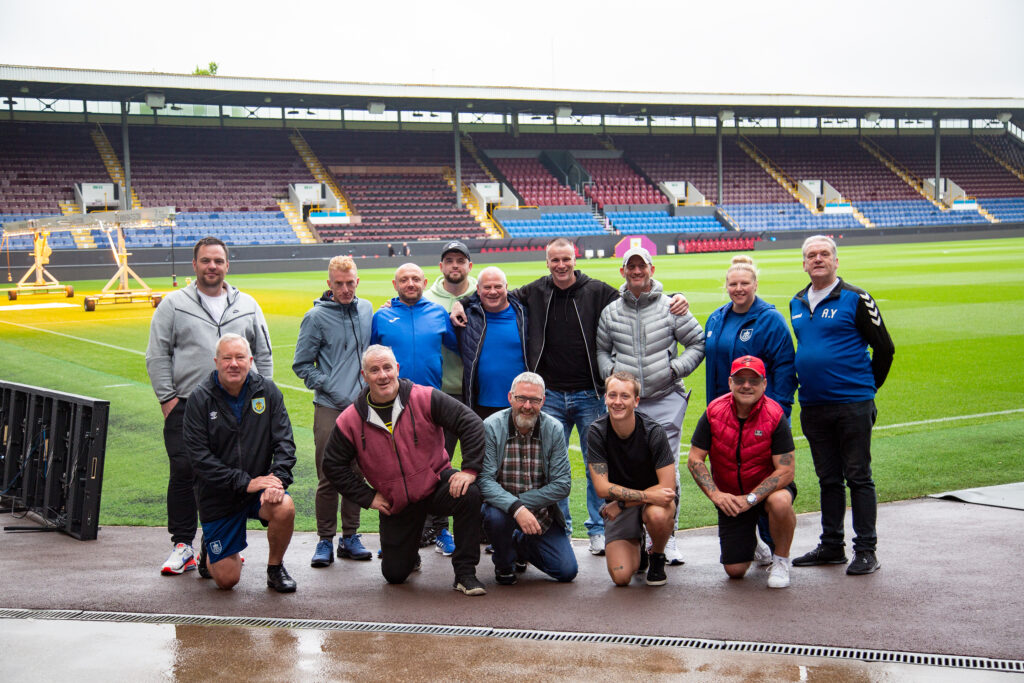 Please note that we're unable to feature every news story we receive, but we will aim to cover a cross-section of our funding programmes and funded projects.
Click below to send your press release and a high resolution image and/or logo in either PNG or JPEG format, to our comms team.