Scarborough veterans get creative
The final installment in our 'Festive Forces' series, is from Art Therapy Yorkshire, who received £9,800 from the Forces Communities Together programme for a series of online art sessions culminating in a public exhibition.
Peter Brown, Co-Director at Art Therapy Yorkshire, recently chatted with Jess Bracey at BFBS Radio as part of their Totally Connected programme.
They talked about the impact of the group's work and the difference funding makes.
Peter explained: "We've found … as an organisation, as individual therapists, how supportive a group dynamic is of each other. How quickly people find bonds of trust and, as therapists, that's the real joy of working in a group dynamic. We can stand back a bit and the group is doing the work itself."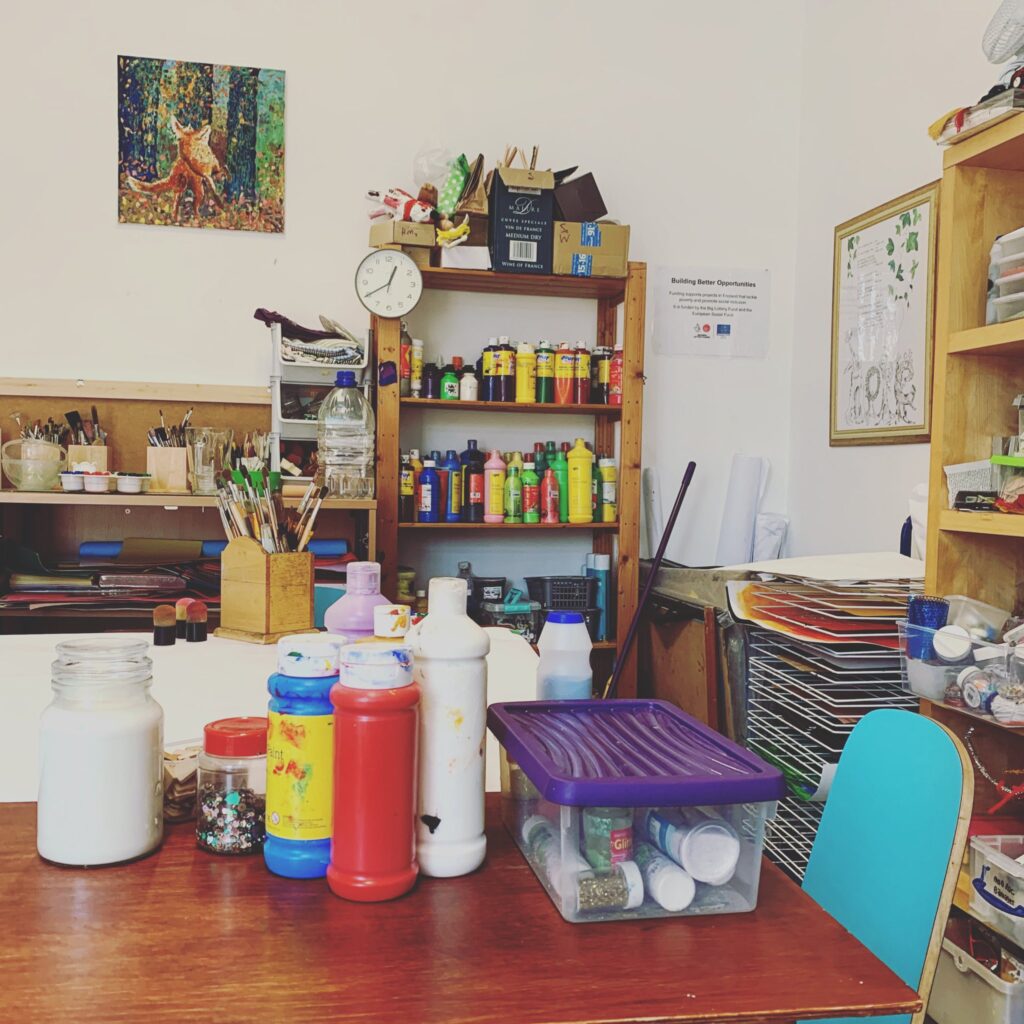 Supporting veterans
The funded project is being supported by an Art Psychotherapist, who can offer individual support either by telephone or video calling, as well as supporting the project more widely.
The group are hoping to host an exhibition on Armed Force Day 2021 in Scarborough, depending on social distancing guidelines.
Speaking about the impact of the work they do, Peter continued: "Our main mission is to deliver professional psychological and emotional support through the creative arts process.
We were rather touched the other day because we received a letter that had been dropped off at the reception of our offices by a veteran who worked within a group about five years ago. Out of the blue, saying how art therapy and art had helped him and saved his life."
Those taking part in the 'Veterans ArtTalking' sessions will be encouraged to develop their individual ideas and artwork, as well as work on shared concepts as a group.
Sessions will begin in the new year and places are still available!
Find out more
Listen to the full BFBS interview below to hear first-hand about this creative organisation.
You can also find out more about Art Therapy Yorkshire at www.arttherapyyorkshire.org.uk/ and get involved with this creative project.
Find out more about the Forces Communities Together programme and the great work it supported, here.