Ethics
Our work supports the Armed Forces Covenant through funding projects that deliver real change to Armed Forces communities. The projects we support need to be carried out to the highest possible ethical standards.
To behave ethically, we need to consider what is the 'right' way to behave towards others – how we can do no harm, and how we can achieve good outcomes through the work we support. There are two broad and overlapping ethical principles which govern our work: 'Do Good' and 'Do No Harm'.
We have some resources that can help you to think about ethical questions and issues which you may come across when delivering your project. These resources are in their final stage of development; and we would love to hear what you think about them; or how we could make them better.
Usually, the right thing to do is very clear. However, sometimes judgements have to be made and we believe it is important that you, as project leaders, can make these judgements in the context of your own particular projects.
Our training and Code of Ethical Conduct is based on three core ideas of Respect, Competence and Integrity.
Ethical idea
Associated values
Respect
Display empathy, consideration and tolerance
Avoid discrimination
Ensure safeguarding measures are in place
Competence
Make sure you have the appropriate skills
Base actions on evidence
Be cautious in your estimates of the intervention's benefits
Integrity
Always be honest and open in your dealings with others
Address problems – don't avoid them
Be responsible and accountable
We've developed some eLearning training that you can access at any time. This training goes with our Code of Ethical Conduct, and explores our three ethical ideas of respect, competance and integrity, in more depth, along with with how we can strive to 'do good'.
Understanding Ethics eLearning course
Watch our video to find out more about what our training covers.
When you are ready, access our eLearning training below, on Understanding Ethics.
This is a modular based training, so you can dip in and out of it. It can be used by anyone within your organisation.
You don't have to register for an account, but it will not be able to save your progress if you leave and come back later. We suggest that you try to complete it a module at a time.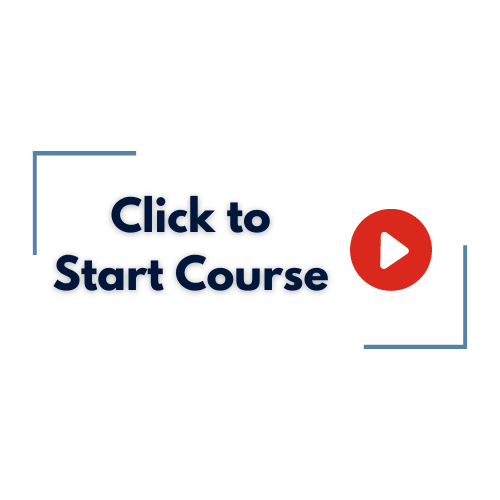 If you'd like to give us any feedback on these resources, please click the button below to be taken to a short survey.