Funding from the Armed Forces Covenant Fund Trust supports projects across the UK, in significant numbers. Local projects feature heavily within our smaller grant programmes. 712 projects were supported by delivering locally the Armed Forces Covenant Fund Local grants programme.
---
Learning From Local Authority Projects
Under the Strengthening Delivery of the Covenant Programme, The Armed Forces Covenant Fund Trust awarded £6.6 million through two rounds of funding to clusters of Local Authorities.
This funding enabled them to take forward ideas from strategies developed by Local Covenant Partnerships, building on the concepts in 'Our Community Our Covenant' publication, and helped to make improvements to how Armed Forces Covenant is delivered locally.
As part of their work, Local Authorities developed lots of resources to help them delivering locally the Armed Forces Covenant in their local area.
These resources and materials are divided in to categories as shown on our new webpages. Within each category the resources are also grouped for useful places to start, materials or processes that could be adapted or replicated and examples of best practice have also been included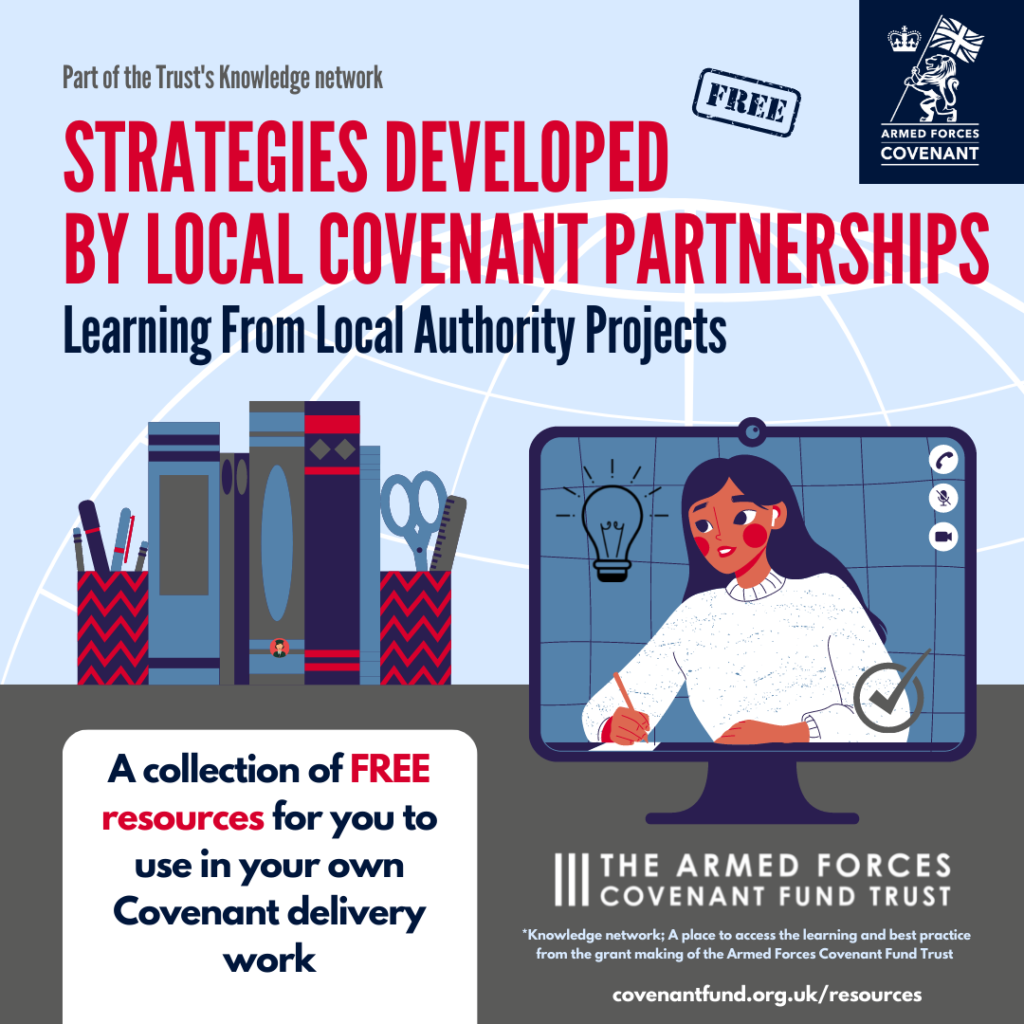 ---
During the Covid pandemic in 2020, 102 grants of £20,000 or less were awarded to projects that supported vulnerable veterans through the Veterans Should Not Be Forgotten programme, and and additional 100 projects were supported through the Forces Communities Together programme.
Small grants that make a big difference – delivering locally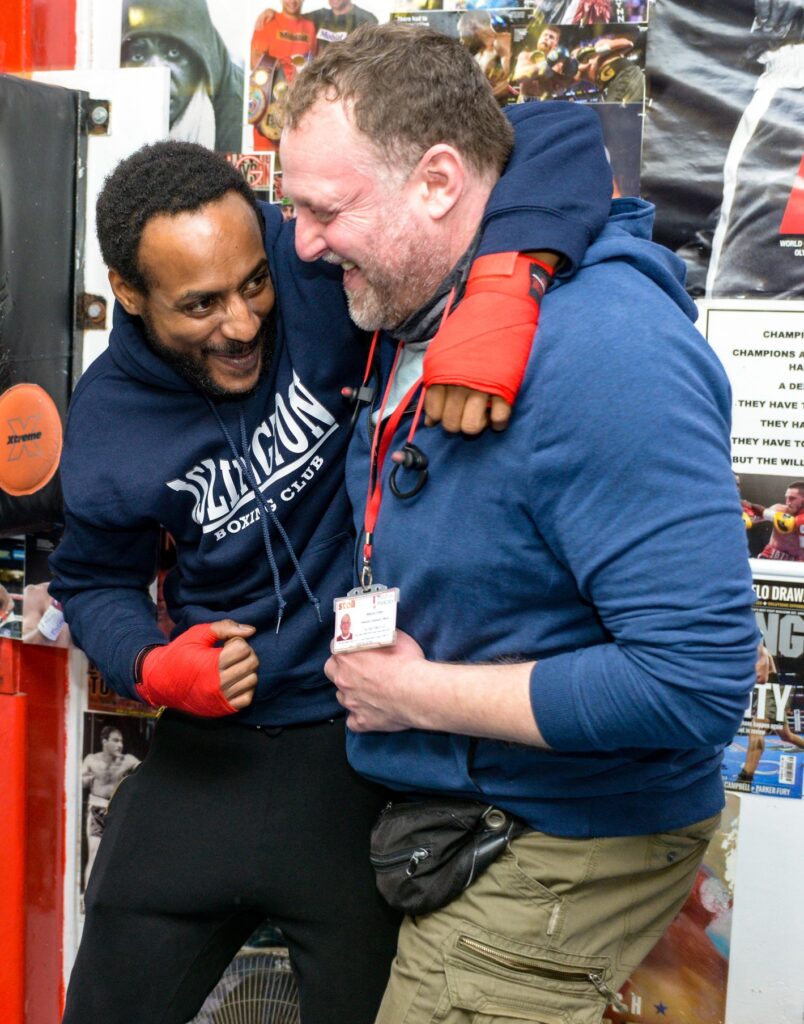 The Fighting Chance received £19,843 from the Trust in 2018 for a one-year project as part of the Local Grant programme.
The Fighting Chance for Veterans project funded an intensive support project which links health and wellbeing with employment support to help extremely vulnerable veterans to get their lives "back on track'. The project is for those veterans who are the furthest from entering the labour market, and those struggling with isolation, housing issues or substance misuse.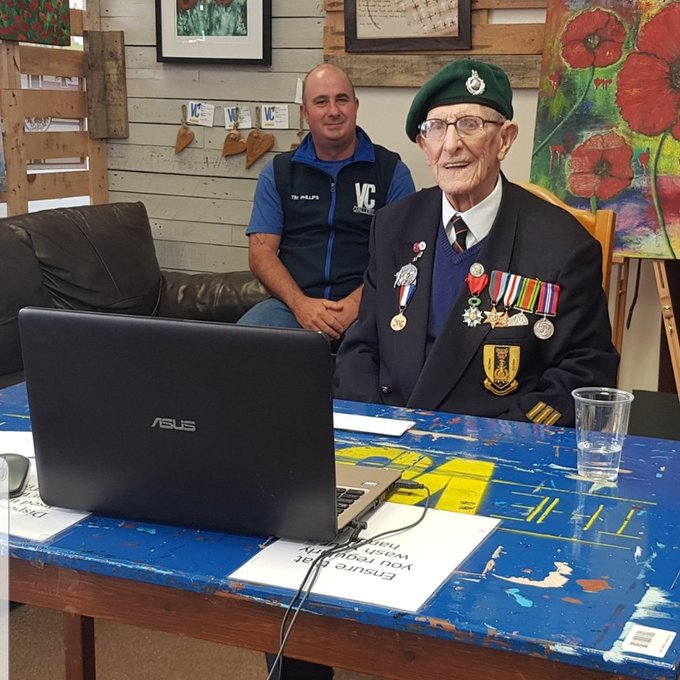 The £20,000 "Project Lifeline" grant awarded by the Armed Forces Covenant Fund Trust to the VC Gallery in Pembrokeshire proved to be exactly that when the Covid-19 crisis hit rural West Wales. The project was supported through the Veterans Should Not Be Forgotten Programme.
The charity provided food parcels and creative "SOS packs" to its beneficiaries as lockdown tightened in Wales to ensure that even the most vulnerable veterans were not forgotten.
---
Consultations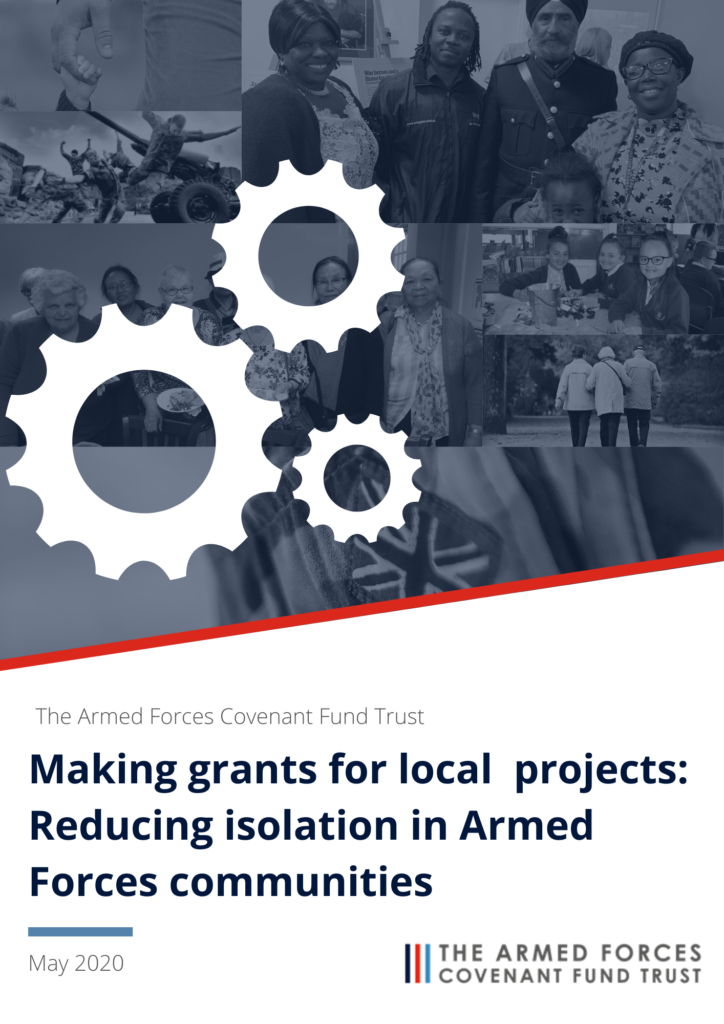 In January 2020, the Trust conducted a consultation to discover what our beneficiaries and stakeholders felt should be the next step in our support for local communities, following five years of the successful Armed Forces Covenant: Local Grants programme.
Click on the image to read our reports and find out more.
---
Research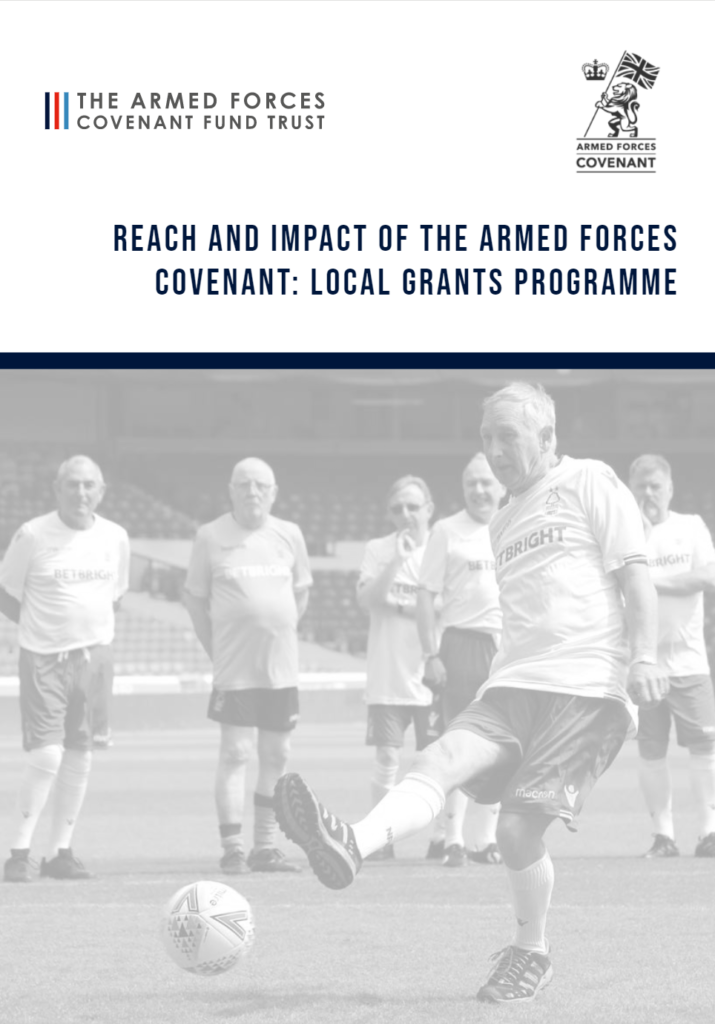 What did Armed Forces Covenant Funding in local areas throughout the UK achieve for Armed Forces communities?
This report explores the Armed Forces Covenant Local Grants programme, which ran for 5 years between 2015- 2020.
It funded 712 grants worth £11,525,200.
---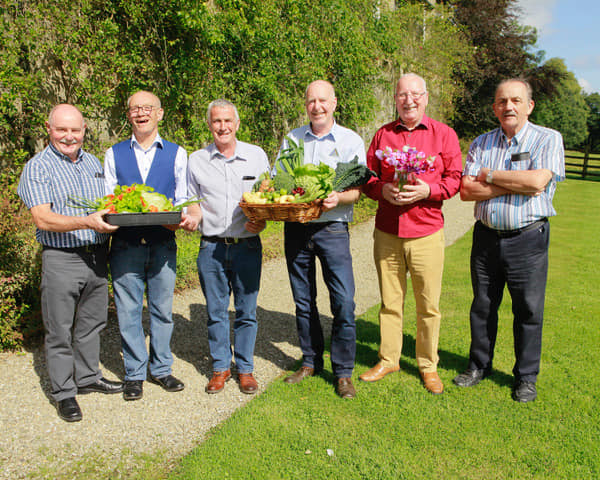 Delivering Locally – What does collaboration mean in grant making?
In this thought paper, we explore the role of
collaboration in the Armed Forces
Covenant Fund Trust's funding programmes. We've been encouraging collaboration both formally and informally through our funding programmes.
Find a project in your local area
Launched in 2020, the AFCT Project Finder app features a host of Trust funded projects across the UK. Why not discover the great work taking place in your local area?
News