Through our funding programmes, we've been addressing challenges that Service families can face, and we've supported projects that work with families of currently serving personnel; and families of veterans.
The Families in Stress programme awarded £4.3M to 24 projects that provided direct support to the families of serving personnel, facing particularly stressful life challenges. The Removing Barriers to Family Life programme awarded £7.2M to 60 projects, support families from both serving and veteran communities.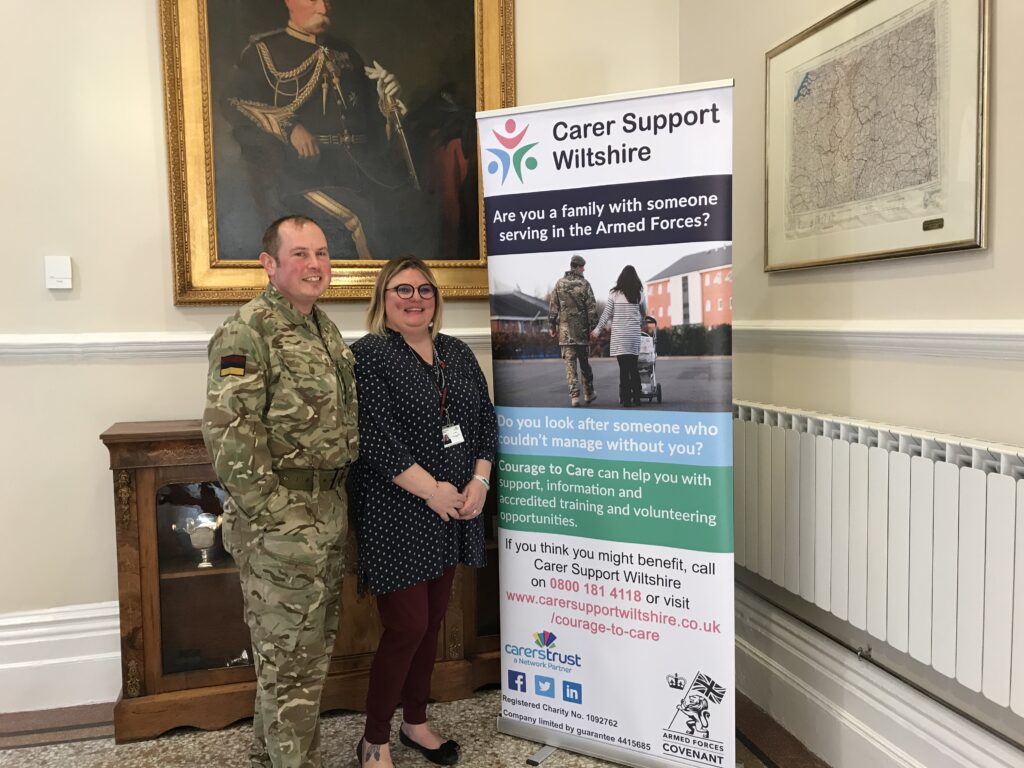 A grant of £131,822 through the Families in Stress Programme from the Armed Forces Covenant Fund Trust has enabled Carer Support Wiltshire to develop the Courage to Care programme.
This project has enabled the creation of a network of trained carer support officers and volunteers within the military community.
"The impact of being a military family with a child with special needs has horrendous stresses, but it also has huge highs. The isolation of military life creates the conditions where family isn't those you are related to. We have had fantastic friends help us throughout this time and still do, but the journey isn't over."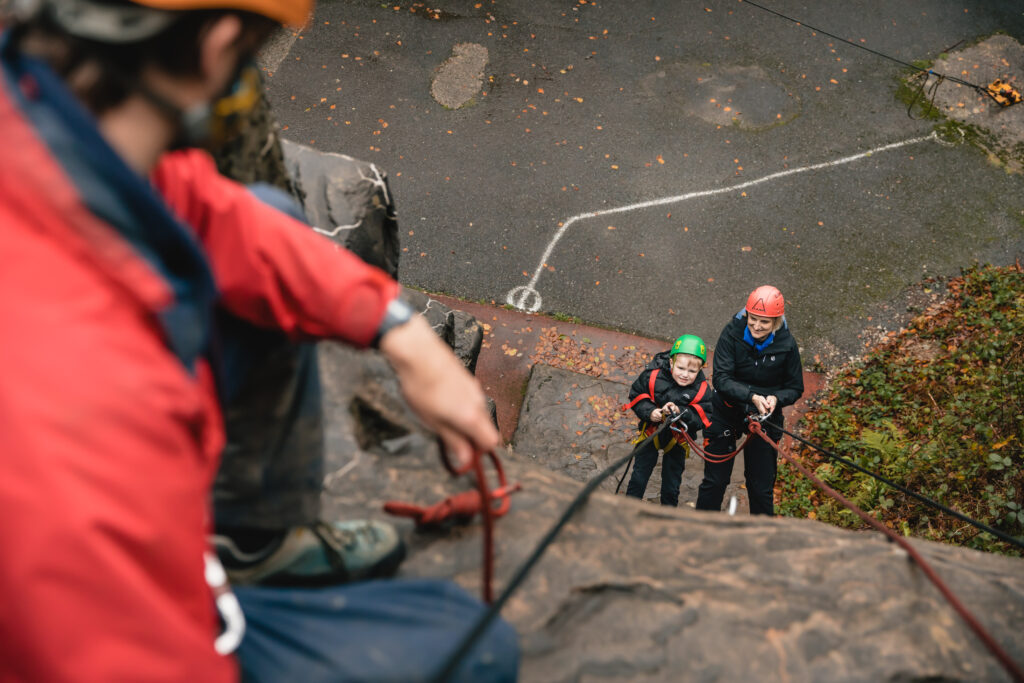 SSAFA received £90,000 under the Removing Barriers to Family Life programme, for their 'Disability support for Forces families' project – providing serving military families, who have a child with a disability/additional needs, with ongoing specialist and peer support, advice and respite.
In this case study; a family describe the impact of the support they experienced through the project
Research and Reports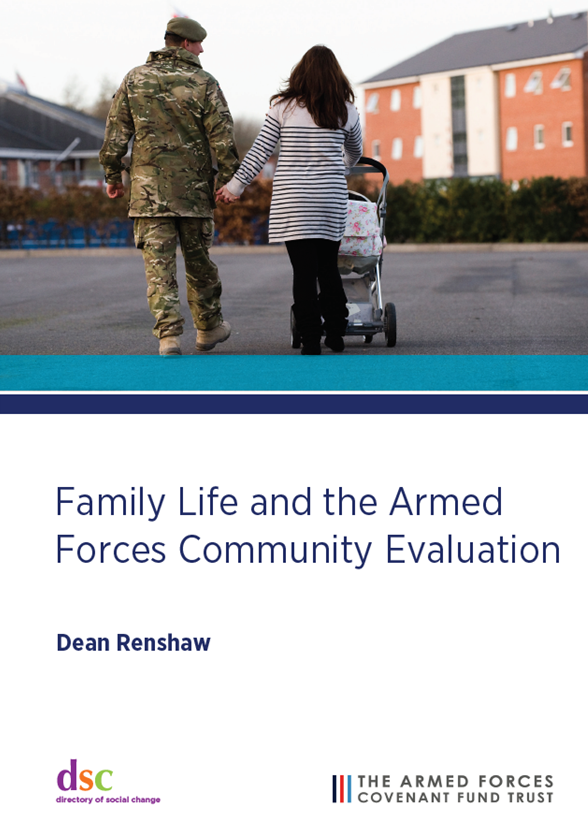 Family Life and the Armed Forces Community Evaluation
This evaluation explores the impact of both the Families in Stress and Removing Barriers to Family Life programmes, which awarded just under £4.34 million and just under £7.12 million respectively between 2016 and 2020.
The impact of the projects awarded under the two programmes has been analysed by the Directory of Social Change (DSC) and the Trust is delighted to share the stories of the grant holders and their work in supporting Forces families across the UK.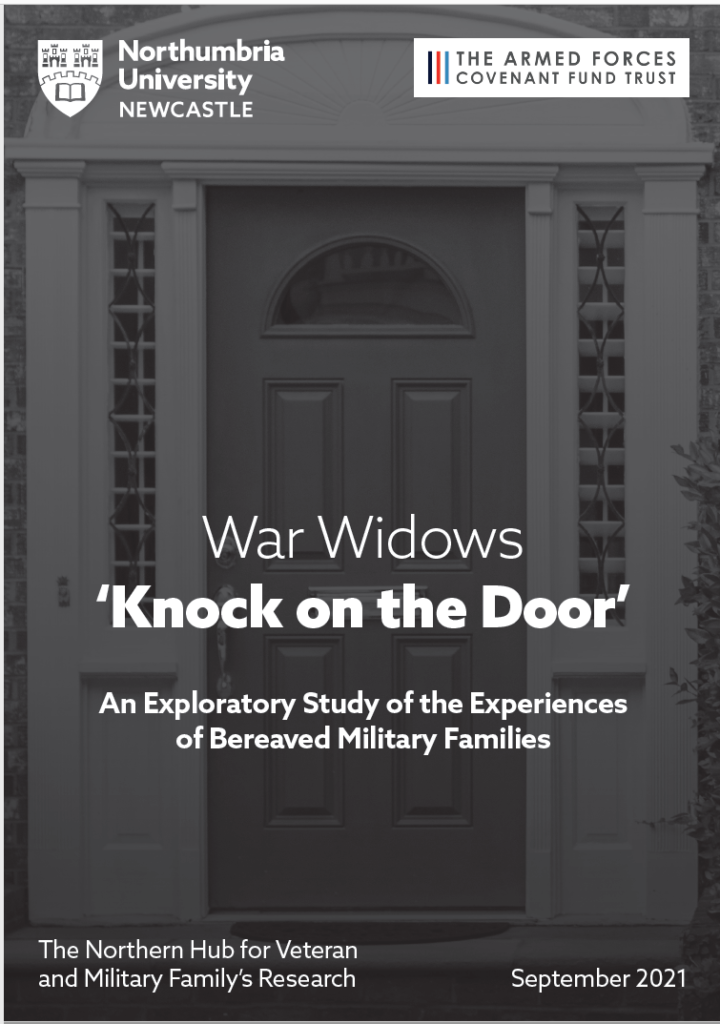 War Widows Knock on the Door: An Exploratory Study of the Experiences of Bereaved Military Families
This report is about the experiences of bereaved military families in the UK and the impact of their loss. The aim of this study was to explore and understand the impact that death, whilst in military service, has on the surviving family.
The findings illustrate how notification of the death of a spouse or loved one and subsequent emotional and practical support offered have long-term impacts on family members.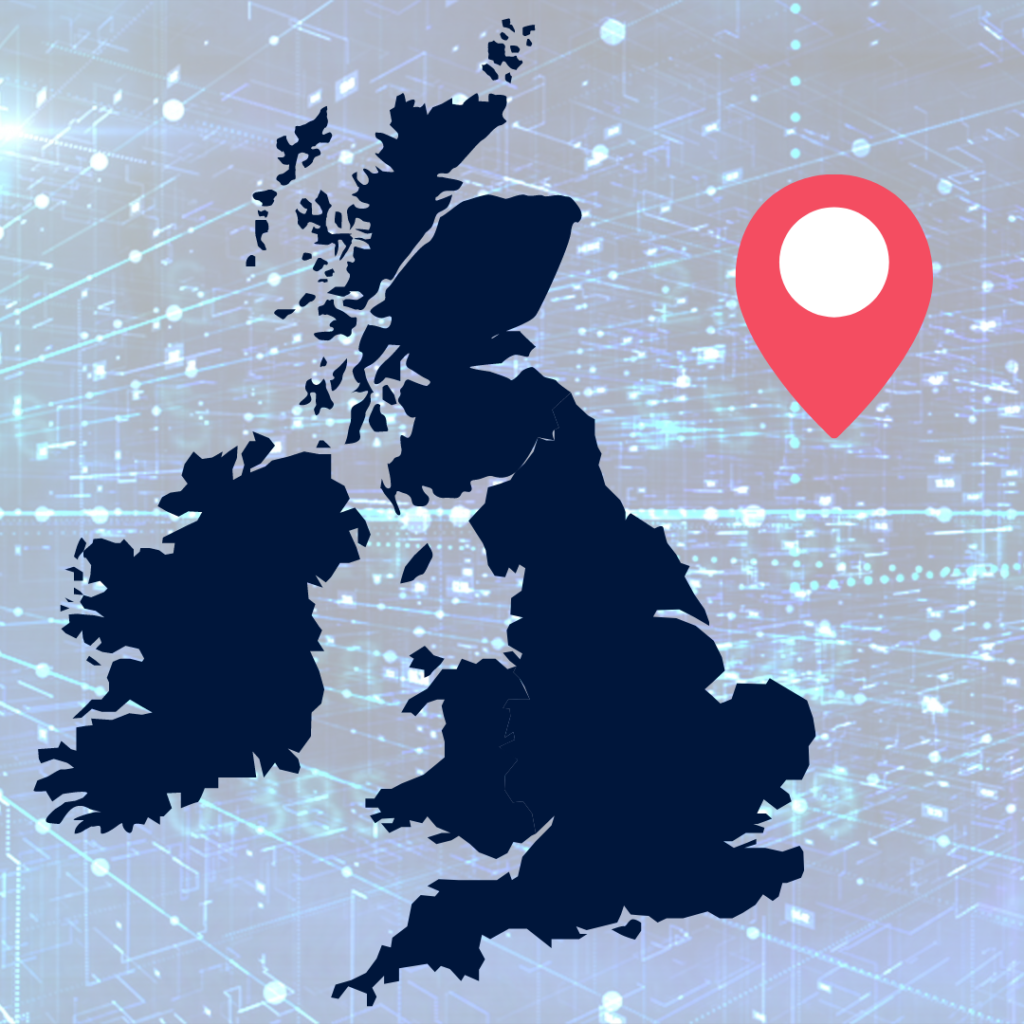 Where are serving families in the UK?
This research, using data from the Map of Need explores where serving families are in the UK, and considers some of the issues that they might face
Featured
News
Suggested further reading…