The Trust conducts and commissions evaluations on a number of our funding programmes to discover more about the impact they have had. We place great importance on such evaluations as they help us discover best practice and consider what more can be done, including any next steps for the future.
Our most recent evaluations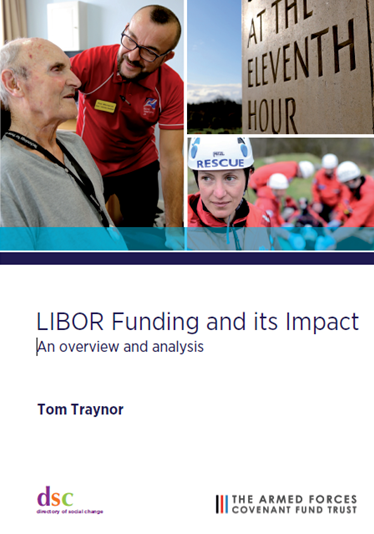 LIBOR Funding and its impact
This report explores the projects and organisations funded through the HM Treasury LIBOR Fund (HMT LIBOR Fund), the £35 million LIBOR Fund and the Veterans Accommodation Fund.
Collectively, these funds distributed £578.2 million in 472 grants to 334 organisations between 2012 and 2017.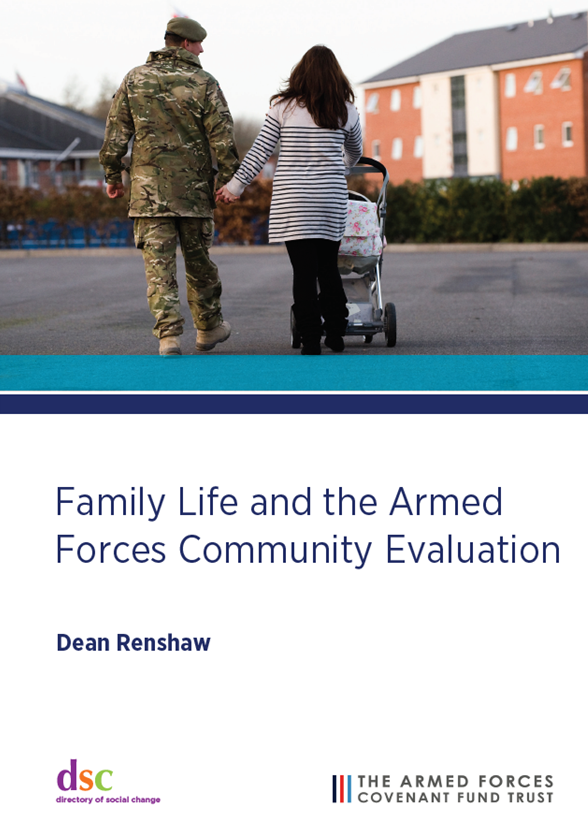 Family Life and the Armed Forces Community Evaluation
This evaluation explores the impact of both the Families in Stress and Removing Barriers to Family Life programmes, which awarded just under £4.34 million and just under £7.12 million respectively between 2016 and 2020.
The impact of the projects awarded under the two programmes has been analysed by the Directory of Social Change (DSC) and the Trust is delighted to share the stories of the grant holders and their work in supporting Forces families across the UK.
Suggested further reading…