The Northern Hub for Veterans and Families Research at Northumbria University used funding from the Covenant Fund to develop a map of veterans' and their families' welfare needs across the whole of the UK, based on data from public sources, statistics, health data and data directly from Armed Forces charities.
We call this the Map of Need.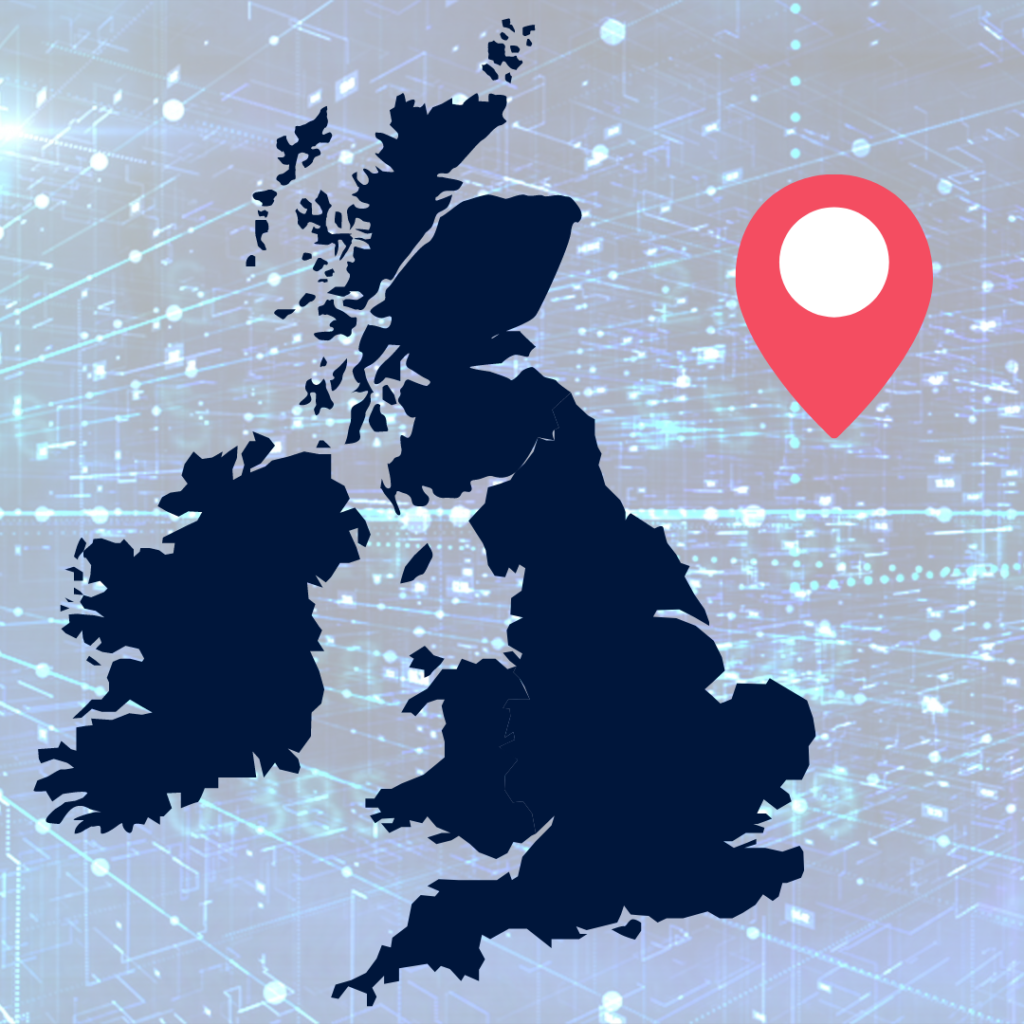 There are currently thought to be around 2.75 million veterans living in the UK. To date, there has been little understanding of veterans' specific regional needs, provision in those regions and numbers of veterans and their families needing access to this provision.
With the wellbeing of ex-Service personnel in the UK a national focus in recent years, the Map of Need provides an important Public Health Observation function with implications at a local, regional and national level.
It enables the comparison of multiple data sources and research findings, providing users with an accurate picture of our veteran population, now and in the years to come.
Map of Need data reports
Click a box to find out more.
Find out more
Transformation and High Impact Grants
The Armed Forces Covenant Fund Trust occasionally makes very large grants through specialist programmes designed to address a specific need.
In 2016, The Covenant Fund ran a programme to make a single, transformational grant to see if a one-stop resource could be developed in order to signpost veterans to the best source of support for their needs.  We received a number of interesting bids and, through a two-stage application process that explored how the project would be run, viability and sustainability, we awarded a £2M grant to a consortium of charities led by the Royal British Legion, for a two-year pilot.
We were delighted that the Veterans' Gateway launched in 2017 to be the first point of contact for veterans seeking support.
The Gateway put veterans and their families in touch with the organisations best placed to help with the information, advice and support they need – from healthcare and housing to employability, finances, personal relationships and more.
Our initial funding for the pilot enabled the service to be established and we awarded an additional £100,000 through our Impact programme, to fund an evaluation so that the project is well supported to move to the future.
Our Impact programme also supported another major transformational project, the Map of Need.
With an initial grant from us of £500,000, they have developed a map of veterans and their families' welfare needs across the whole of the UK, based on data from public sources, statistics, health data and data directly from Armed Forces charities.
We also awarded additional funding to expand the Map of Need to include data relating to Armed Forces families.
Through a series of reports, the Map of Need gives clearer insights into where veterans are within the UK, what their current needs are and what their future needs might be, by looking at the support they have asked for or accessed.
One of the main goals of the Map of Need project is to provide evidence-based findings about the veteran population. Data sharing partnerships are central to the analysis within the project, giving the ability to statistically compare multiple data sources when examining a veteran or family issue, and then compare these with wider research findings.
The approach that the project has adopted allows them to use multiple data sources to give the most accurate picture possible.
This collection contains highlights from various data sets. You are welcome to view these highlights and reference the reports.
If you wish to view any of the reports in full, you can make a request for access to the full report by contacting andrew.mcgill@northumbria.ac.uk
You'll be asked to state your reason for needing the report and what you will use it for. You'll also be asked to sign a declaration to confirm you will not alter the report in any way or use it for any other purpose than that which you requested it for.
When referring to the data in any of the reports listed on this page, you must always reference:
Northumbria University
The Armed Forces Covenant Fund Trust
The data owner (i.e. SSAFA, RBL etc)
You can find out more about the Map of Need at www.northumbria.ac.uk/research/research-impact-at-northumbria/health-impact/mapping-the-needs-of-veterans-across-the-uk/