The Trust has delivered a range of strategic programmes designed to support Veterans. The £4.2M Tackling Serious Stress programme is funding complex projects exploring new ways of working to reduce serious stress in veterans, their carers and families.
With funding from the Veterans Mental Health and Wellbeing Fund, the Positive Pathways programme has awarded funding to more than 200 veterans' projects across the UK since it began in 2019.
The Trust has awarded £2M to eight organisations under the One is Too Many programme, for projects to provide specialist and co-ordinated services that reduce suicide risk in veterans.
Veterans Case Studies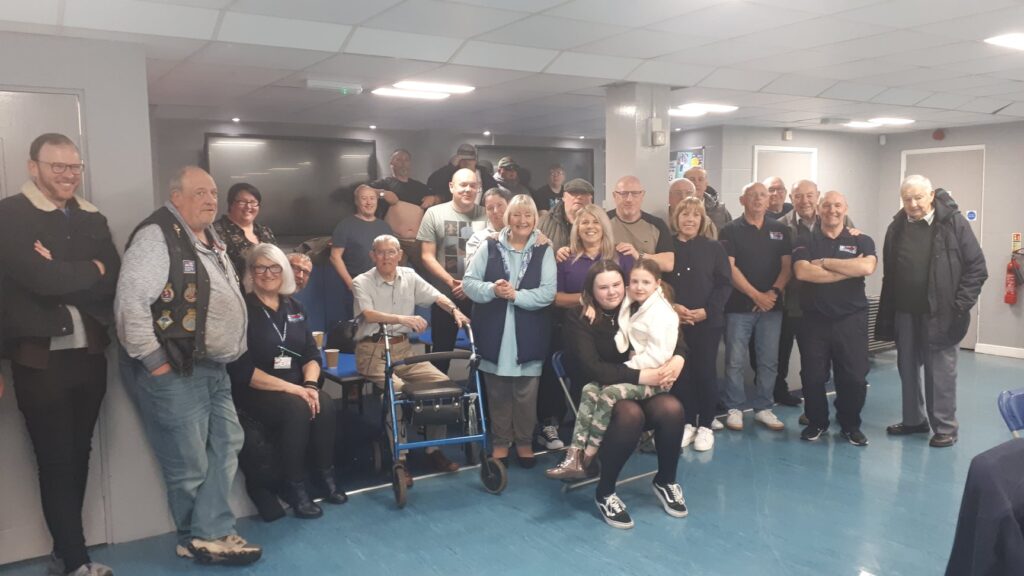 Veterans in Sefton – Transition for Veterans: A Positive Pathways Case Study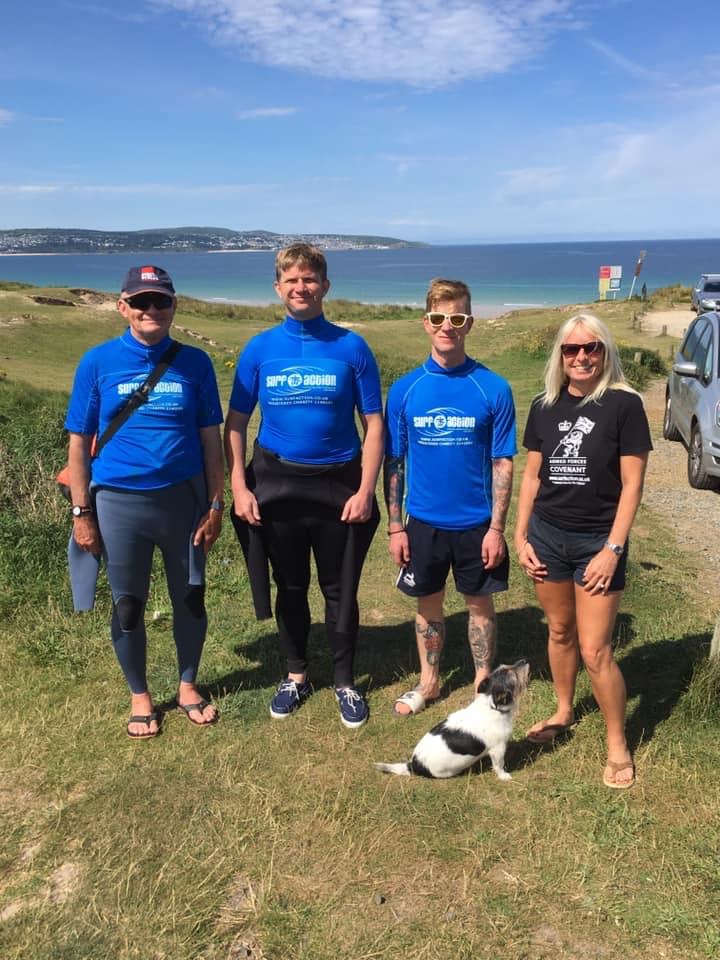 Surf Action's "Blue Health Recovery Pathway" programme was funded by a £70,000 grant via the Armed Forces Covenant Fund Trust's Positive Pathways programme.
"…straight into the sea with a surfboard and we have a chat…and that instantly breaks down a lot of the barriers"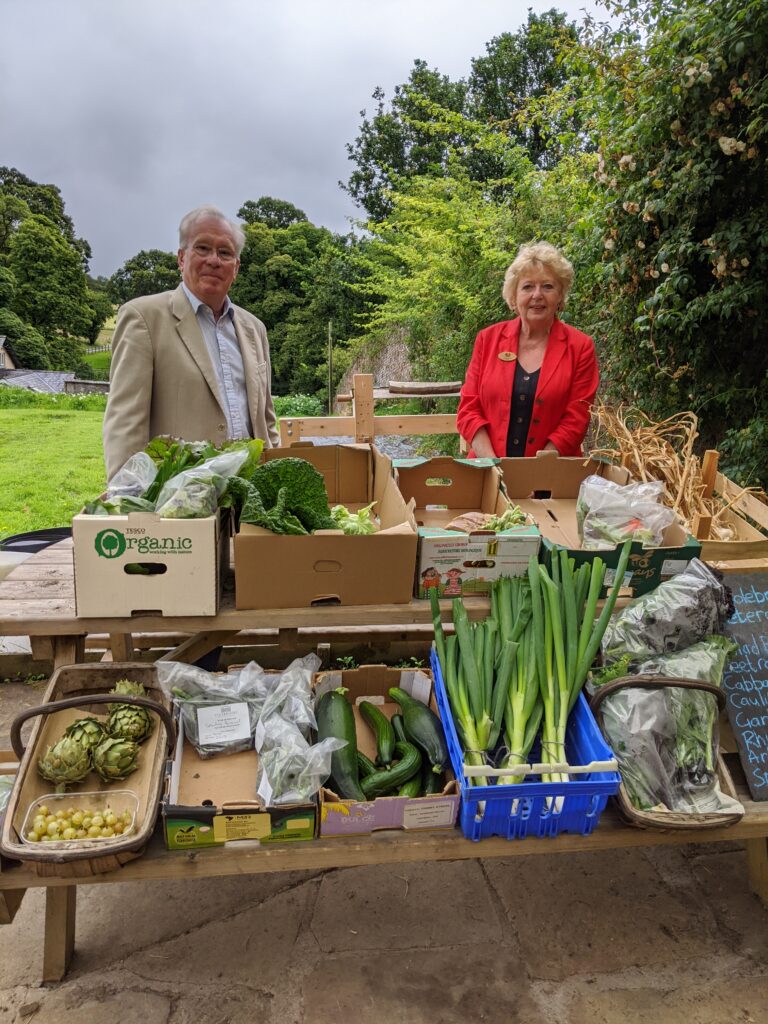 Funded through the Tackling Serious Stress programme, Brooke House is delivering a project that individual veterans and their families in their own self-catering three-bedroomed cottage, situated within tranquil grounds in Northern Ireland.
---
Veterans Research and Reports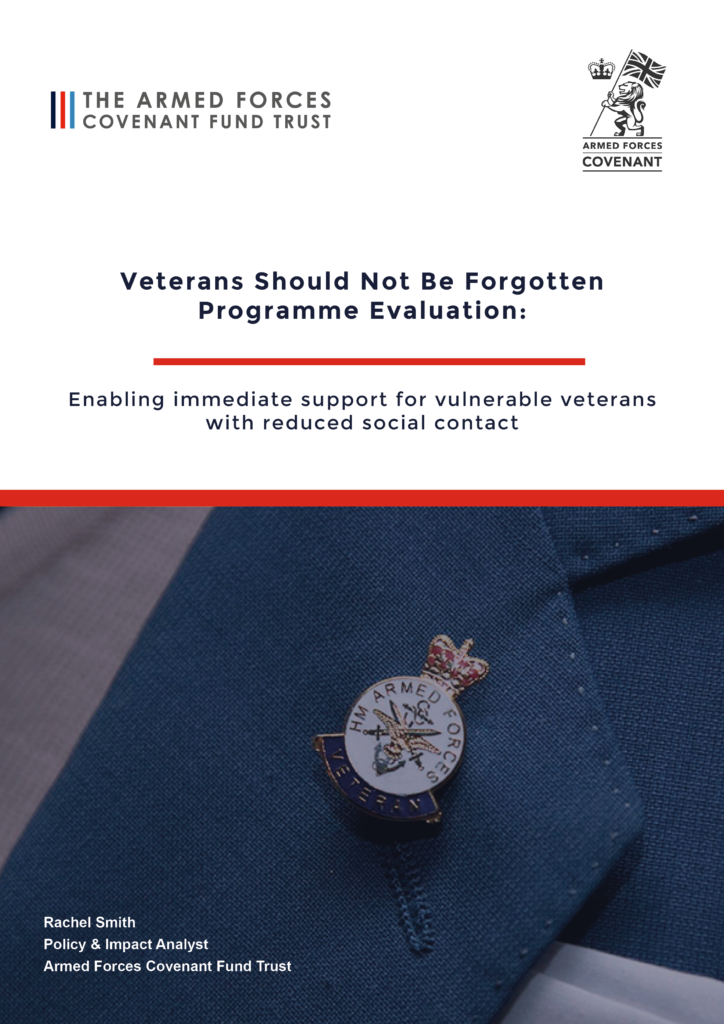 The Veterans Should Not Be Forgotten programme awarded 120 grants to organisations across the UK, totalling £2,394,698.
This programme evaluation explores the impact of the Veterans Should Not Be Forgotten programme on vulnerable veterans with reduced social contact.
---
Evaluation of the Ex- Service Personnel in the Criminal Justice System Programme
Through this Programme, the Trust awarded £4.6 million in 2015 to 14 projects that support ex-Service personnel who have come into contact with the CJS, followed by a further £1.1 million of continuation grants in 2018 to seven of the 14 projects.
---
Where are veterans in the UK?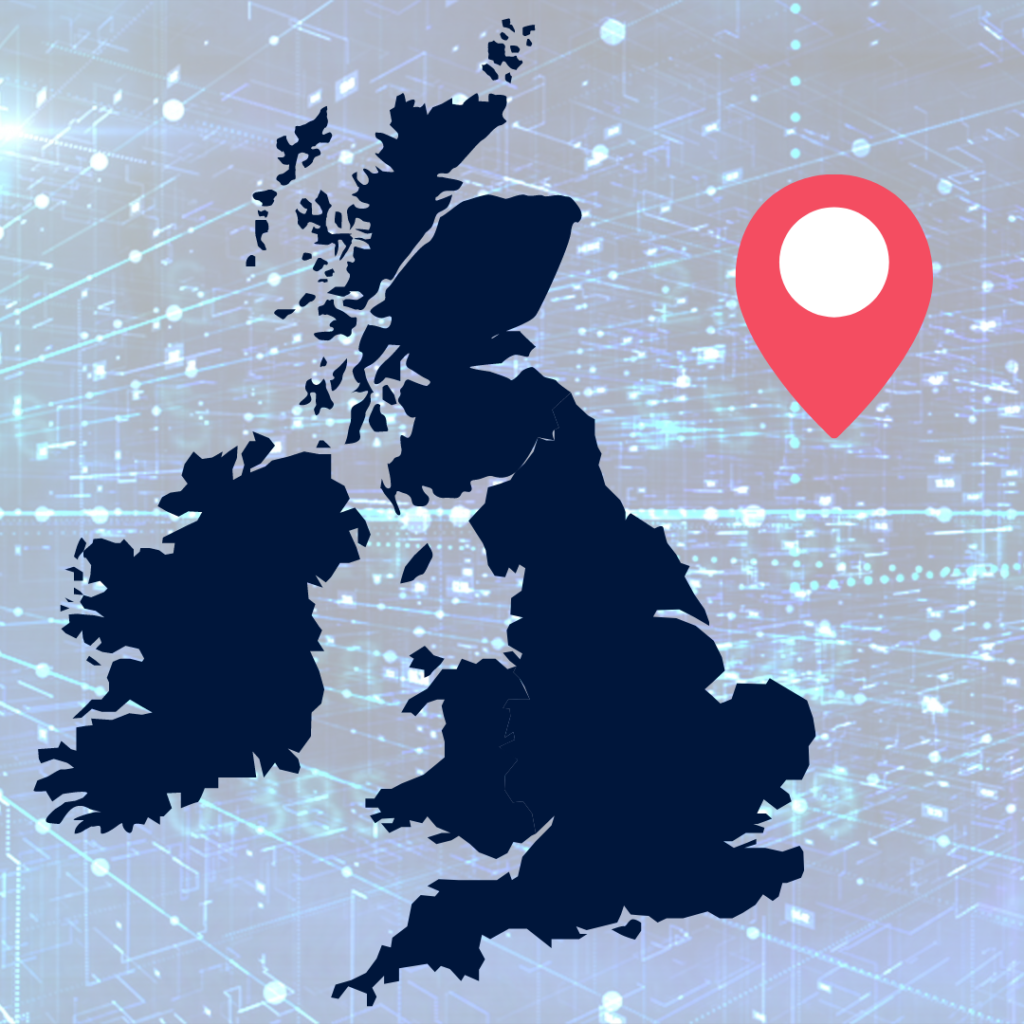 Through a series of reports, the Map of Need gives clearer insights into where veterans are within the UK, what their current needs are and what their future needs might be, by looking at the support they have asked for or accessed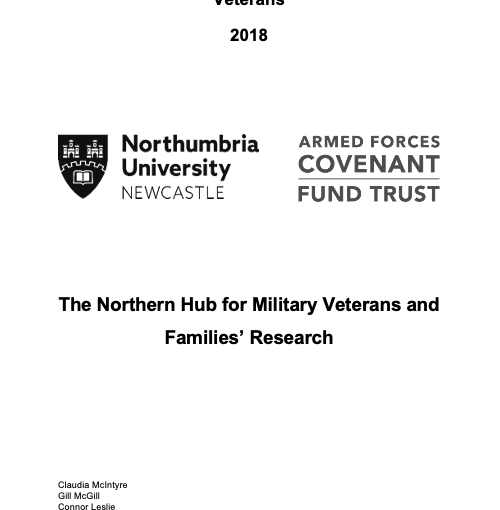 This report details the primary pathways into statutory, or NHS/HSC provided care mental health services for veterans across the UK.
---
News
Suggested further reading