The Armed Forces Covenant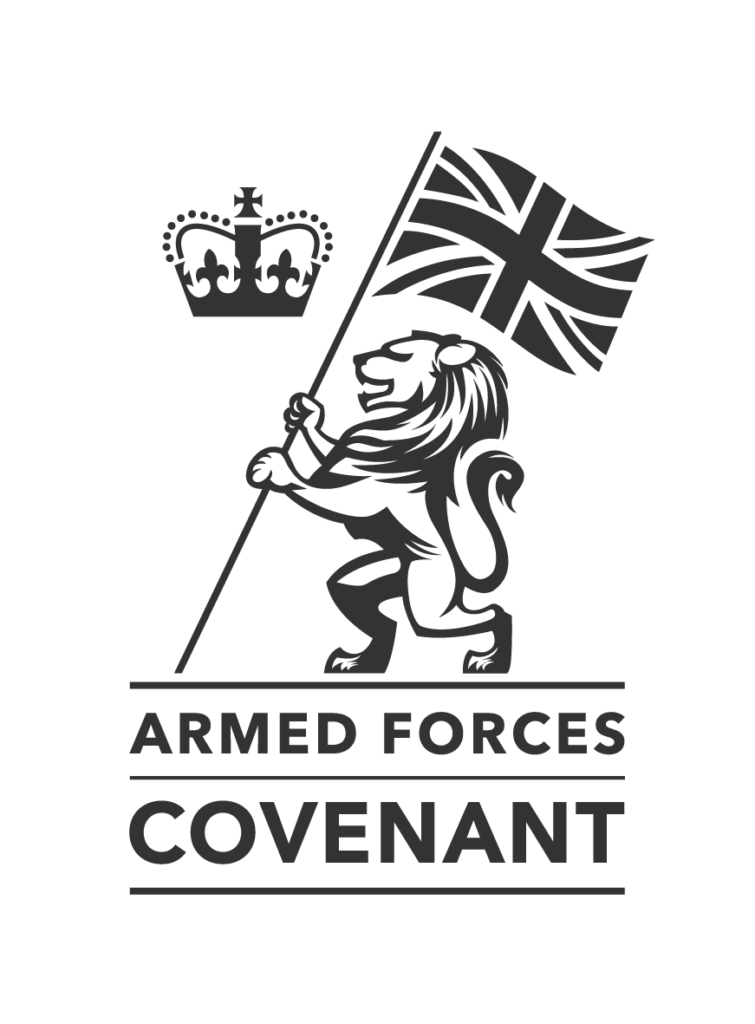 The Armed Forces Covenant is a promise by the nation ensuring that those who serve or who have served in the Armed Forces, and their families, are treated fairly.
The Armed Forces Covenant can be signed by:
All the grants that we award support the values of the Covenant and we strongly encourage the projects that we support to consider if they could sign the Covenant.
---
Please note that the Covenant is separate to the Trust and has its own social media tags. Find them on the Covenant website at www.armedforcescovenant.gov.uk
If you have been awarded a grant from the Trust and are looking for a Covenant logo, please go to our logo and branding page.
---
For more information on the Covenant, visit the website www.armedforcescovenant.gov.uk