The Armed Forces Covenant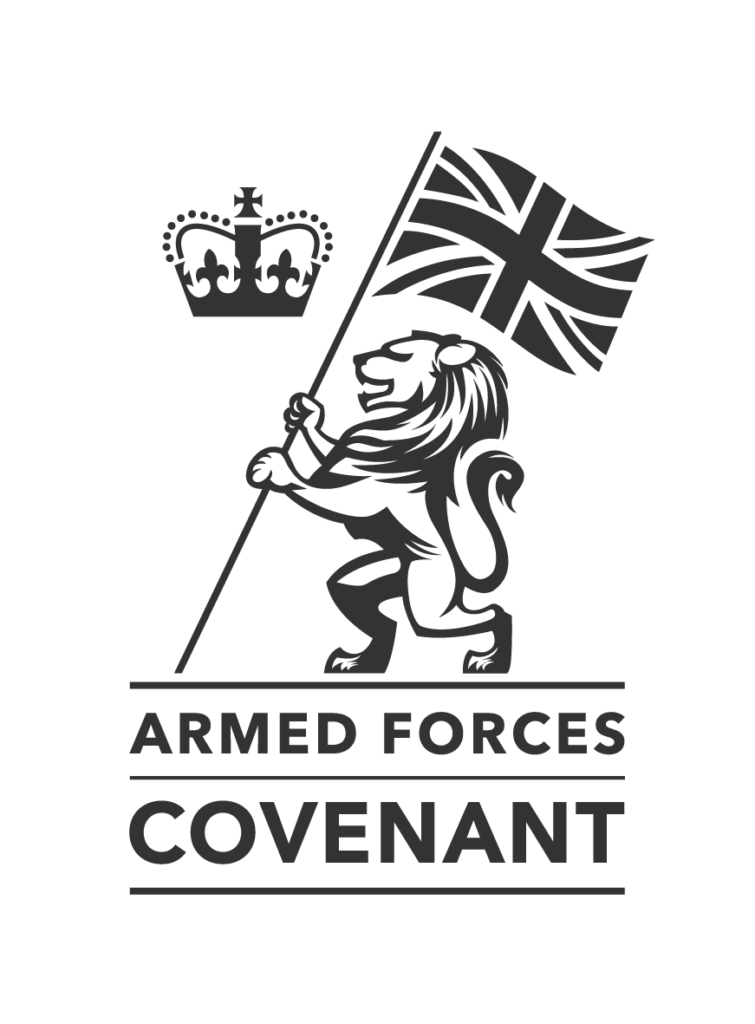 The Armed Forces Covenant is a promise by the nation ensuring that those who serve or who have served in the Armed Forces, and their families, are treated fairly.
The Armed Forces Covenant can be signed by:
businesses of all sizes
charitable organisations
local authorities
public sector organisations
single services: Royal Navy, British Army, Royal Air Force (RAF).
All the grants that we award support the values of the Covenant and we strongly encourage the projects that we support to consider if they could sign the Covenant.
For more information on the Armed Forces Covenant, visit the Covenant website www.armedforcescovenant.gov.uk