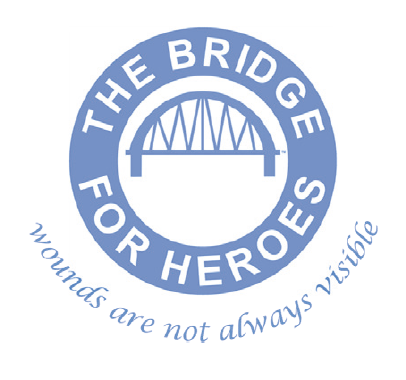 When it comes to community we can sometimes think of a bygone era where Miss Marple and her in-depth knowledge of village comings and goings were encyclopaedic, but of course, the spirit of community takes many forms and can be very creative in how communities come together. The art of giving a gift is all about understanding what the recipient wants to receive, not what you want to give them, a thread that sits at the core of the Bridge for Heroes philosophy.
Member Organisations of Project Sunrise
Veterans Norfolk
Combat2Coffee
Veterans Community Network (VCN)
St Johns and Red Cross Defence Medical Welfare Service (DMWS)
SSAFA
The Bridge For Heroes Nelson House Activity Centre
Walking With The Wounded (WWTW)
Company of Makers
Step Together Volunteering
Combat Stress
Warrior Programme
The model of inviting beneficiaries to remain part of this vibrant community by becoming volunteers is incredibly successful, with some 80% of this community deftly moving from receiving a boost and some support to undertaking training to help others in turn. When times were difficult as a result of COVID restrictions their creativity swung into action. Pop-up gazebos, tables, chairs and all the trimmings were deployed into volunteers' gardens to host COVID safe garden parties with so much success that they have become part of regular diary dates. Now as a result of funding from the Armed Forces Covenant Fund Trust Veterans' Places, Pathways & People programme, Bridge for Heroes is not only taking on the role of promoting all the terrific services available across the East Anglian region but is also using the funding to ask beneficiaries about what they want.
Feedback already given has identified that anxiety is high amongst beneficiaries and is on the radar for support. Strong relationships with local NHS have led to positive pathways for some of the more isolated in the community, particularly when it became apparent that some people were seeking admission to hospital to help alleviate loneliness, the resulting commitment across both charitable and statutory providers in the area is work together to make sure 'no person is missed out or left out'.
The CEO of The Bridge for Heroes, Helen Taylor said 'We are taking the lead for the communication element of the VPPP project in East Anglia. Everyone is excited about how the projects intertwine and looking forward to the outcomes that will follow. We really wanted to be part of the whole programme and see the value of working together towards the same goal.'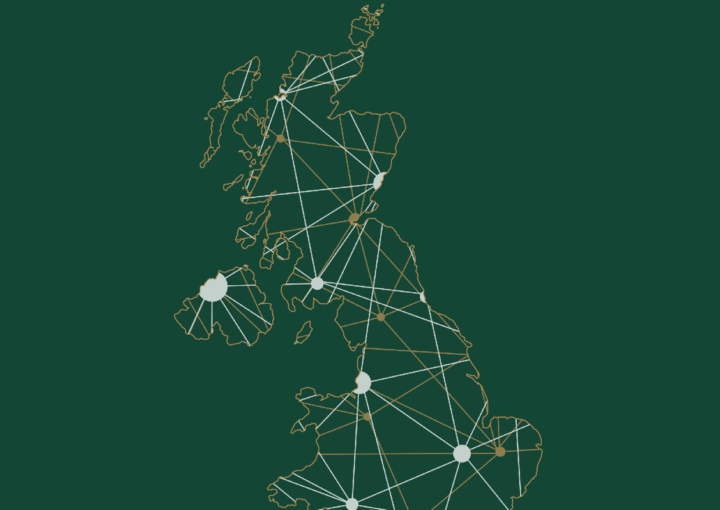 The VPPP programme will award 10 grants to portfolios of projects, which work regionally to develop support for veterans.