Final round of Local Grants funding supports 48 great Armed Forces projects!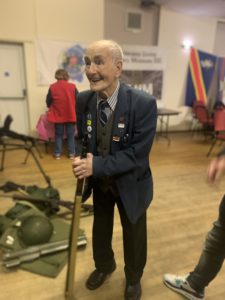 Almost £700,000 has been awarded in the final round of funding for the Armed Forces Covenant: Local Grants programme.
We were delighted to be able to support 48 more projects, spanning the UK and even supporting those based in British Forces Cyprus.
Supporting the community in different ways
Once again, a whole range of support for the Armed Forces community has received a funding boost – gardening projects, community hubs, education support, intervention projects, and exploring our military history, were amongst some of the variety of ways groups are putting this local funding to great use!
Awarding great projects
The Veterans' Living History museum were awarded £19,634 to allow them to extend their project, educating people about British and Commonwealth military history in a fun and interactive way.
Wayne Hester from the museum said: "The Armed Forces Covenant Fund will help us in a massive way to move forward and become one of the most unique mobile museums across the North West and widen our area to other organisations and events. With this funding, we will be purchasing a military vehicle and trailer to help us on our journey, plus new artefacts and uniforms."
Over in Northern Ireland, Military and Police Support of West Tyrone (MAPS) were awarded £16,400 to build on the success of their previously funded veterans' garden, established in an area of outstanding beauty. The group will be extending the project to meet demand and provide further facilities with a view to completing a centre of excellence for the provision of services to those who've served. MAPS tell us that all of this would not be possible without the support of the Covenant Fund.
Chairman of MAPS, Richard Scott MBE said: "The Fund has entrusted us with developing a facility for the use of our veterans. It is impossible to describe the impact on our beleaguered and forgotten community. The project is now tangible proof that good things come to those who make an effort to help themselves and others."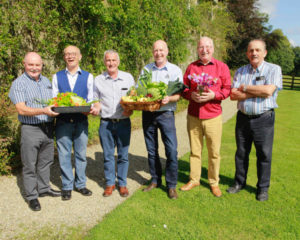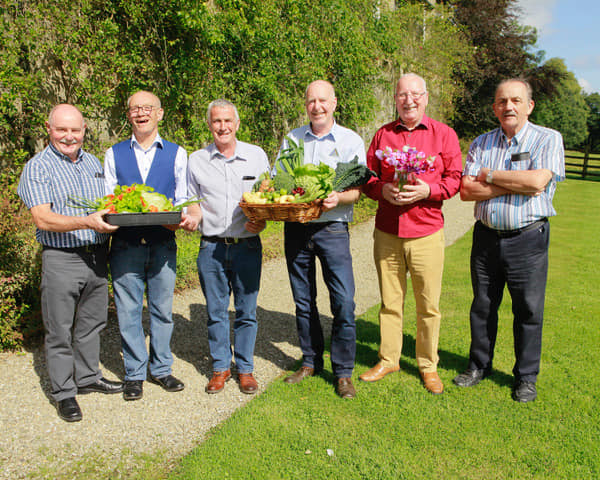 The University of South Wales received £14,382 to lead the formation of a Wales-based hub, in partnership with SSCE Cymru and the SCiP Alliance, to engage with and provide support for the educational progression of Service children and their families.
Dr Ross Hall from the University said: "It is great to be trusted with Covenant funding to support our Wales-based Service children in this new venture. We are really looking forward to establishing key relationships and helping to assist Service children in their educational development, throughout their lifespan.
We aim to widen participation from an under-represented population within the UK HE sector, by demystifying people's understanding of Further and Higher Education and who can benefit from completing awards across the academic spectrum.
USW already have a recognition of prior learning scheme for serving and ex-Forces, and we plan to widen this to spouses to show our commitment to the wider Forces community."
The future of Local Grants
Over the past five years, more than 700 awards have been made, supporting community integration and local delivery of services. Now, we're looking to the future – not just how those who've been granted an award will make a success of their project, but also, what comes next?
See the latest Local Grants awards made, here.