New Fund 'The NAAFI Fund' to improve life on base for our serving personnel and serving families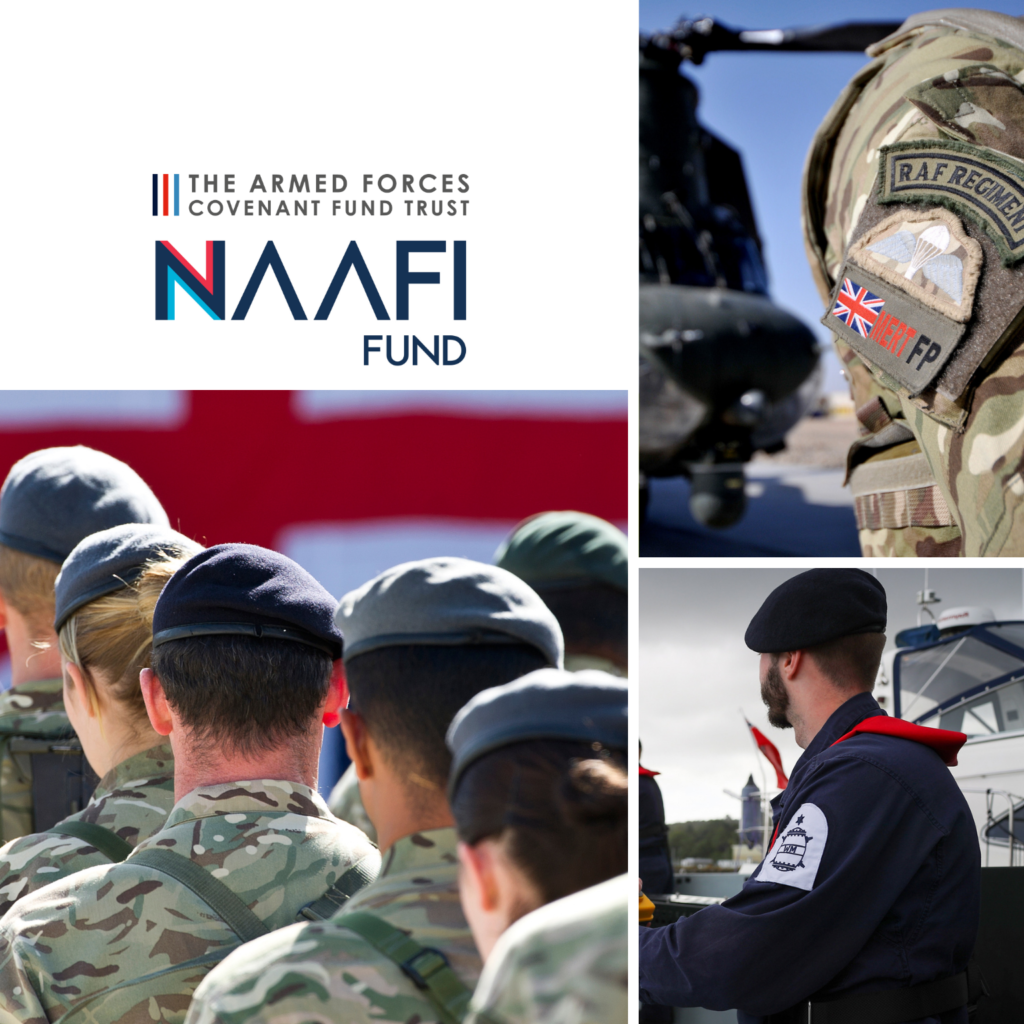 The Trust is excited to announce the launch of a brand-new Fund supporting serving personnel and serving families living on or near a military base.
The NAAFI Fund will offer grants of £5,000 to £20,000 for Armed Forces bases and stations for projects that will develop better spaces for recreation, leisure or for our serving personnel to relax in while off duty.
Improving life on base
In the first year of this new programme, we're encouraging applications for projects or activities that help to bring people together on military establishments and help reduce boredom or isolation.
We're looking for projects that enhance welfare and improve quality of life. This may be through refurbishing communal spaces, purchasing equipment or to run other type of project for up to a year.
Applications are open
Armed Forces bases and stations have until the 23 November 2020 to apply for this round. You will first need to submit a short summary of 50 words or less, to be received by NAAFI by 23 October 2020. More information is available in the programme guidance.
Find out more
Visit our NAAFI Fund programme page for more information and guidance.