Veterans' family workshops prove a hit in the North East
Families of veterans enjoyed a free programme of activities during the recent October half-term at the Beacon of Light.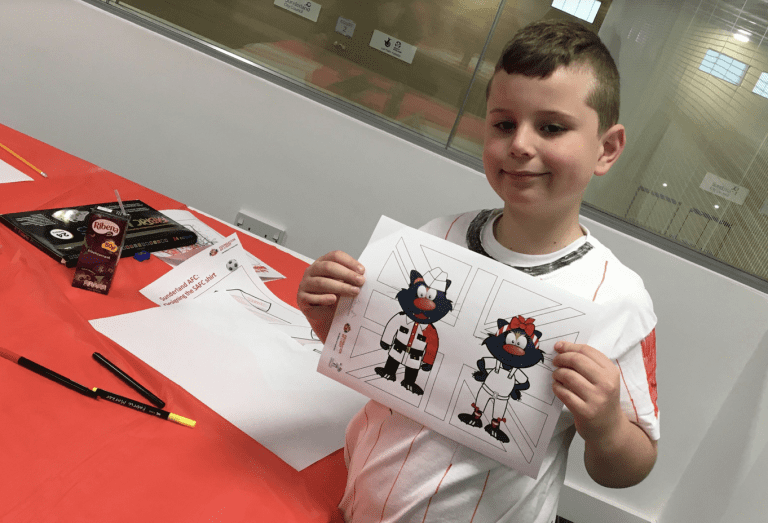 Activities were arranged by Foundation of Light, in partnership with Veterans in Crisis who received funding from the Armed Forces Covenant Fund Trust via the Removing Barriers to Family Life programme.
Over the course of the two days, families joined many Remembrance-themed activities, including poppy painting, recognising a hero and designing their very own commemorative football shirts.
The week culminated in an exhibition at the Beacon of Light, where family members showcased their work and presented it to Veterans in Crisis as part of Remembrance Day commemorations.
In addition to the half-term activities, the Foundation of Light are looking to extend the support offered to veterans and their families.
Suggestions have included coffee mornings, homework clubs and  family sports sessions.
If you have any ideas or would like to get involved, email liz.barton-jones@foundationoflight.co.uk
Find out more about Foundation of Light at www.foundationoflight.co.uk
Discover more about Veterans' in Crisis at www.veteransincrisis.co.uk