First awards made from the Force for Change programme
More than £1 million has been awarded to 56 projects under Round 1 of the Armed Forces Covenant Fund: Force for Change programme.
The Trust was delighted to be able to support so many great projects across the UK, all focused on helping to boost social inclusion and reduce isolation.
Great projects supported across the UK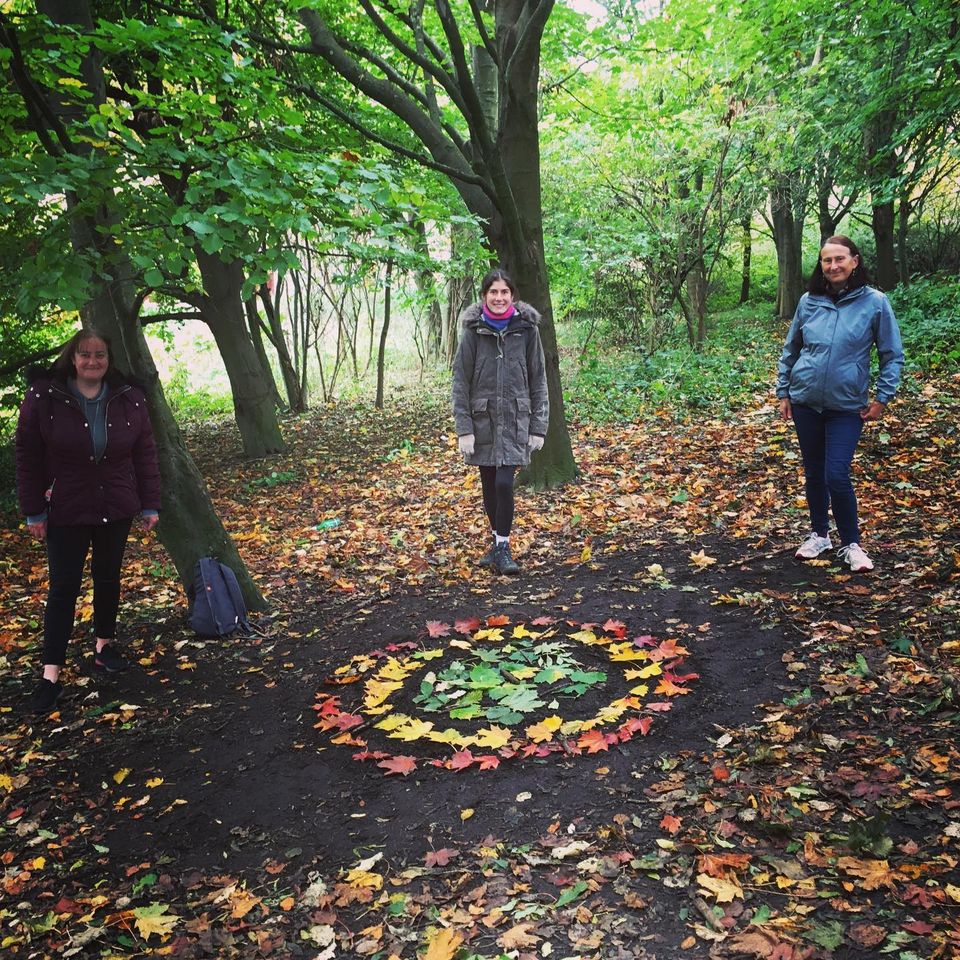 Edinburgh and Lothians Greenspace Trust (ELGT) received £18,550 to develop an outdoor space at a local nursery. The group will encourage families to work together to make outdoor improvements and design and construct the new area at the nursery, as well as take part in gardening workshops, woodland activities and more!
Charlie Cumming, Chief Executive of Edinburgh & Lothians Greenspace Trust told us: "ELGT are delighted to receive funding from the Armed Forces Covenant Fund to help integrate families into the wider community. We look forward to working with the local families in creating an improved outdoor area at the nursery with new play and gardening features. It will help bring families closer together through working towards a common goal, enabling them to develop new friendships and skills."
Over in Wales, CAIS received £20,000 to engage two hospitality and activity coordinators to create an inclusive setting at the Troop Café Community Hub, offering activities such as quizzes, curry evenings, clinics and learning opportunities.
Geraint Jones from CAIS explained: "The funding received by the AFCT to develop our Troop Café Community Hub will have a far-reaching impact on isolated veterans by responding to their evolving needs and in particular during and post Covid-19.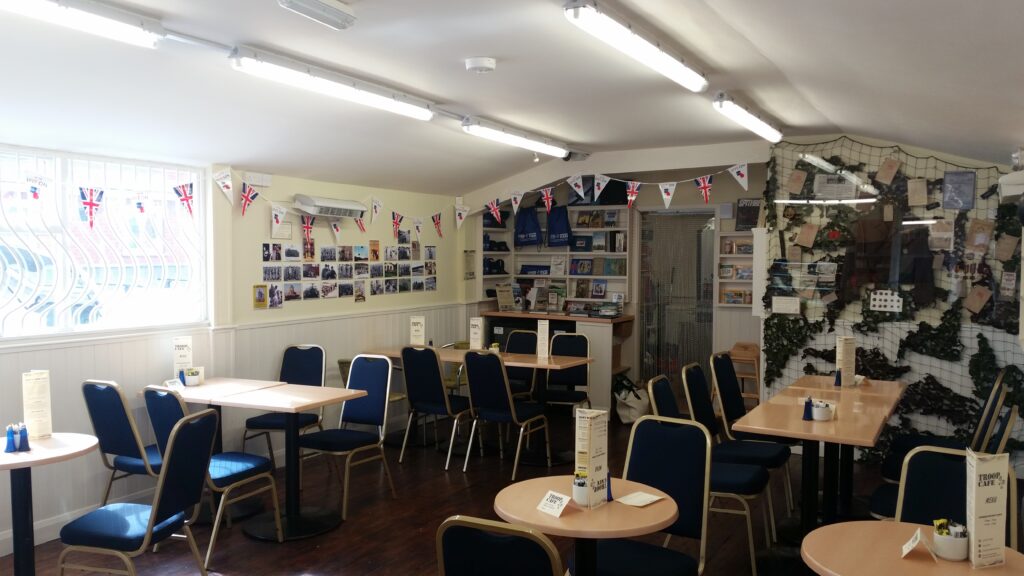 Something that undoubtedly brings people together is food and a "brew" and we intend to create a wholly inclusive setting for veterans and the wider community alike. With access to a range of training and volunteering opportunities, veterans will increase engagement with the local community. This project will create a wealth of opportunities for veterans of all ages to come together with the wider local community, developing a shared sense of belonging and comradeship, improving positive connections and enriching wellbeing."
Finally, Shared Enterprise CIC were awarded £19,920 for their Curzon mindfulness and wellbeing programme, featuring weekly activities such as yoga and art therapy for the Forces community.
Isaac Keast, Military Veterans Development Officer told us: "We are delighted to have been successful in securing the funding required to deliver a mindfulness and wellbeing project for veterans and their families. This will include cooking, yoga, sports and fitness and photography/art and the aim is for all beneficiaries to receive a boost to their mental health and wellbeing from attending the weekly classes that will begin in the New Year."
Similar to its predecessor, the Local Grants Programme; the Force for Change programme has a strong community element, with projects taking place locally in Forces communities.
Find out more
Why not find out more about the projects supported? The full list of awards is available here, and projects will also be available to search via our app, the AFCT Project Finder, in due course.