Sports, arts, conservation and more in latest round of Positive Pathways awards!
In the latest round of the Positive Pathways programme, the Trust has awarded more than £1 million to support veteran-focused projects.
Part of the Veterans' Mental Health and Wellbeing Fund, the Positive Pathways programme supports activities that get veterans out and active – and this latest round is no exception.
Once again, there are a wide range of activities supported – from golf up in Scotland to woodland management in South West England.
A word from the projects…
Finchale received £35,000 for their 'Gardening Hive' project, a community garden designed to help veterans reconnect with nature and each other.
Vikkie Wilkinson, Development Executive, explains: "Finchale is delighted to have secured funding for its new Gardening Hive project.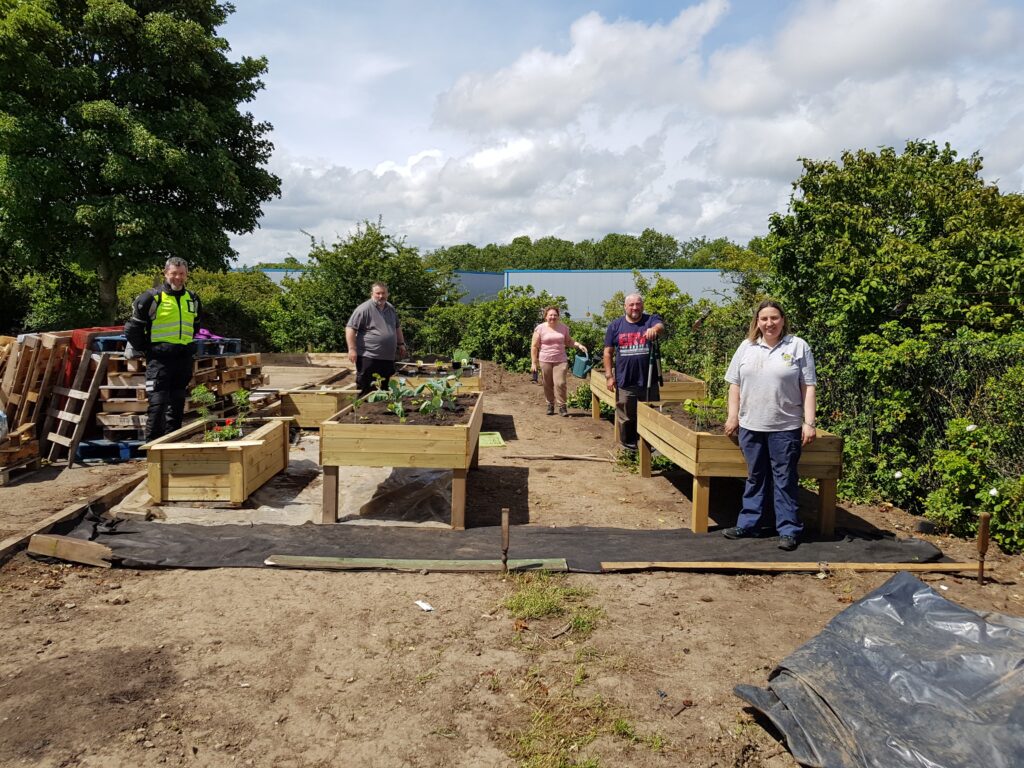 Veterans will now be able to enjoy learning about bee keeping, permaculture and woodcraft. Our outdoor sessions will help them to re-connect with nature whilst learning new skills and improving their wellbeing. They will also be able to expand their social networks and spend time with others.
We are very grateful to the Covenant Trust and are looking forward to sharing our first jar of honey!"
The Orchestra of the Swan received £35,000 for their 'Music for Dementia' project. The organisation will provide weekly music workshops for veterans living with dementia or memory loss.
Sue Pope, Director of Impact and Learning, told us: "Orchestra of the Swan (OOTS) are delighted to have been awarded a grant to bring our music to the Herefordshire veteran communities.
We are all aware of the power of music to connect, inspire, bring joy and creativity to people of all ages, a power that is needed more than ever during these difficult times.
OOTS is very excited to be launching our project soon and hope that we can share that sentiment with all participants."
A final round to come
There will be a final round of awards made under the Positive Pathways programme in February 2021. So far, 145 veteran projects have been supported across the UK.
We're delighted to see so many positive activities taking place to help improve the mental health and wellbeing of our veteran communities.
Find out more
Why not find out more about the projects supported? The full list of awards is available here, and projects will also be available to search via our app, the AFCT Project Finder, in due course.