Busting boredom during Covid restrictions
The next installment in our 'Festive Forces' series, is from The Not Forgotten, who received £10,000 from the Forces Communities Together programme towards the cost of producing and delivering jigsaws and 'Boredom Buster' booklets to isolated and lonely veterans.
Ian Brand from The Not Forgotten explains…
The idea was to help these individuals pass the time and to keep their grey cells active!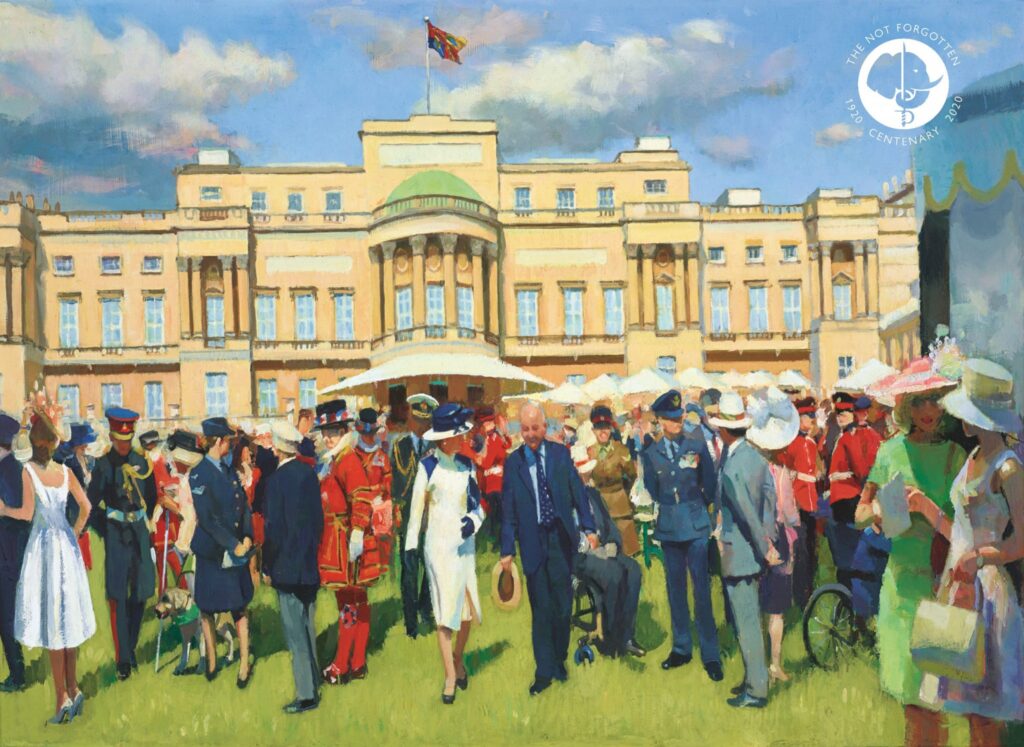 In total we sent out around 2,000 jigsaws and 'Boredom Buster' booklets to a cohort that, due to shielding and social distancing restrictions, had endured a longer period of isolation and loneliness than most.
The feedback we received was phenomenal and we were pleased that with the valued support of the Covenant Fund, we were able to deliver this project at a time when our vulnerable beneficiaries were in most need of a boost.
Supporting veterans in need
One beneficiary, WW2 veteran, Robert Allen, told the group how grateful he was for the jigsaw and that his wife had commandeered it too!
Beneficiary Paul told the group: "Thank you all so much for the wonderful jigsaw that I received yesterday. I have been struggling with my physical and mental health both before and during lockdown and gestures such as this really mean the world. Thank you all so much for everything you do for our military family."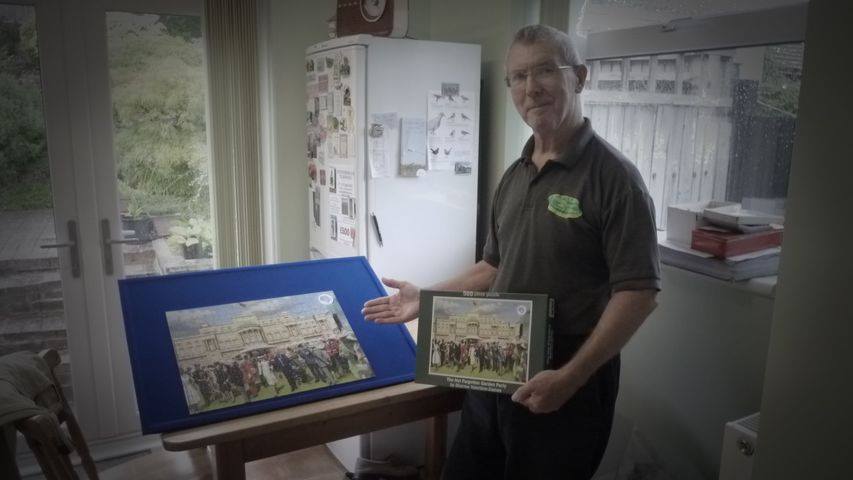 While Chris from the Birmingham Branch WRAC Assoc. said: "Thank you so much for my surprise delivery this morning of a jigsaw. We veterans are not forgotten."

Another happy jigsaw recipient added: "Lovely surprise today, a delightful & thoughtful reminder of Buckingham Palace garden party. The Not Forgotten took Karla & I under their wing after I developed military PTSD after the death of our son & helped us make new friends & learn to enjoy life once more."
Find out more
Discover more about The Not Forgotten at ww.thenotforgotten.org/boredom-buster-booklets-jigsaws/
Find out more about the Forces Communities Together programme and the great work it supported, here.