Almost £1.5 million awarded to Forces projects in latest round of Force for Change programme
Veterans, Service personnel and their families and Service young people, will have a whole range of new local opportunities to get involved with, following the latest round of our Force for Change programme, which saw a further 80 projects receive a share of almost £1.5 million.
From development of a Forces board game in Scotland, to employment mentoring in Wales, to community radio in Northern Ireland – we're delighted with the range of work taking place and excited to see the positive impact this will have on our Forces communities across the UK.
Reducing isolation and loneliness
This round featured several outdoor and nature-based activities to help reduce isolation and loneliness.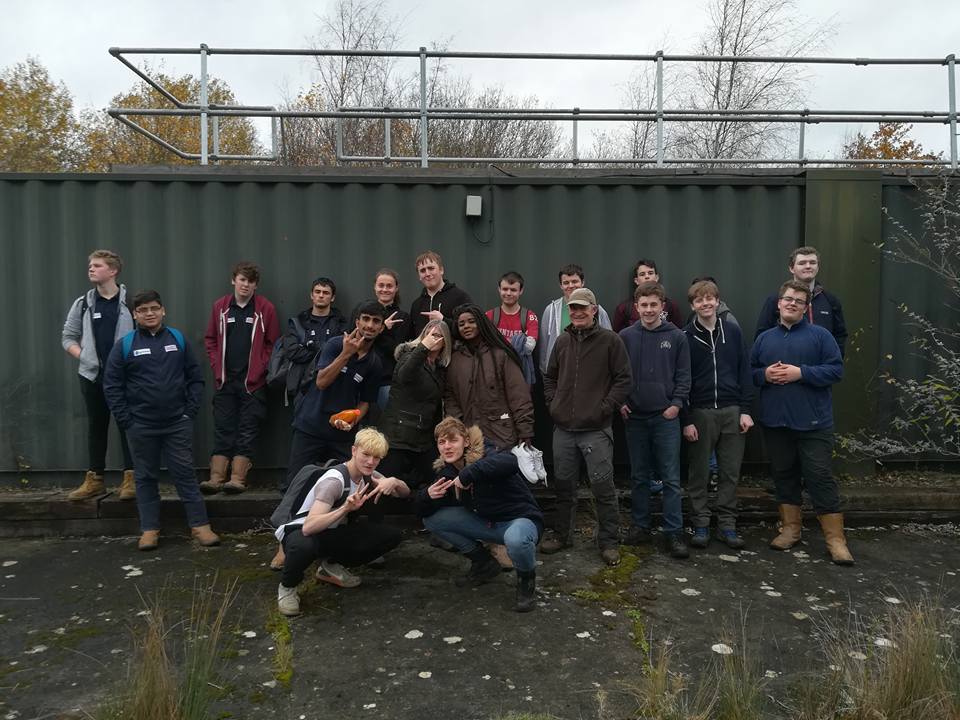 Chiltern Rangers CIC received £18,600 to deliver practical conservation activities, including habitat restoration and creation.
The group told us: "We are thrilled that our award has been successful, and we can't wait to get working with the Armed Forces family. Our project will unite people with places for the benefit of nature, the environment and the wellbeing of everyone who takes part. It's a great feeling knowing the work we will do together will have so many positive outcomes."
Remembering our Roots CIC received £18,314 to deliver monthly bushcraft days, open to all veterans, and with the chance to work towards level 2 'Foundation in Bushcraft skills' and level 3 'Foraging' accreditations.
Stacey Allsopp from the organisation, explains: "We are most honoured and humbled to have been awarded funding, and ongoing support from the Armed Forces Covenant Fund Trust.
The Project serves to enable a deep connection to nature in a safe and welcoming wilderness setting, a place to heal and reconnect with the spirit of comradery for those who are serving or have served in the UK Armed Forces."
Gaining new skills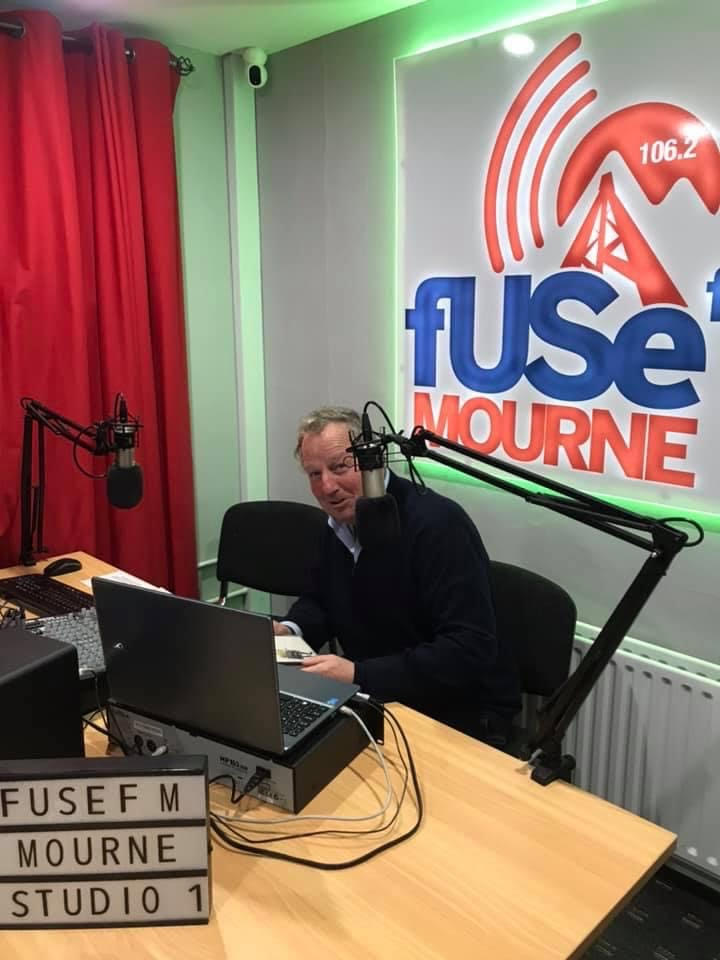 In Northern Ireland, the Schomberg Society will get veterans on the airwaves, engaging hard-to-reach and isolated veterans and families to participate in a community radio/media project, which received £20,000.
Chairperson of the Schomberg Society, Gareth Crozier told us: "Participants in the project will have an opportunity to gain the media and communications skills necessary to produce and broadcast a daily Veterans' Show, which will be included in the radio station's annual summer and winter broadcasts. The project is designed to bring together the Armed Forces community to share their stories, to encourage networking and build lifelong friendships and combat the effects of rural and social isolation. The Schomberg Society would like to thank the Armed Forces Covenant Fund Trust for their much-appreciated support to make this project possible!"
Support for local authorities
Within this round of funding money was available to local authorities to step-up the support they provide for Forces communities.
The Charnwood, Melton and Rushcliffe Borough Council partnership received £20,000 to empower veterans to connect with their networks and communities, through targeted engagement with care providers and residential homes with veterans on care plans, as well as groups supporting BAME and LGBTQ+ communities, and veterans in rural communities.
Victoria Coomber, Covenant Development Officer Charnwood Melton and Rushcliffe told us: "Our new grant will build on our work in creating Armed Forces Community Champions, working with care providers in the private sector, such as care homes, to develop champions and deliver training to their staff to raise awareness of veterans in their care – 'asking the question' on support plans and encouraging opportunities for veterans to form their own networks by linking veterans within the care home setting through coffee mornings, days trips and special interest groups."
Find out more
For a full list of all projects awarded in this round of the Force for Change programme, click here.
Further rounds of this programme are coming soon – keep an eye on our website for latest details.