Reducing Isolation in Forces communities across the UK: Latest awards announced from the Force for Change programme
We're delighted to announce a further 64 projects supported under the latest round of the popular Armed Forces Covenant Fund: Force for Change programme!
Each of these projects, supported with a share of more than £600,000, will help to reduce isolation and promote integration, aiding the post-Covid recovery of our Armed Forces communities.
Projects in this round ranged from photography for veterans in Northern Ireland, to stay and play sessions for Forces families in Wales, to pottery and ceramics for the Forces community in Scotland!
As always, we're delighted to be able to support so many great projects.
Uniting veterans
Crimsham Farm CIC were awarded £9,992 to deliver activities for veterans including animal care, horticulture and woodwork. The veterans will learn new skills, improve their mental health and wellbeing, and be supported by other veterans to integrate into their civilian community.
Shane Glasspool, Director of Operations at Crimsham Farm told us': "The Armed Forces Covenant Fund grant will finally enable us to collectively assemble and unite veterans in our local area, bringing them together for the betterment of all through engagement and activities co-ordinated and led by the group itself".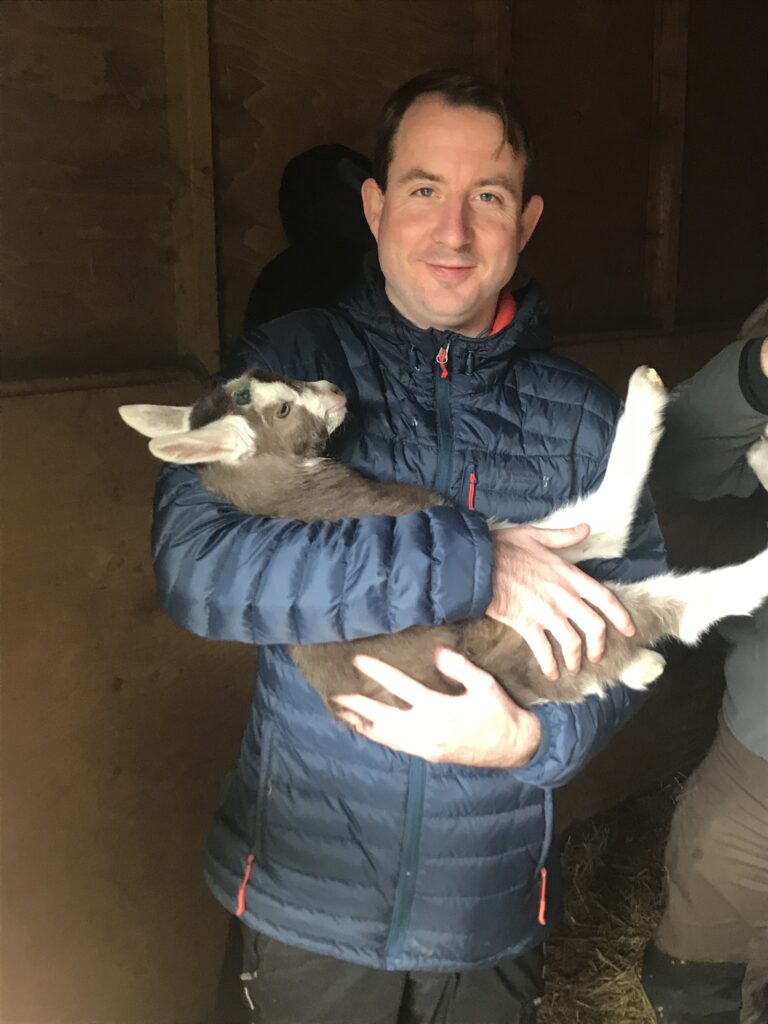 Road to recovery
Abberton Rural Training were awarded £9,976 for their 'Quick Start' rustic recovery project, including horticulture and other land-based skills, for isolated veterans and wounded, injured, sick (WIS) Service personnel.
Their Chief Executive, Jacqui Stone, explains: "The Force for Change grant will mean that we can support veterans and wounded and injured service personnel from the Colchester Garrison Personnel Recovery Centre. Covid-19 has created a waiting list for our Rustic Recovery Programme, this funding will allow us to catch-up and support as many individuals as possible before they are medically discharged, which will make a big difference to the participants who find being out in nature a great way to help their recovery and rehabilitation."
Reducing Isolation in Armed Forces communities and improving mental wellbeing
Age UK Mid Mersey, received £10,000 to tackle isolation, loneliness and the adverse impacts of the Covid-19 pandemic on older veterans, by providing person-centred wellbeing support and activities that encourage and enable them to 'love later life'.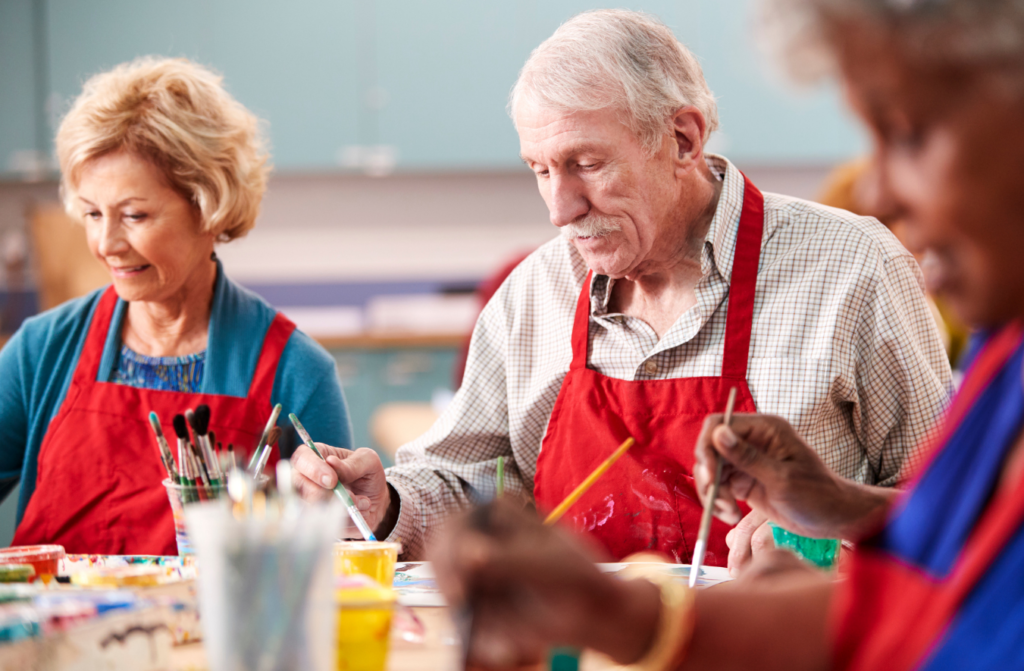 Shelley Brown, CEO of Age UK Mid Mersey says: "Thanks to the Force for Change funding from the Armed Forces Covenant Trust Fund, Age UK Mid Mersey will be able to build upon on its Mersey Veterans Together project. With a focus on tackling isolation and loneliness, our distribution of veteran wellbeing packs during the height of the pandemic raised the spirits of hundreds of older veterans. Now, we'll be providing person-centred wellbeing support and activities following the many months of isolating throughout the pandemic, encouraging them to re-engage with social activities, building back confidence, self-esteem and mental wellbeing."
Building confidence
Finally, On Course Foundation were awarded £8,824 for veterans' golf in North West England. They'll be using funding to deliver a programme of residential, confidence-building Golf Skills Development Events for veterans to improve wellbeing.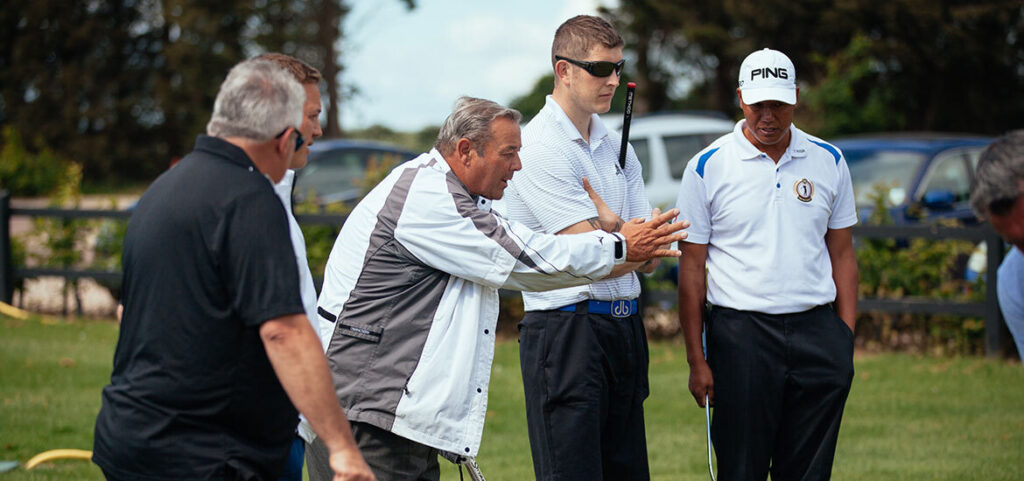 Will Barker from the Foundation told us: "We are absolutely delighted to receive this funding from the Force for Change programme. This funding will allow us to expand our programme of confidence building golf events in the North West of England – supporting further wounded, injured and sick Service personnel and veterans with their recovery and successful re-integration to society."
Find out more
Congratulations to all who received awards in this latest round. A full list of awards made is available here.
The next round of the Armed Forces Covenant Force for Change programme closes midday on 02 August.
If your organisation wishes to apply for funding to help reduce isolation amongst our Forces communities, take a look at the programme details, here.