Climbing Out holds first programme for Veterans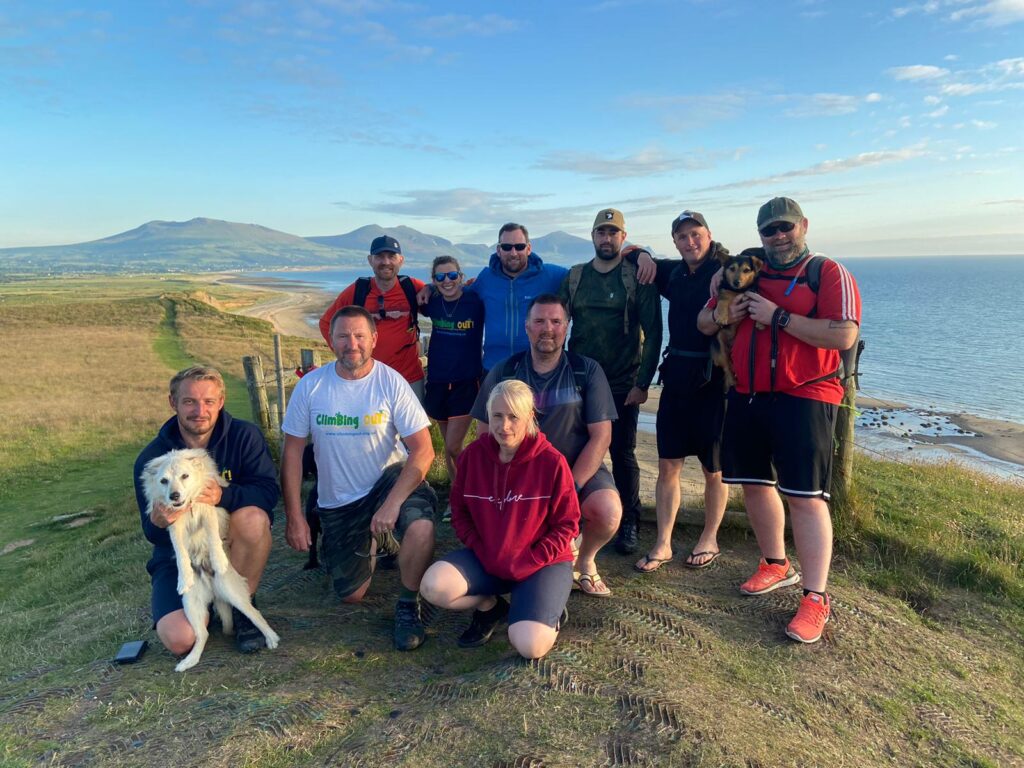 Earlier this year, Climbing Out was awarded two grants by the Armed Forces Covenant Fund Trust to help the charity support members of the Armed Forces, veterans and their family members. They received the Positive Pathways grant to help veterans get active, reduce social isolation and integrate into the community. They also received The Force for Change grant for their Armed Forces Support project.
Climbing Out works with people aged 18 years and over, who have been through a life-changing injury, illness or trauma, to rebuild their confidence, self-esteem and motivation. Their programmes combine outdoor activities – from kayaking to abseiling – with mental resilience and personal development coaching, to help their participants accept what has happened in the past and start to find a new way forward.
In July 2021, Climbing Out launched their first ever five-day outdoor programme specifically for veterans. The programmes combine outdoor activities with mental resilience coaching and aim to give the participants the tools to accept what's happened in the past and to start to see a new way forwards.
The programme achieved some incredible results.
"Having attended other similar courses, none have had such an impact on my life as this experience with the Climbing Out team. You leave with a plan, an increase in your self esteem… and you feel accountable for your own personal recovery."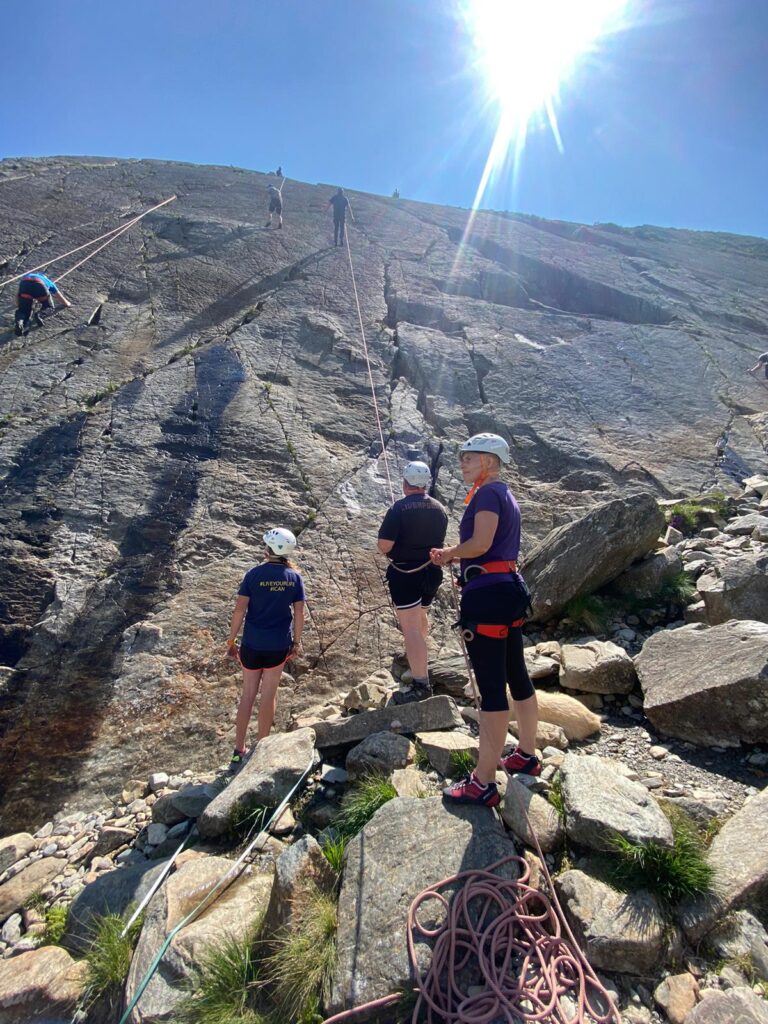 The programme was held in North Wales and saw the group take on a wide range of activities including climbing, abseiling, kayaking and hill walking that all took place along side the mental resilience coaching by a world class team of coaches.
Kelda Wood, founder of the charity, who led the trip, said, "This programme showed that when you bring the right people together, in the right environment with the right attitude – then awesome things happen! The group was fantastic and really embraced all the elements of the trip. They have left with new tools for mental resilience."
One participant commented: "As a veteran, I've been treated for PTSD by all the leading charities, but I can honestly say, nothing else compares to what Climbing Out does. I go home today with a sense of purpose and direction."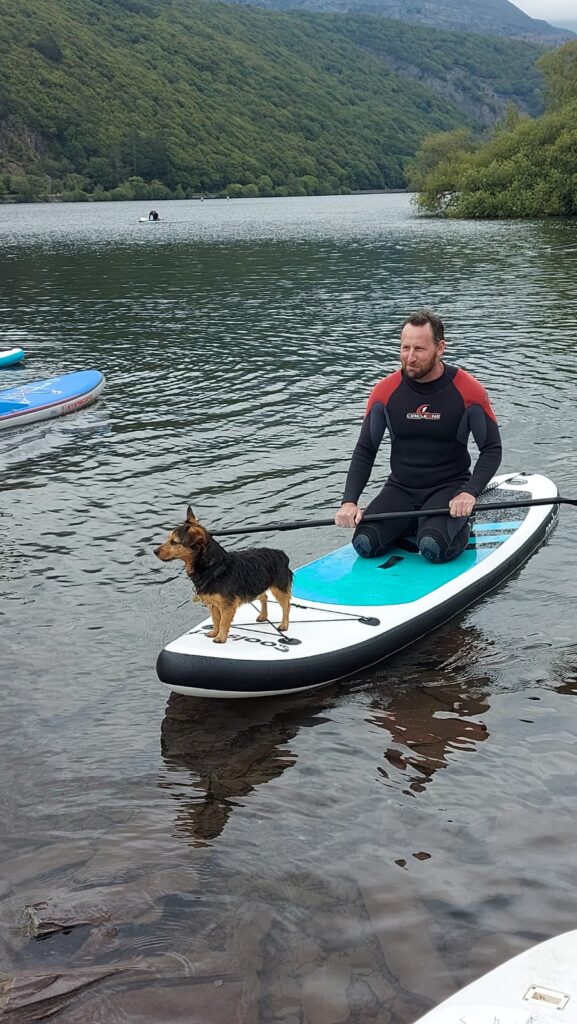 Kelda continues: "We are very grateful for the support from the Armed Forces Covenant Fund Trust, which has enabled us to help more people from the military community. Whatever life-changing challenges they are facing, from dealing with PTSD to an injury that has changed the way they live, we are here to help them find a new way forwards."
And the results speak for themselves with another participant saying: "I am so grateful to the Climbing Out team in helping start my new journey out of the dark hole I was in. I now have a new life to look forward to… and with my new support network and friends, I know I am no longer alone."
Climbing Out's next veteran programme is in March 2022. The charity also has places on other programmes later this year that current members of the Armed Forces, and veterans, can attend.
For more information and to contact the charity, visit climbingout.org.uk.