Positive Pathway's grant leads Veterans to Grenada
At the Trust, we've run some significant programmes exploring serious mental ill-health in veterans, and how we might support them, their families and their carers.
As part of a two-year programme, Deptherapy were awarded £70,000, as part of the Trust's Positive Pathways Programme. The project 'Veterans Protecting Our Oceans' has given trained members, of the Scuba Diving rehabilitation charity team, the chance to take part in an ocean survey course in the Caribbean island of Grenada.
Team Deptherapy have been diving with Aquanauts. Aquanauts have experience working with clients who have mental and physical challenges and offer the accessibility that some expedition members require.
The expedition spent seven days diving, this comprised of a RAID Deep Course, three RAID Advanced 35 courses and five RAID Nitrox courses. Two or more days have been spent conducting a reef survey. This being led by Deptherapy Ambassador and beneficiary Tom Oates, who is studying for a degree in Marine Biology at Hull University.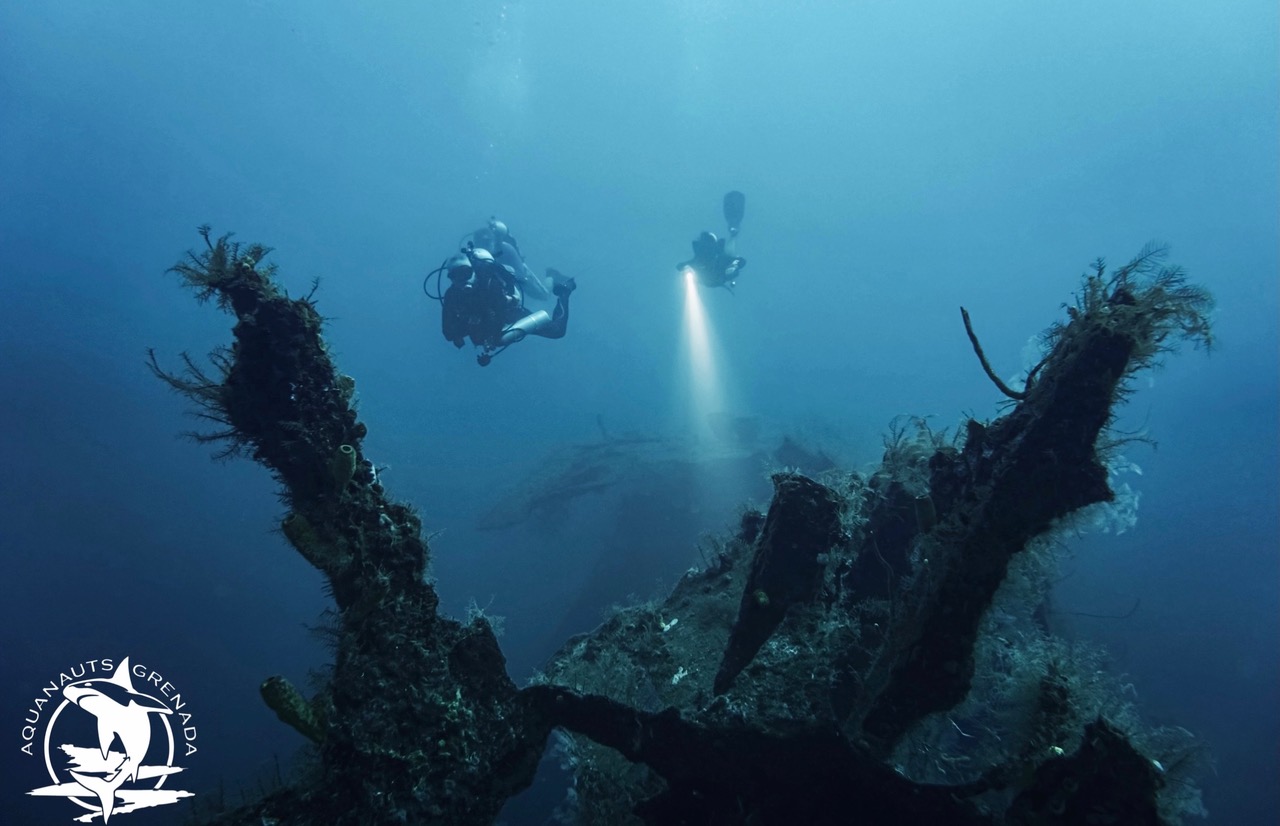 Before the expedition and over the last 18 months, the beneficiaries have been studying fish and coral ID led by Dr Deborah McNeill of the Open Oceans Project as part of the Positive Pathways Programme. Dr Richard Castle, who is an independent consultant psychologist specialising in trauma and one of Deptherapy's Vice Presidents said:
"The majority of Deptherapy's beneficiaries have mental health challenges, predominantly Post Traumatic Stress Disorder. For the last 18 months expeditions to Roots to complete the Marine Biology programme have been cancelled, re-booked and cancelled again due to COVID. This can be extremely difficult for those with mental health challenges.
We have a close relationship with the Trust, but I doubt that even they realise how important their flexibility is in supporting the mental health of our beneficiaries."
Corey Goodson was injured in a car accident during basic training prior to joining the Royal Anglian Regiment resulting in paraplegia. At 21 years old he is Deptherapy's youngest ever beneficiary. Corey said:
"When the Board said we were not going to Roots in October I was shattered! Then out of the blue Richard sent an email asking if I could travel on these dates as we are going to Grenada. It's an unbelievable, once in a lifetime opportunity. I have a lot of studying to do – my Advanced course, Nitrox and all the fish ID work – but for such an amazing expedition it is more than worth it."
Formerly in the Scots' Guards, Afghan veteran Gary Daye said:
"From doing my Deptherapy RAID Open Water 20 during August in Wraysbury to Grenada in October, it is just an unreal journey… I hope I don't wake up and find it was all a dream!
Lots of hard work studying but it is the focus and buzz that I find reflects how the charity works. I haven't met most of those on the expedition yet face to face, but we are already a team, a strong team. I am not sure how Deptherapy does it, but they create this positive, supportive atmosphere within the group; it is almost magical. Grenada, here we come!"
The people who benefit from our grants are from the Armed Forces community. This includes serving personnel, families, veterans and families of veterans. In some of our programmes, the wider community around a base or in an area with an Armed Forces population can also benefit.
Read more about the Trust and why we support the Armed Forces community here