First Minister of Wales reads Trust-funded Veterans' Poem at Festival of Remembrance
First Minister of Wales reads Veterans' Poem
An 'Art of Memories' poem written by a Veteran funded Trust project, is being read by the First Minister of Wales, Mark Drakeford, at the Festival of Remembrance 2021. The project was funded by a £70,000 grant from the Trust as part of the Positive Pathways programme.
Over 50 poems were submitted through a creative writing course conducted amongst service Veterans at the VC Gallery in Pembrokeshire. 'Art of Memories' has reached Forces Families from all ages as it inspired, through words and art, those involved to think about what Remembrance meant to them personally.
'The Art of Memories' was run by VC Gallery which gathered together stories from Veterans and their families from two bases, Haverfordwest and Pembroke Dock. The project aimed to engage anyone from the Armed Forces communities in those areas and those who visited the bases. There was also an outreach element to the project which included visiting those in care, in residential homes and asking them to take part.
The two main aims of the project were firstly to boost the wellbeing of those hearing stories and poems as told by Veterans and secondly, for those who took part in the creative process of telling the stories and writing their own poems. There is significant evidence of improved mental health and wellbeing associated with the arts.
The grant for the project 'Art of Memories' was awarded under Part of the Veterans' Mental Health and Wellbeing Fund, the Positive Pathways programme. The programme awarded fixed grants of £35,000 or £70,000 for projects developed by and for veterans that focus on improving veterans' mental health and wellbeing by getting veterans out and active. Projects came under one of four main themes Sports, Arts and culture, Getting outside and Heritage.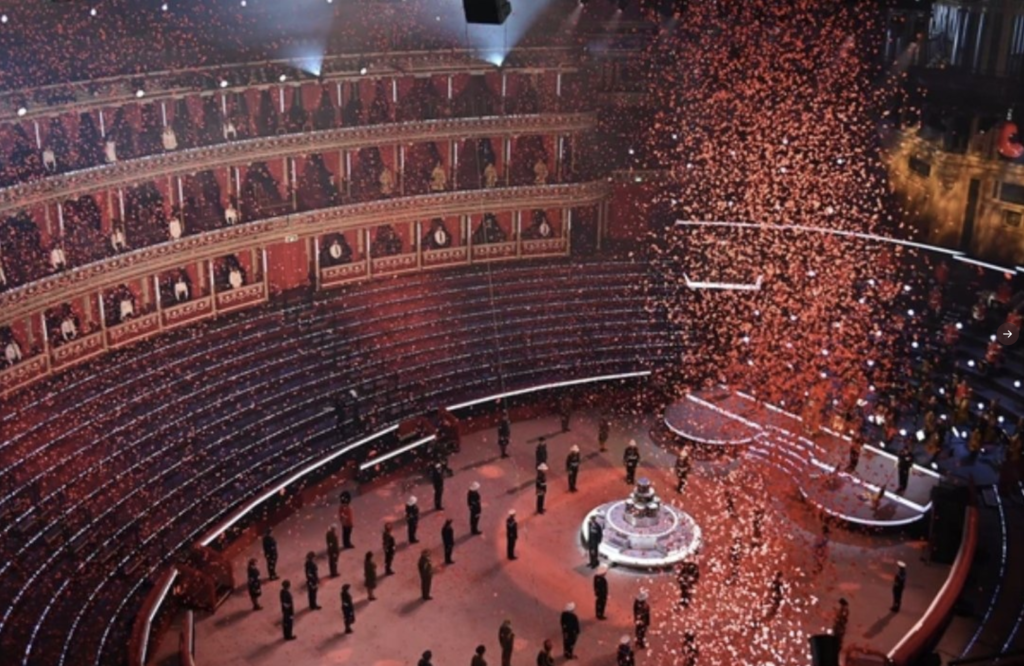 An 'Art of Memories' poem
Armistice plays it's song
Patient public, driving rain
November's damp song
Armistice holds us true
History and the now combine
Cold hands, misty breath
Armistice holds us true
Loss and sacrifice written in stone
Mixed with plastic reds
Armistice holds true
Bravery and loss entwined
The band strikes it's tune
Armistice holds us true
The silence and reveille
Bash of polished boots
Armistice holds us true
Inspirational sadness and desperate times
The children sing it's tune
Armistice holds us true
The medals, the tears
Wash with the rain
Armistice holds us true
Side by side with the anthem
Respect for the then and respect for now
And Armistice holds us true
---
If your organisation supports the Armed Forces community in any way, you might be eligible to apply for funding, take a look at our open programmes here