Covenant Fund announces three new funding programmes for 2022/23 
The Armed Forces Covenant Fund Trust is delighted to announce three new funding programmes which will open in Spring and Summer 2022.
All the three programmes have a focus on providing targeted support for veterans, Armed Forces families and serving personnel. This can be for new and additional support; or could build on work that organisations have already done.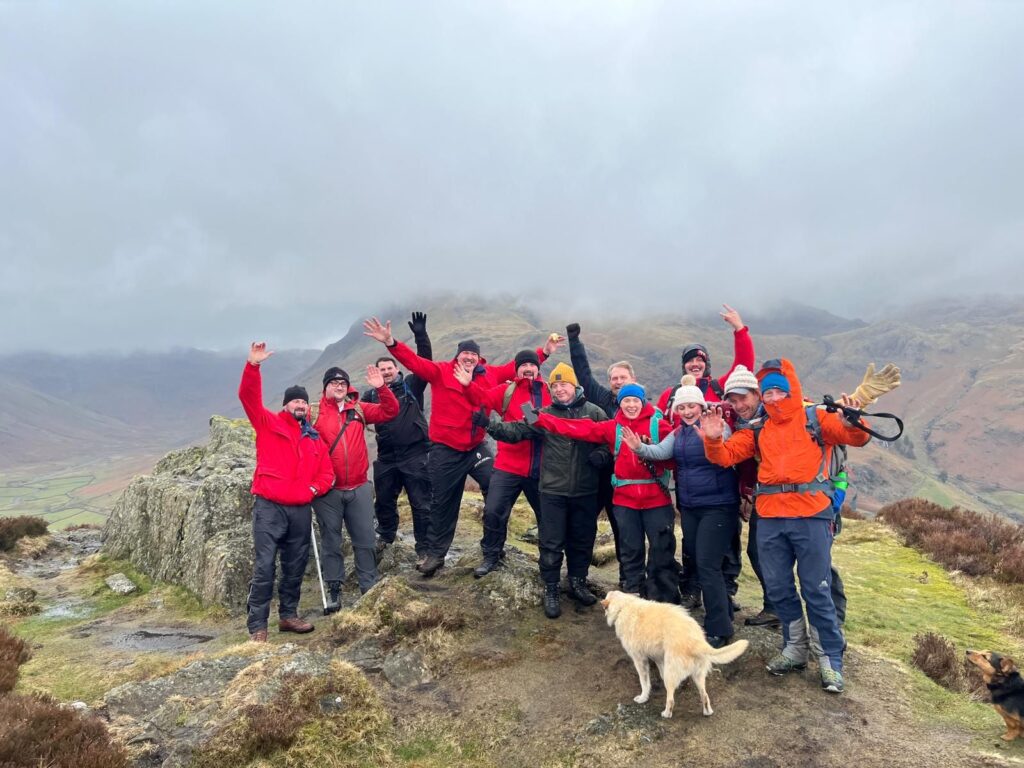 In all of the programmes, a wide range of projects can be supported, and so the Trust will be looking for ideas that can
make the biggest difference,
be targeted to specific needs
show why people from Armed Forces communities want or need the project
show they are not duplicating other work
show how they would deliver specific and lasting changes or improvements
What programmes are on offer?
The popular Force for Change programme will reopen in April 2022; with a focus on funding local projects that respond to hidden and known needs within Armed Forces Communities, which can include standalone projects that would enable new approaches to be piloted. Grants of up to £10,000 are available, and this programme has previously awarded over £4M to over 300 projects throughout the UK.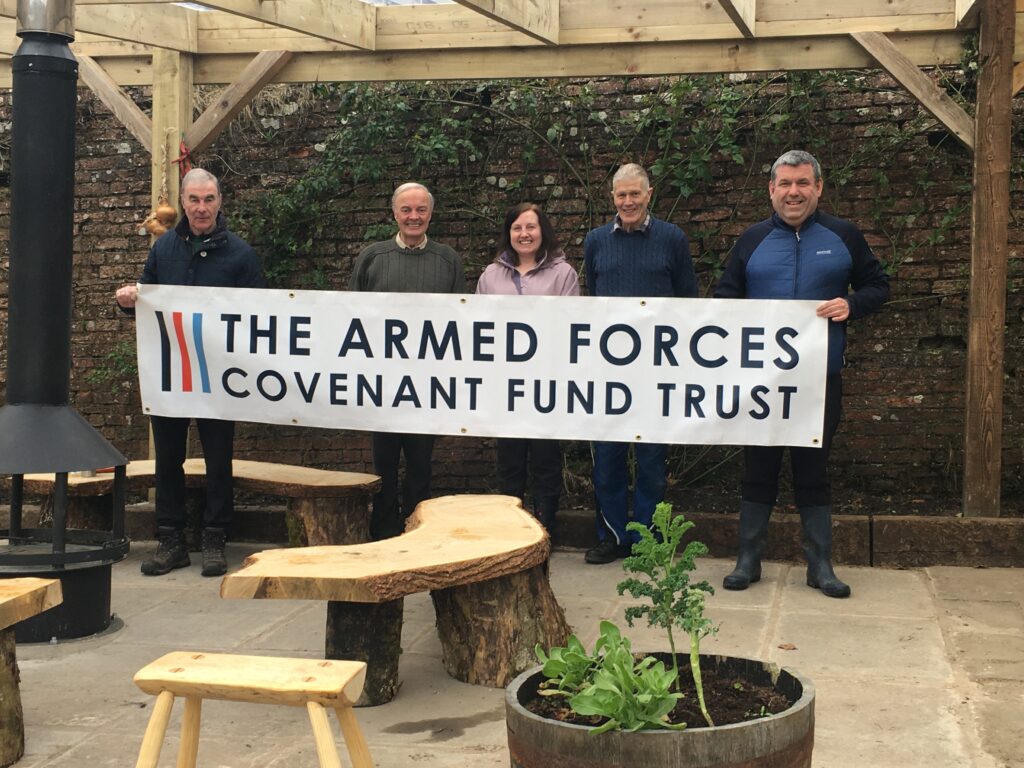 A new medium grants programme, Reaching and Supporting Armed Forces communities will offer funding of up to three years, with grants of up to £100,000, though some projects may be able to access grants of up to £150,000. This programme will fund projects that help address complex needs especially where evidence has highlighted gaps in support and provision.
A transformational grants programme will launch later in 2022, which will make significant grants to a small number of projects that can deliver sustainable new approaches to addressing unmet needs
Collaborating to develop our grant programmes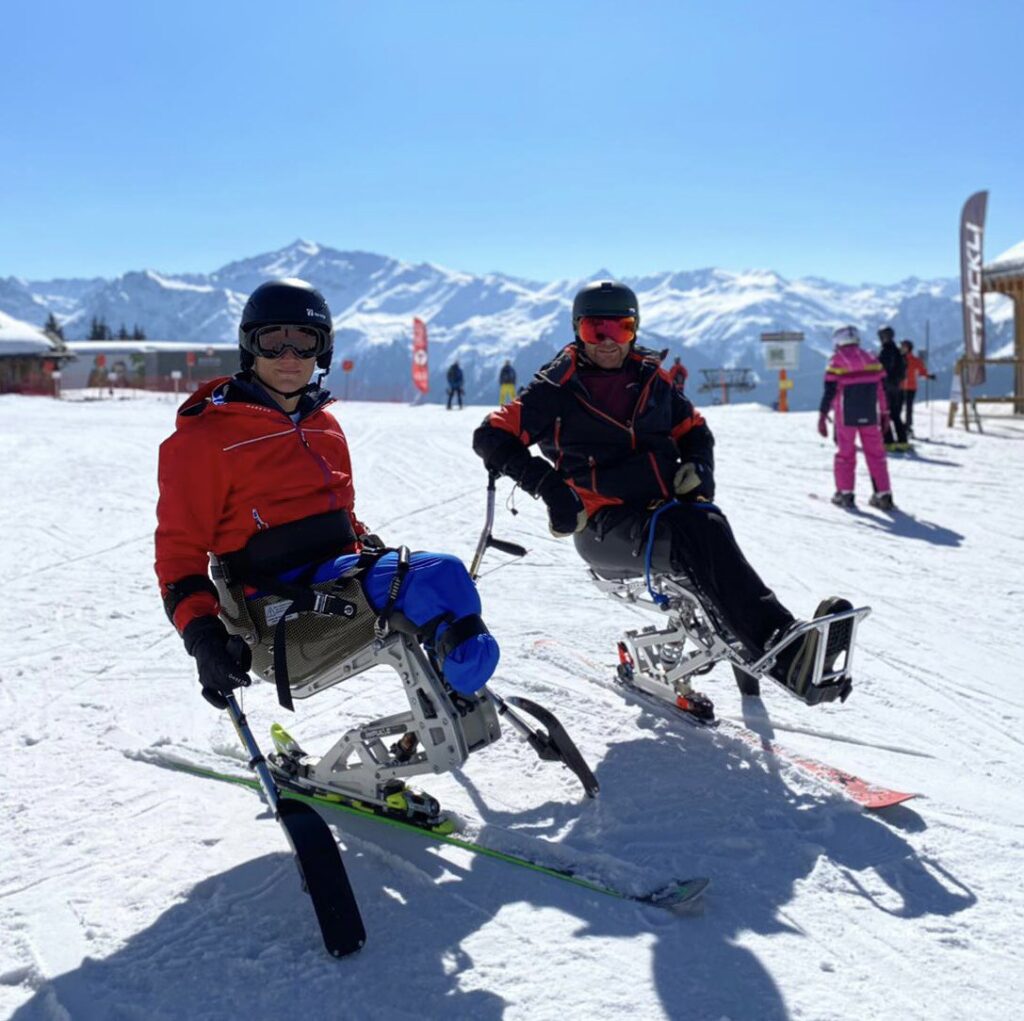 The Trust ran a survey earlier this year about how we should design our grant making programmes and exploring how the work we support can have long lasting effects. Over 450 people and organisations responded which is the largest response that the Trust has received to a consultation. Respondents were keen that we continue to offer grants in a range of sizes. People told us that the projects we support should have evidence that their work is well planned; that there should be a clear strategy to ensure that the project will have a lasting impact after the programme ends and that veterans or Armed Forces families have shaped the project.
The Trust will continue to use the findings of the survey to shape the programmes that we are developing, and we'll publish the full results of the survey later in the year. We'll also undertake more collaborative work to help us develop the guidance for the Transformational grant programme, to help ensure that the grants we support can have a significant impact.
Planning your project
The Covenant Fund grants programmes will all open by summer 2022, and full guidance will be available when they launch. If you would like further updates, do sign up to the Trust's newsletter if you have not done so already.
Anna Wright, Chief Executive of the Armed Forces Covenant Fund Trust said
"Thank you to everyone who took part in our survey, which is helping us to develop these exciting programmes. We are looking forward to being able to support some excellent projects which will make a real difference to people in our Armed Forces communities who are experiencing complex or unmet needs.
If you are thinking of applying to our programmes when they open, then do be aware that we expect to be receiving more good applications than we'll be able to support. We'll be looking for projects that can be really specific about who they will help, why they need this support and what the longer term, sustainable impacts of this work will be"
To view the programmes keep an eye on our programmes page