A Force Against Loneliness for Military Children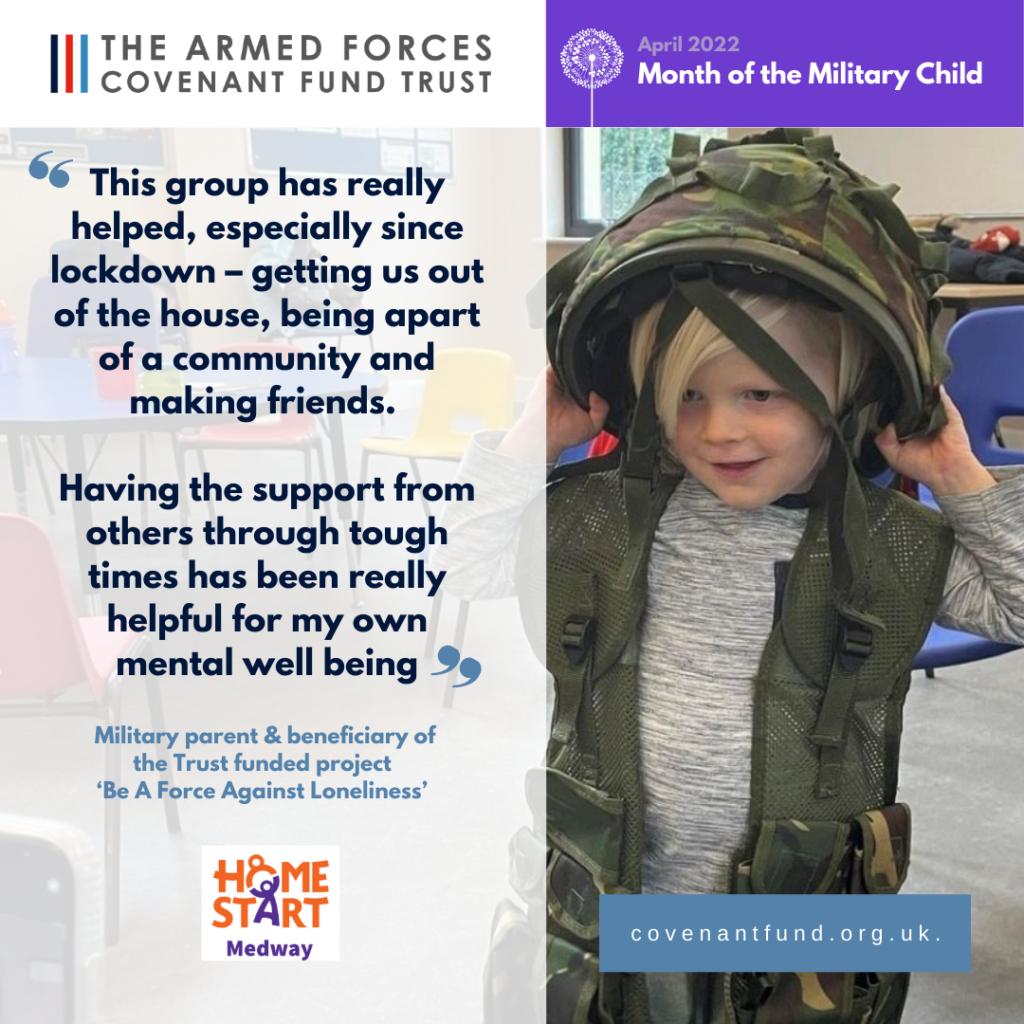 Home-Start Medway was awarded a £20,000 from the Force For Change programme for their project 'Be A Force Against Loneliness' for military children.
The Trust's Force For Change programme awards small grants that make a big difference. Local Armed Forces Communities can benefit from funding to help promote integration and reduce isolation.
As some Armed Forces families are only in the same location for two to three years, being able to access groups and events that are welcoming can make a huge difference to family life. In these seemingly small groups, lifelong friendships can be formed. Trust funded projects have helped to build strong local community networks for service families by providing a reason and place to socialise. These projects help Armed Forces families improve their emotional and mental wellbeing by connecting with others in the same situation.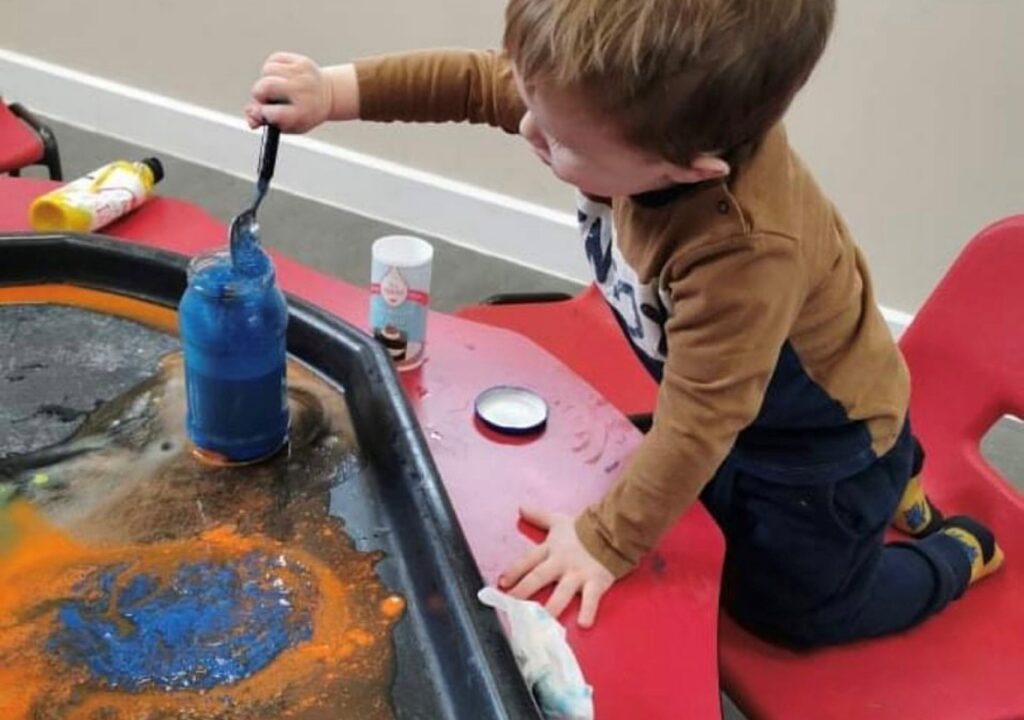 Establishing local and social networks
For military families, a new posting can mean losing established local and social networks. Armed Forces families are used to 'having to start again' and this can cause anxiety and stresses on family members, including service children. Home-Start Medway were aware of these needs in their area; and applied for a Force For Change grant to help.
The 'Be a Force against loneliness' project created by Home-Start Medway set up groups and activities for army families of 1 RSME Brompton Barracks and 36 Engineer Regiment. This came as a direct result of consultation with service families. Families wanted services that were easily accessible and sociable for children and adults. They also asked for focussed, regular services.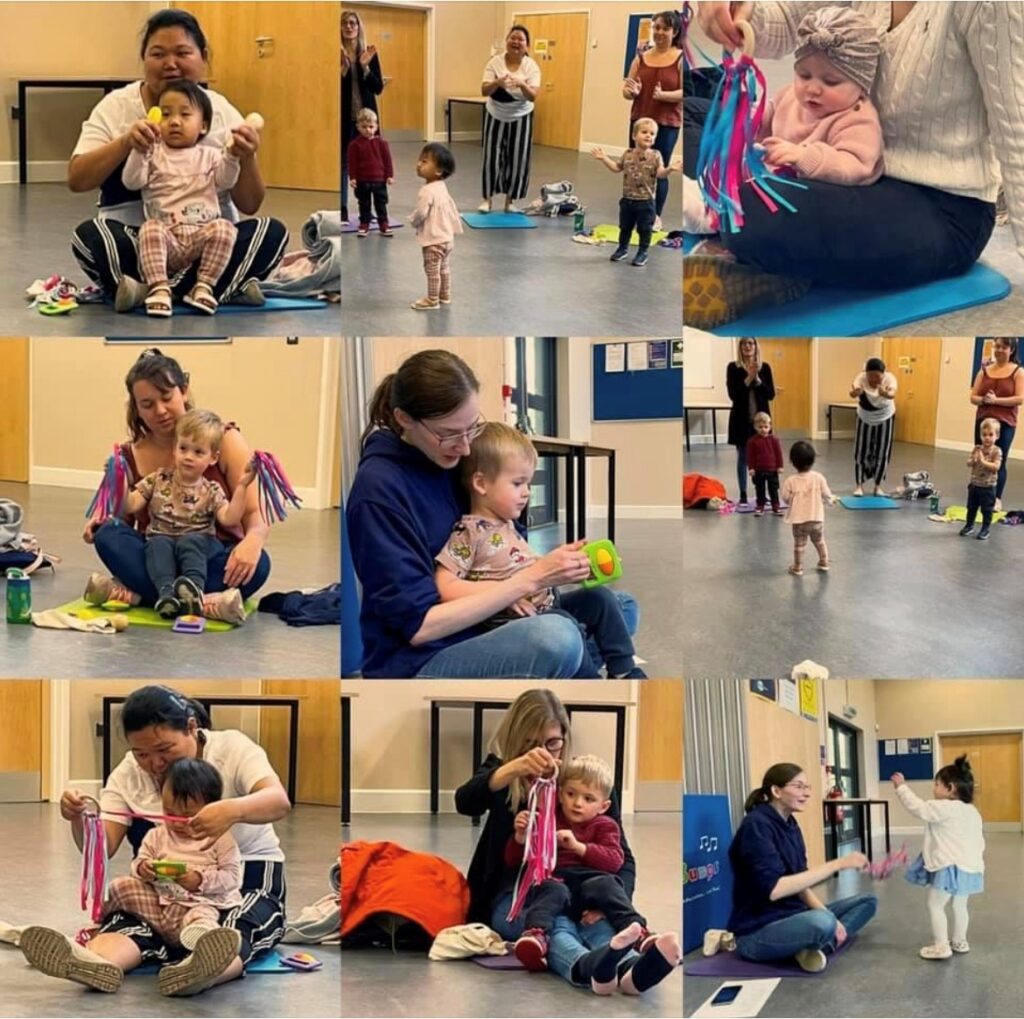 A weekly "Stay n Play", "Bake-off" and "Musical bumps" sessions for the toddlers were arranged. Although fun for the service children, they also provide invaluable emotional and social interaction between families.
One Mum said "…these groups have given me the time to socialise with other parents… whilst the kids run riot and we catch up and talk about everyday things."
The different sessions focused on different activities. Stay n Play was all about getting the children to be active. Musical Bumps was to encourage speech and language with service children and babies. The Bake-off session gave a constructive reason for families to engage with each other using baking. The children became enormously proud of their creations and were gifted with a personalised tea towel to remember their achievements.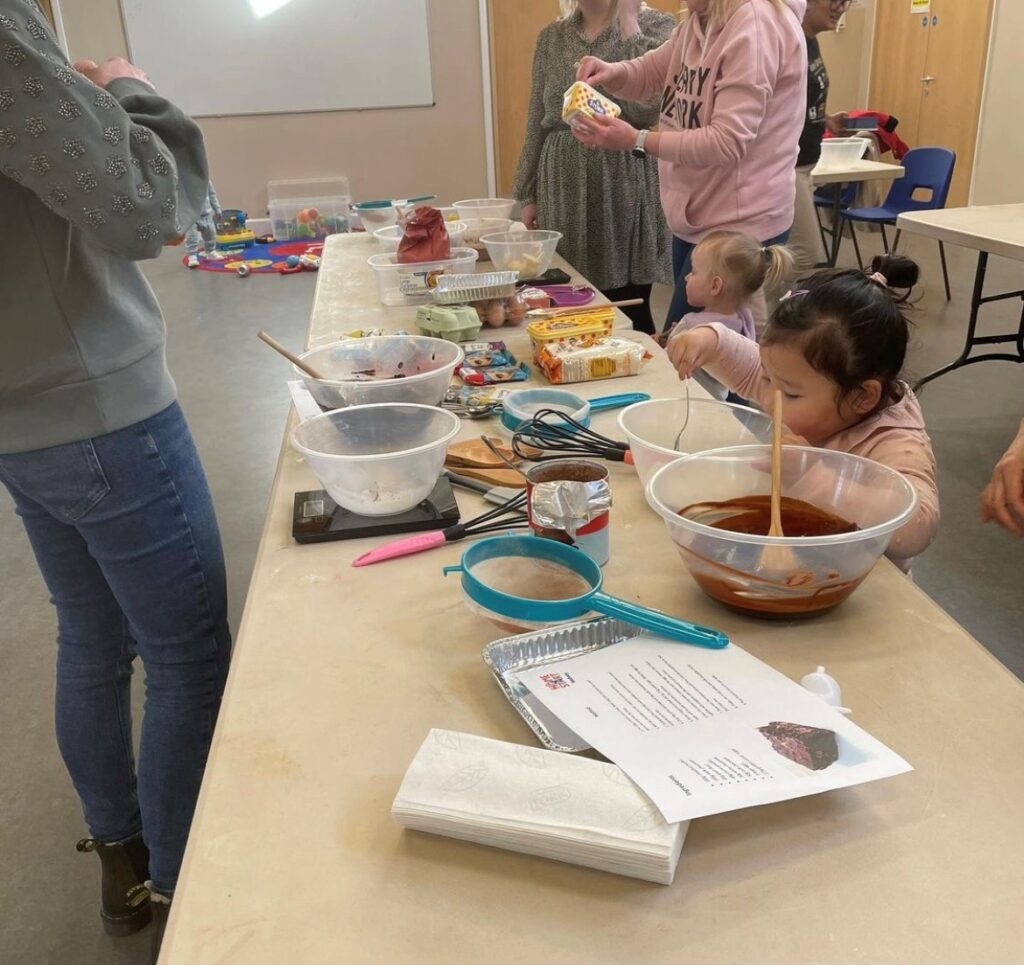 One parent said about the sessions "This group has really helped, especially since lockdown – getting us out of the house, being apart of a community and making friends. Having the support from others through tough times has been really helpful for my own mental well being"
This year, the Trust's Force For Change programme will continue to support ideas and projects that need small amounts of funding to deliver nimble and focused local projects to specific groups that have clear needs within Armed Forces communities.
The Trust will make small grants to support services, projects and activities that are used by Armed Forces families, but which are struggling as a result of the impact of the Covid pandemic.
---
If your organisation, or charity supports the Armed Forces in anyway, check our programmes page to read about any funding you might be able to apply for.
---
If you are looking for inspiration on previous projects, have a look at our Force for Change awards page.
---