The Trust Launches Guide to Veterans Places, Pathways and People programme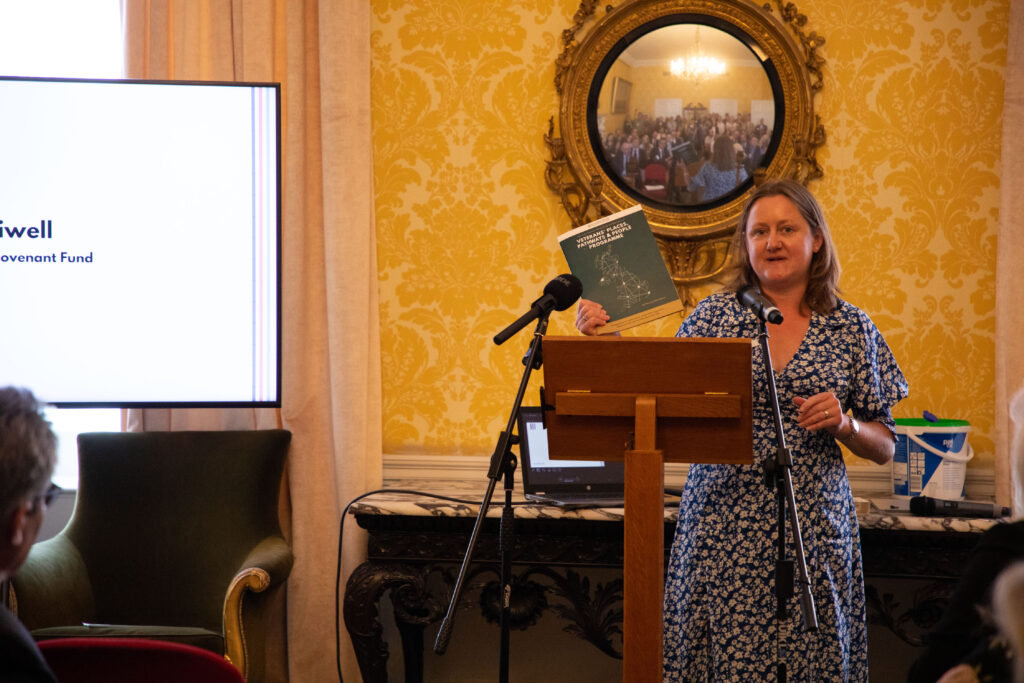 The Trust Officially Launches VPPP brochure
Last week, we, the Trust, invited members of the Armed Forces charity sector, to a breakfast seminar. We spoke about the importance of the funding that goes towards the Armed Forces community. We also officially launched the Veterans' Places, Pathway & People brochure.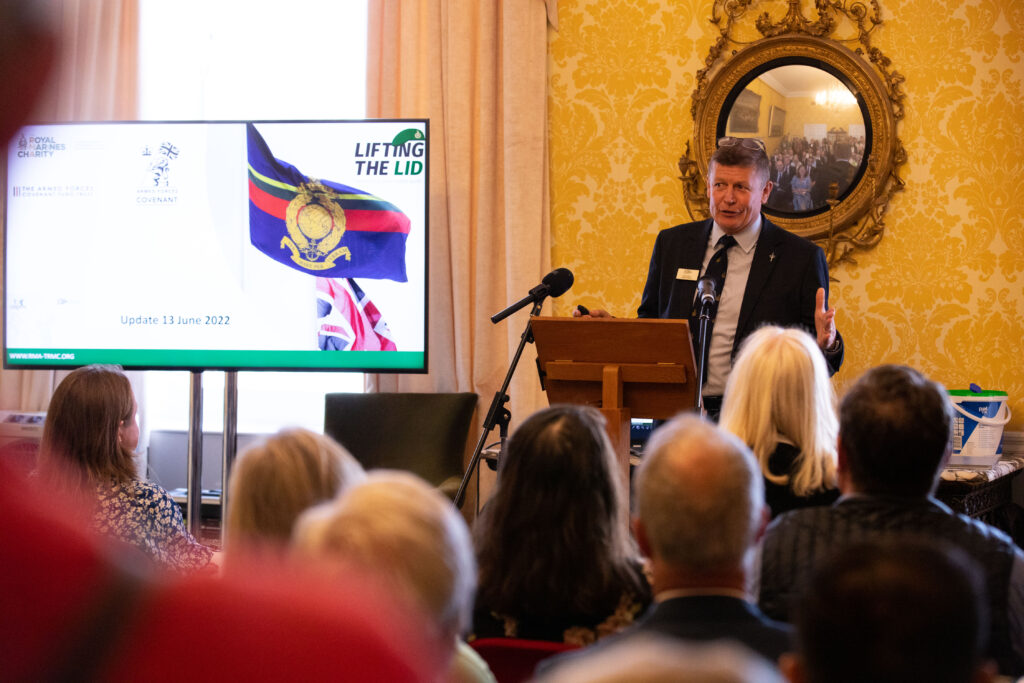 Amongst our wonderful speakers, Danny Egan, from the Royal Navy & Royal Marines Charity presented a snapshot of their project, funded from the Trust's "One Is Too Many" programme, which aims to prevent suicide in veterans. Danny said about the #LiftingTheLid project "it is about setting it in the language that the Royal Marine understand"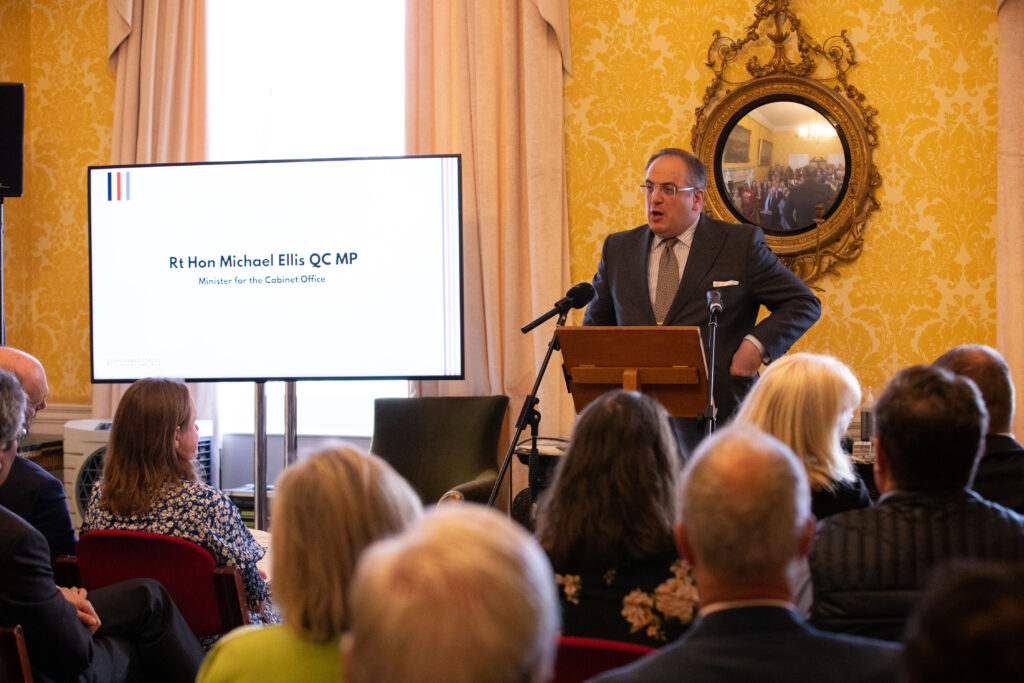 Rt Hon Michael Ellis QC MP spoke about "…giving the Armed Forces community the support they deserve" and highlighted the Afghanistan Veterans Fund, £5million, for those who served in recent conflicts. Over 50 awards for projects across the country.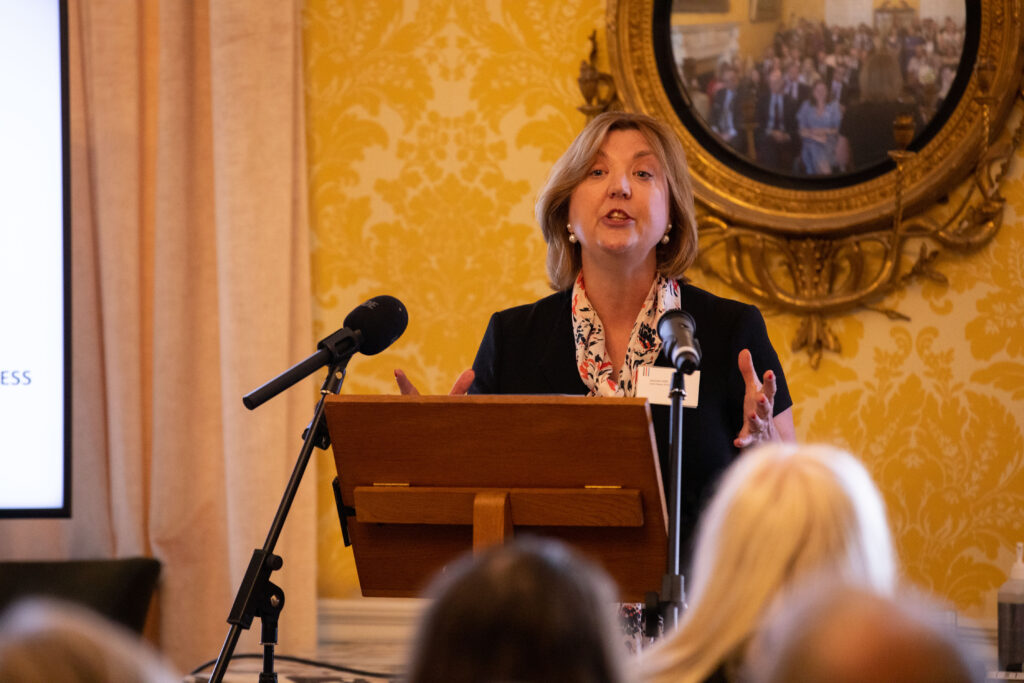 Deirdre Mills from The Poppy Factory talked about #vppp and their part in being a portfolio lead. The programme is "Allowing small local charities into specialized support functions"
And it is helping to create "Joined up thinking specific to the veteran."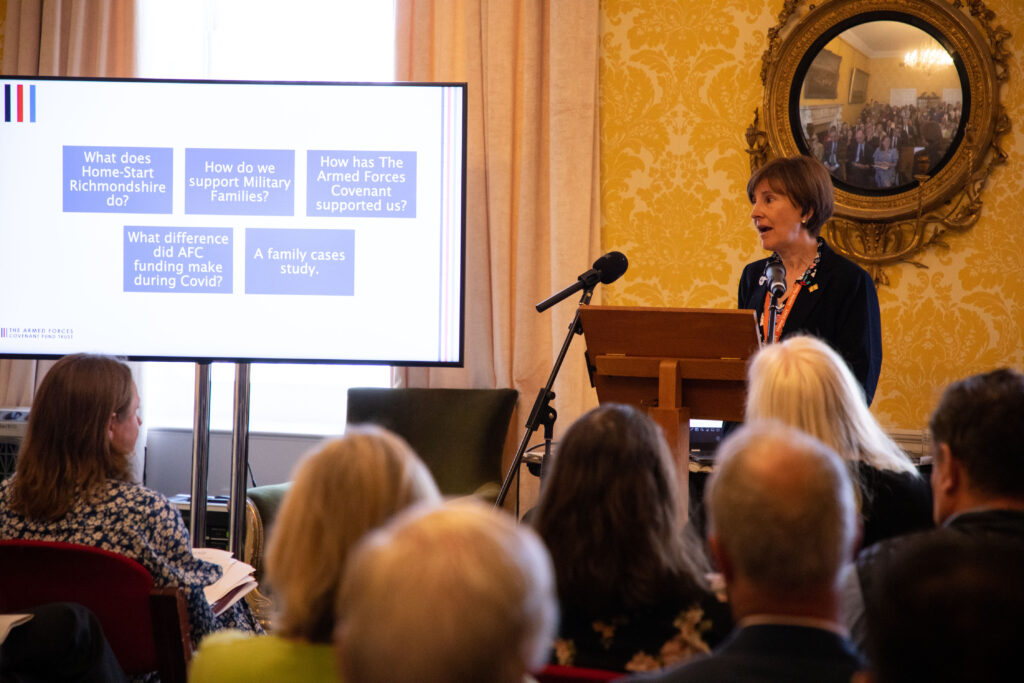 Julie Teasdale from Homestart UK spoke about supporting Armed Forces families. "During covid, due to the funding we could respond quickly".
Julie spoke of the challenges that military families face when moving often and how hard it can be to establish new friends and networks, leading to isolation and loneliness. The small charity does amazing work with the funding they received.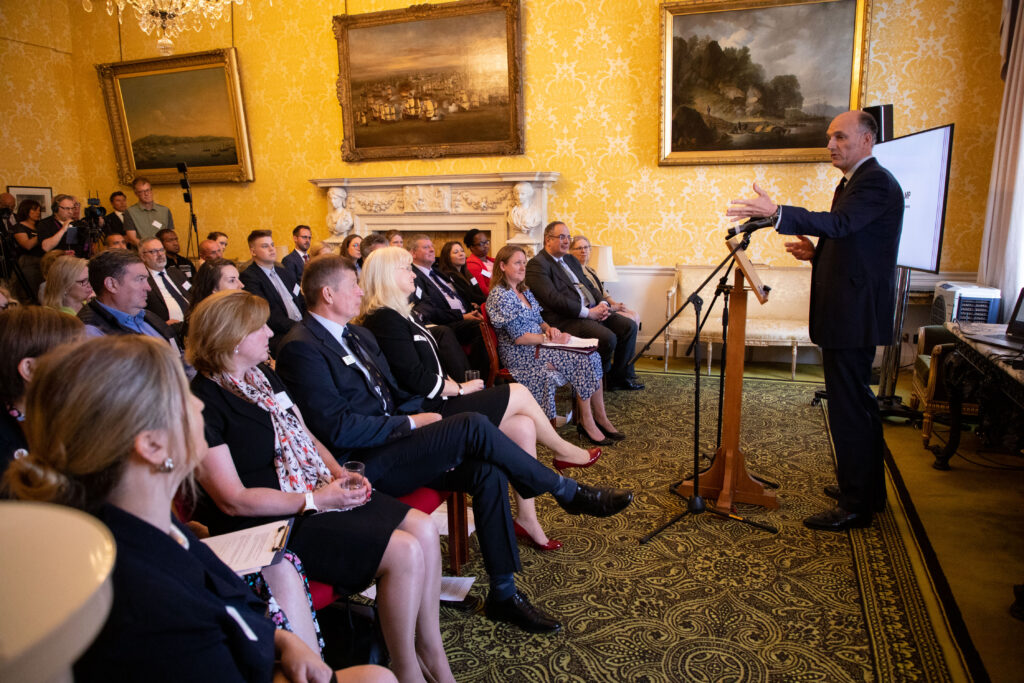 Rt Hon Leo Docherty MP spoke about the Trust funding and said "I want to acknowledge how important the collaboration between the charitable sector and government is in supporting the Armed Forces community"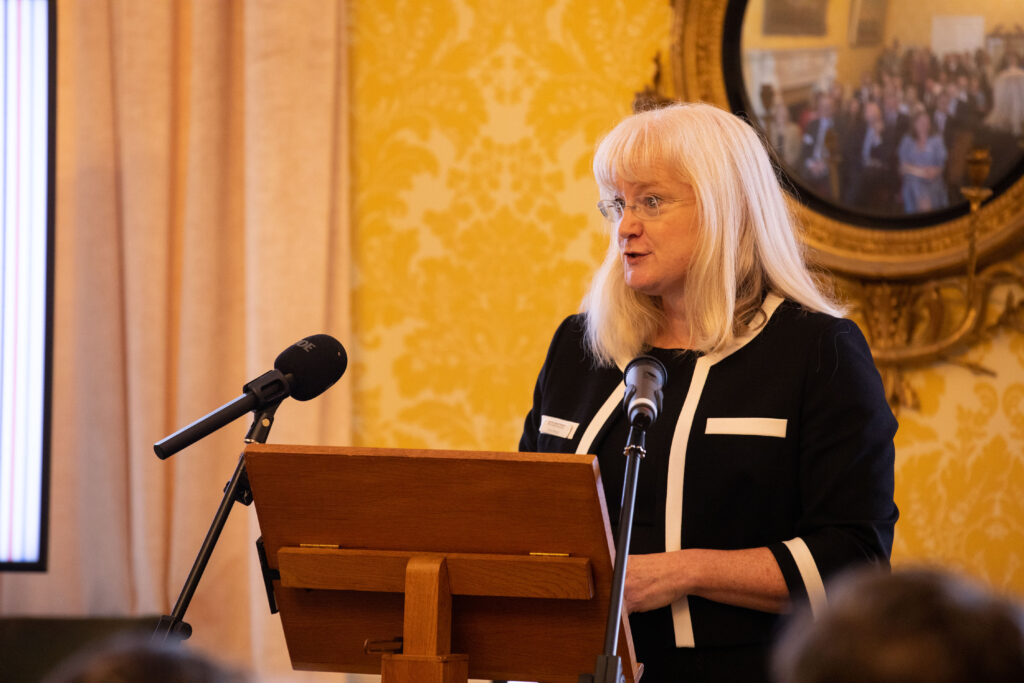 It was a pleasure for the Trust to see everyone in person as it was the first 'in person' event we have hosted since COVID. Huge thanks to everyone who took the time to come along and to those who watched the live stream.

Anna Wright our CEO concluded the event by saying "We hope to leave a legacy of real change".
The Veterans' Places, Pathway & People brochure is available to download now.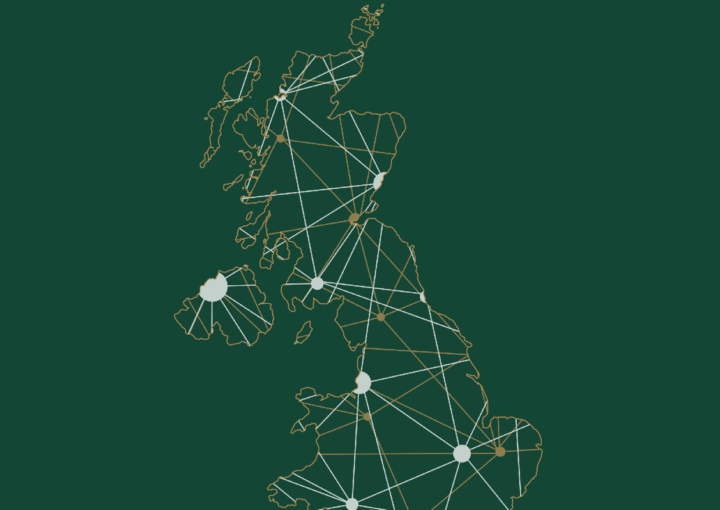 The VPPP programme will award 10 grants to portfolios of projects, which work regionally to develop support for veterans.