NAAFI Fund – projects awarded
NAAFI Fund – projects awarded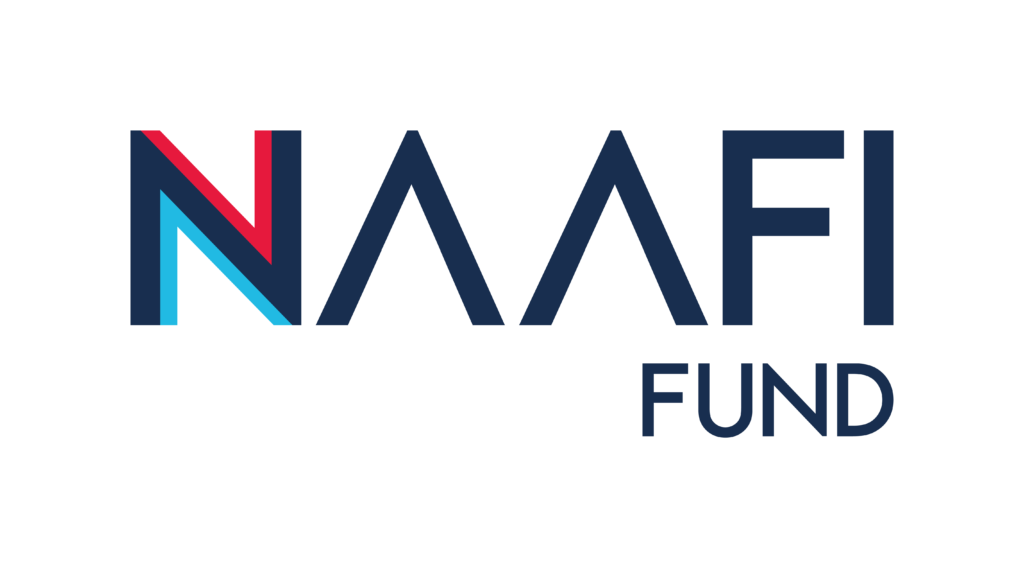 Grants awarded under the NAAFI fund are listed below. Simply click to view and download the table of awards made.
Please note that, for security reasons, a small number of NAAFI Fund projects do not feature in the award list, but are accounted for in any funding totals.
Grants awarded under the NAAFI Fund | Awards 2021/2022 Round 2
Grants worth £1,199,037 were awarded in October 2021.
Download 394.8 KB
Grants Awarded 2020/21
65 grants, worth £711,707 were awarded in March 2021.
Download 279.9 KB
---
Discover more about our currently funded projects
The AFCT Project Finder is our brand new, FREE app! Featuring a host of our currently funded projects, it's a great way to learn more about, and access, some of the great work taking place in Armed Forces communities across the UK.
Find out more
---
News from projects we've supported
You can also read a selection of news stories from our funded projects.
---
Eligibility Checker
The Armed Forces Covenant Fund Trust has devised an eligibility checker to ensure those wishing to apply to our funding programmes are eligible.
If you want to check if your organisation is eligible then please use our checker.
---