The Armed Forces Covenant Fund Trust (the Trust) seeks to fund real change that supports Armed Forces communities. One way we do this is through research and evaluation of the needs of the Forces community and the funding programmes we deliver to support them.
Our work supports those Armed Forces families who face barriers to family life; veterans with mental health and wellbeing needs; helping veterans to access good quality projects; and small grants to deliver projects that help Armed Forces communities. We have programmes to reduce isolation in Armed Forces communities, and to explore new and better ways of supporting veterans experiencing serious levels of stress, and to reduce suicides in Armed Forces communities.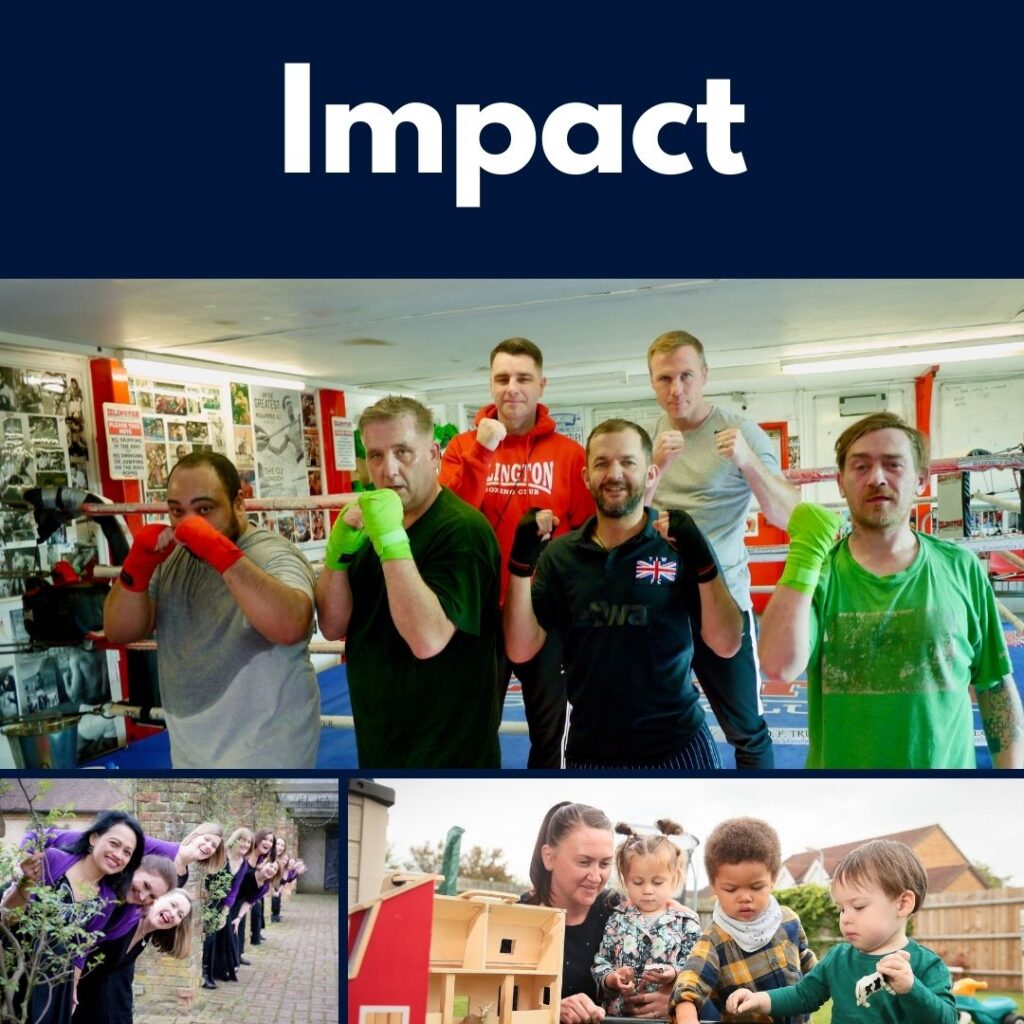 We maximise the amount of funding that goes to the organisations we support – of every £1 that we spend, 95p goes to grant funded projects. The projects we fund are extraordinary, ranging from small grants of a few thousand pounds, such as a grant for £5,000 awarded to a local fitness project run by a veteran for veterans; to large grants of £300,000 that aim to have transformational impacts for Armed Forces families.
Click below to learn more about the research we've undertaken, or browse our featured reports to learn more about our work and the work of others supporting the Forces community.