Group Name
The Fighting Chance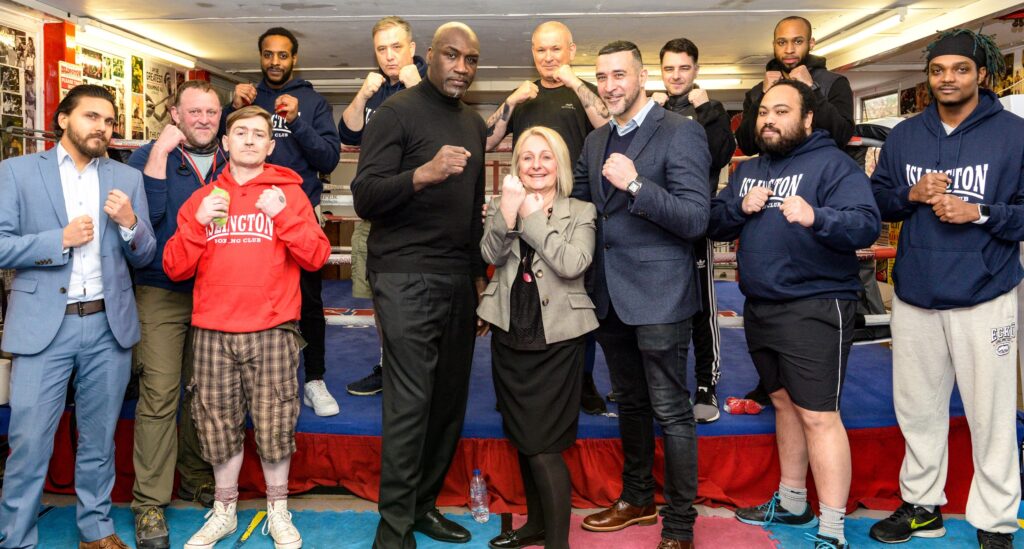 The Fighting Chance received £19,843 from the Trust in 2018 for a one-year project as part of the Local Grant programme. The Fighting Chance for Veterans project funded an intensive employment support project which links health and wellbeing with employment support to help extremely vulnerable veterans to get their lives "back on track'. The project is for those veterans who are the furthest from entering the labour market, and those struggling with isolation, housing issues or substance misuse.
The support provided by The Fighting Chance, as explained by Development Manager Bart "grew from experience of working with veterans over several years". The project team would often encounter veterans who had been "round the block", some of whom had had unsuccessful encounters with other organisations or NHS services.
The Fighting Chance's unique offering of boxing training, together with one to one support, works on the principle of improving motivation and wellbeing. "When you take those first steps to feeling better", says Bart, "you're much more likely to put the building blocks in place of looking for work or training. We don't badge our programmes as mental health or employment interventions. But once veterans have trained for a few weeks, they start to feel better and will tell us what kind of help they need – then we can really start to plan what we do next. That might be anything from help with benefits or housing right through to getting employment."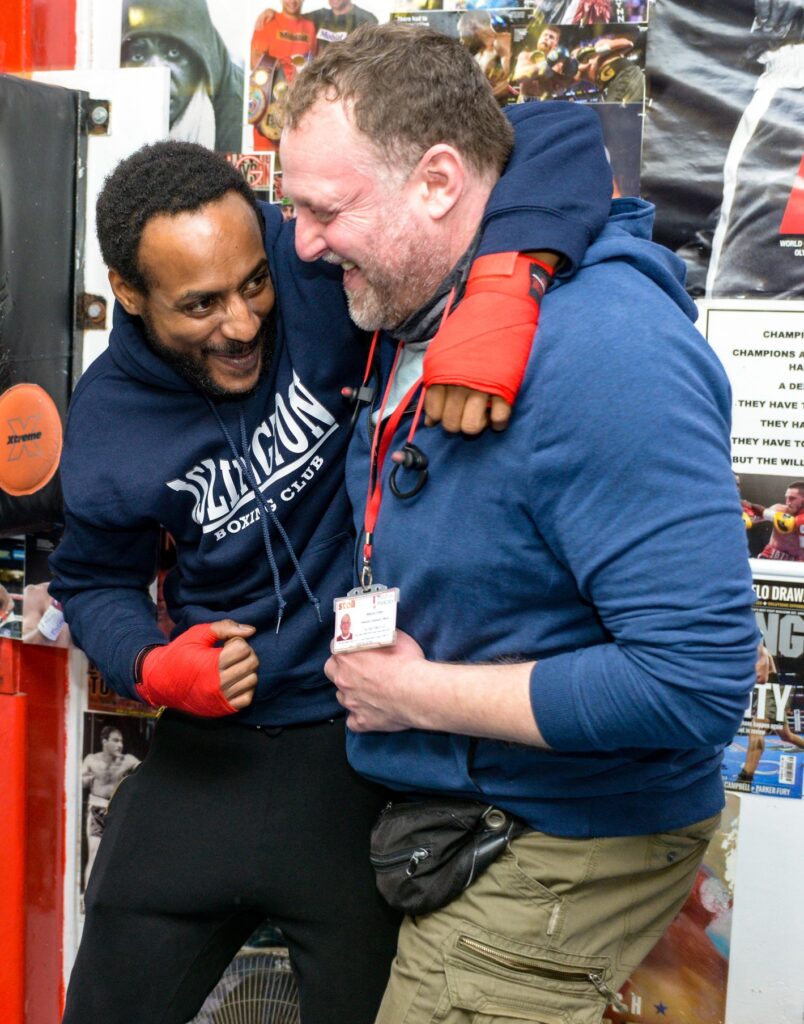 The project works closely with Stoll and Veterans Aid, who will refer clients to them. They often get referrals by word of mouth from other project users as well as the Department of Work and Pensions and Tils. Veterans are encouraged to bring their families along to the sessions, as it is felt this can also help with a positive mindset.
The project has had further challenges due to the Covid-19 pandemic, the project team felt that their users suffered greatly during lockdown, struggling with isolation and other issues.
The Fighting Chance adopted new ways of working, with online support, outdoor exercise sessions in smaller groups during the summer, and options for training and support online should Covid restrictions increase.
Satisfaction with their services is extremely important to the Fighting Chance team, with their outcomes survey proudly showing that 95% of clients felt their mental wellbeing had improved. 23% of project participants are currently employed, and 36% have moved into some form of training and/or education to further their employment prospects.
Bart says that the key to supporting the veterans is to "focus on the one thing that is holding them back. We even ended up driving one veteran to his new accommodation after he was made homeless. Once we sorted that it meant we could focus on finding him suitable work."
Suggested further reading…