Pathways into mental health services for UK veterans
Veterans Mental Health services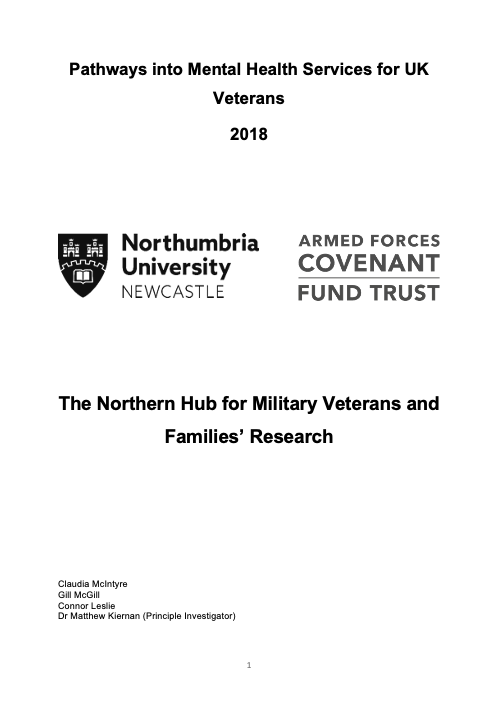 This report details the primary pathways into statutory, or NHS/HSC provided care mental health services for veterans across the UK.
Health is a devolved matter in the UK and mental health service provision varies across each nation.
Mental health care delivery for the UK population is the responsibility of the different NHS bodies in Britain and the Northern Ireland Health and Social Care Trusts. Veterans are entitled to full access to all of these services. This report outlines the pathways through which veterans can access mental health care provided by the state.
The content of this report has been reviewed for accuracy and cleared for publication by NHS England, representatives of the Scottish and Welsh governments and representatives of healthcare provision for veterans in Northern Ireland.
This document was first produced in 2018 and amended in 2021.
Suggested further reading…