Take part in our consultation
The Trust is developing a new fund supporting the serving Armed Forces community, in collaboration with NAAFI.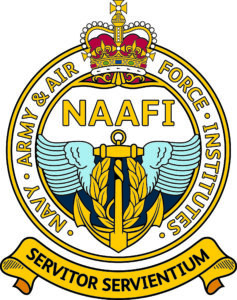 Have your say in our consultation and tell us about the issues and challenges in your area that you feel may benefit from funding support.
This is a tri-Service consultation and all views are welcomed.
We'll use the feedback we receive to help shape the new programme and ensure it complements the work already taking place in support of serving personnel and serving families.
Consultation closes noon 7 August.