Thematic reports from the Map of Need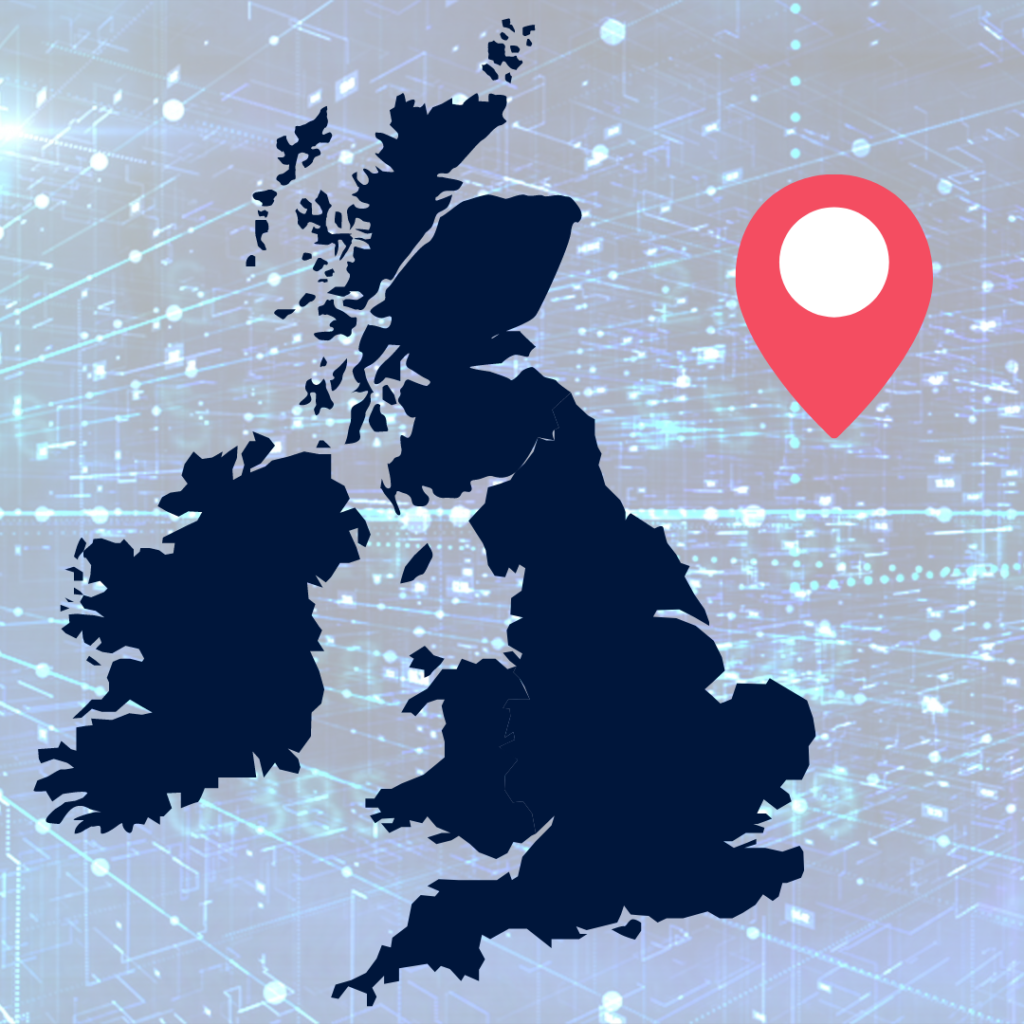 Thematic reports Map of Need
Through the data insights drawn from the Map of Need, the team at the Northern Hub for Veterans Research have developed reports that explore the geographic dispersal of veterans and Armed Forces families, and some of the challenges that they face.
Finance, money and debt
Identifying and predicting the geographic distribution of financial hardship in Scotland's veteran community
This open access article explores how data from veterans seeking financial help from SSAFA in Scotland can be combined with other data sources to indicate high population clusters of veterans living in higher than average areas of deprivation.
Geographic dispersal
The exploration of the dispersal of British military families in England
This report looks at military families' dispersal following the Strategic Defence and Security Review (SDSR) and demonstrates that families are becoming more dispersed. It highlights where they are clustering and the paucity in those areas of Service family support; suggesting the need for a more modern approach to Service family support.
Intermittent Separation: Exploring the psycho-social impact on dispersed military families
It is increasingly more accessible for Armed Forces families to remain living dispersed from the serving member of their family.
This study aimed to explore the psycho-social impact of intermittent separation on dispersed military families. It makes recommendations to indicate what could be done to support dispersed military families.
Mental Health
Pathways into mental health services for UK veterans
This report details the primary pathways into statutory, or NHS/HSC provided care mental health services for veterans across the UK.
Health is a devolved matter in the UK and mental health service provision varies across each nation.
---
Return to…