VPPP North East, Yorkshire & Cumbria
VPPP North East, Yorkshire & Cumbria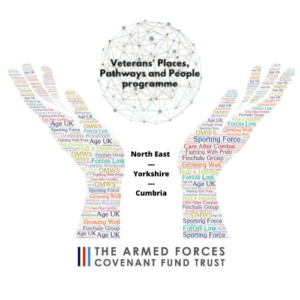 When the programme of Veterans' Places, Pathways & People launched the team at Sporting Force felt that they had a lot to offer a North East network, however, on closer inspection if a network was going to combine forces, then one needed to be set-up. So, the team rolled their sleeves up and got to work. Having seen the achievements of working with some of the other enterprising local charities they knew about the power of coming together.
Member Organisations of VPPP North East & Yorkshire
When the network bid was awarded £779,777 from the Armed Forces Covenant Fund Trust, Jacqui Nicolson, Sporting Force Operations Executive said, 'We were delighted and ready to work with nine other organisations. The power that it gives to create additional partnerships is worth its weight in gold.'
Getting the right people in post has been achieved and cross partnership meetings mean that each organisation know what the others are doing, Jacqui added, 'It's important for us to do the groundwork.'
January marked the opening of new safe places to meet, using a tried and tested formula of their Combat Cafés, Jacqui said 'The magic is always people talking to each other as if they'd known them for years. We had 60 people come along and it looked like it had been running for years. Six sites are already up and running, with on-going talks taking place with other locations to offer more.
The aim is that no-one is sat alone, the network is striving to reach the under-represented and the hard-to-reach veterans. It's all about coming alongside someone, in fact, if someone would like to get out but isn't sure what to expect or is stumbling with confidence then someone in the network will help. Even the local community nurse brings veterans to the café, introducing them to the volunteers and other beneficiaries. It's the personal touch that breaks-down hurdles.
The organisations in the network passionately believe in collaborating for the benefit of the veterans and their families. We truly think that if we can get this right, it will change the face of veterans support'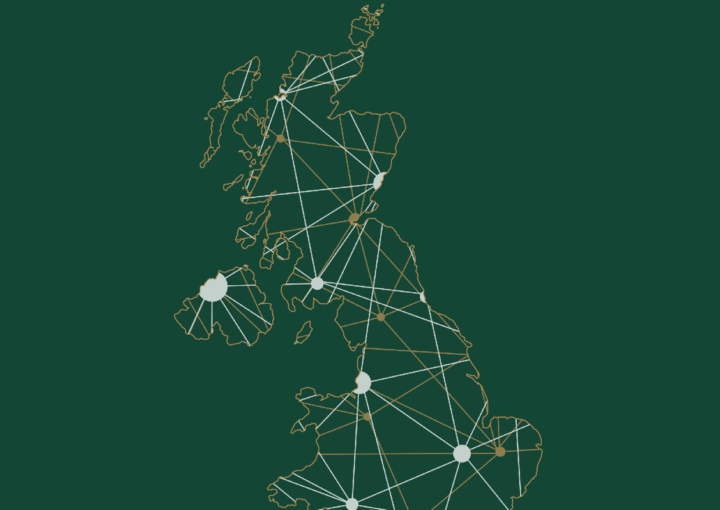 The VPPP programme will award 10 grants to portfolios of projects, which work regionally to develop support for veterans.