NW Armed Forces Wellbeing Network
'There is strength and depth when we work together, it could be on a motivational poster or used as a strap-line to catch the eye, but if it can really be achieved, the power of a whole team, in VPPP North West, really can elevate ambitions to new heights.'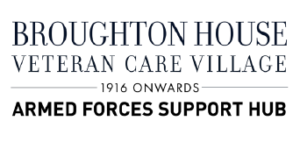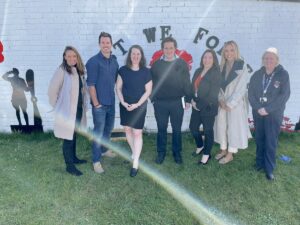 Member Organisations of VPPP North West
Armed Forces Community HQ
Advocacy Focus
Armed Forces Support Hub
Burnley FC in the Community
College for Military Veterans & Emergency
Services (CMVES)
Fighting With Pride
Forces Link
Greater Manchester Combined Authority (GMCA)
Lancashire Hub
Lancashire & South Cumbria NHS Trust
Tom Harrison House
University of Chester (Westminster Centre for Research in Veterans)
Veterans HQ Liverpool
Veterans in Communities
Walking With The Wounded
The idea of playing to strengths and recognising the expertise offered by individual organisations sits at the core of the network ethos, and it's this co-ordinated approach that offers beneficiaries and their families a collaborative and organised route to the support and assistance they may be seeking. Having successfully bid for £740,000 from the Veterans' Places, Pathways & People funding programme, the team at Broughton House are in the midst of working with project partners to realise this ambition.
The veteran's village at Broughton House is well established in its care support role and recognises the value of developing as a centre-point for veterans and their families in the North West, as their CEO Karen Miller noted, "The idea to work with project partners is fully in line with our core values."
Karen added that, 'When the VPPP funding opportunity arose, we wanted to really understand how best to serve the veteran community via a combined bid, the willingness of established and burgeoning organisations to contribute has been terrific. Our mantra has become, there's no mine, it's all about how we can go out to our community so that they know how to access the support that's there for them.'
With an eye on developing the network of support further, each of the ten project partners are actively seeking out other complementary organisations, bringing them into the fold, hearing their ideas and sharing experiences.
The network partners are already developing a tool kit to share, not only with each other, but also other fantastic organisations dotted across the region, safe in the knowledge that the good governance and professional input from partner organisations provides appropriate and accurate information for reference purposes and for beneficiaries – veterans and their families.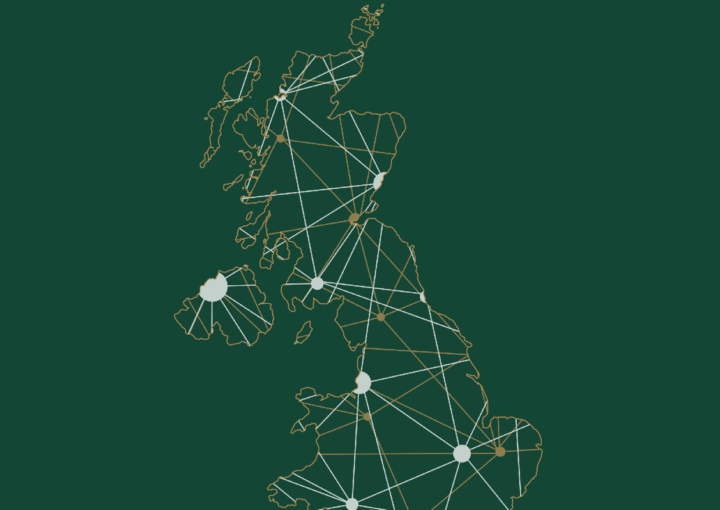 The VPPP programme will award 10 grants to portfolios of projects, which work regionally to develop support for veterans.