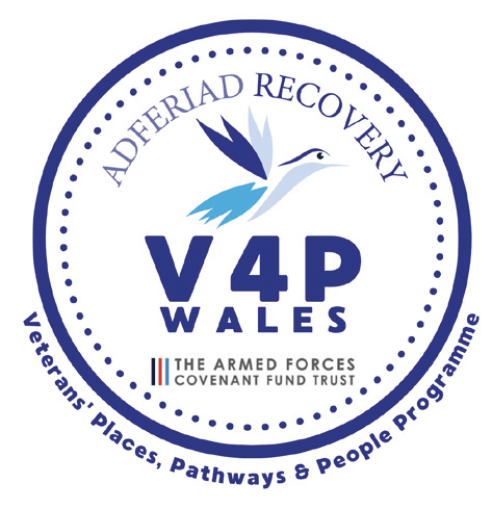 'The important thing about the V4P project, VPPP Wales, is that it builds on the success of Positive Pathways work in Wales. When the Veterans' Places, Pathways & People programme launched our reaction was to say, this is us, it's got our name written all over it.'
Member Organisations of V4P
Firing Line Museum
Combined Forces
Project co-ordinator Finola Pickwell explains that the relationships and collaborations forged under the Armed Forces Covenant Fund Trust Positive Pathways programme have fed into the V4P initiative. With a successful bid to secure £795,000 from VPPP in 2021, the portfolio is embracing all aspects of veteran care across Wales.
'We have veterans in remote locations as well as centred around busier towns and cities, mapping how to work with project partners to cater for the diverse geographical dispersal as well as appropriate support is very important.
We have seen a significant proportion of veterans across the partnership portfolio who are in the age range of between 30-45 years of age. Some have undertaken a military career to find a family that they may not have had growing up, others to step into a career for adventure and to learn new skills or trades. When a career is cut short as a result of medical issues or other reasons then the ability to re-orientate can be a struggle.'
V4P has built links with some statutory providers, regular meetings between Local Authority military leads, project partners and medical representatives focus on discussing issues within the veteran community – 'if there is complex or unusual question, attendees are encouraged to throw it into the arena, someone at the meeting has the required knowledge to take it forward'. Likewise, regular meetings across partnership organisations and their networks gives a platform to share, learn and contribute for the wider benefit of all.
'Whether hiking up Snowdon, where no-one minds about anything other than getting to the top, taking some time to have a digital holiday because there is no phone signal, getting stuck into a building or growing project, or assisting veterans in hospital, partners are really invested in V4P, they want veterans to be supported in the best way possible and it's getting stronger and stronger in Wales.'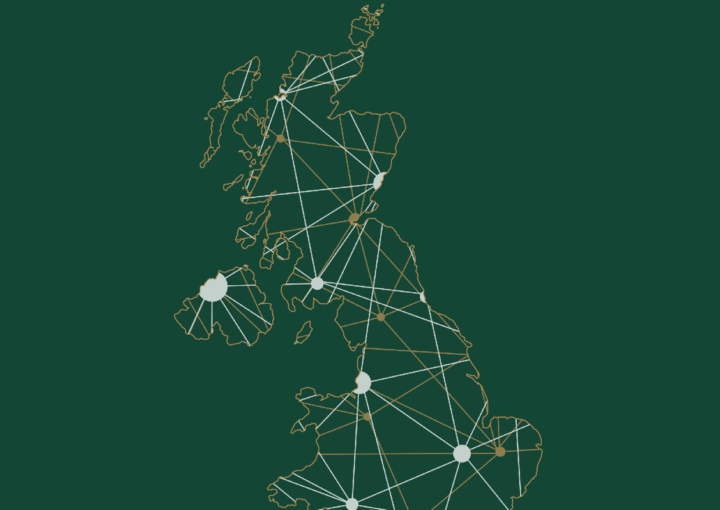 The VPPP programme will award 10 grants to portfolios of projects, which work regionally to develop support for veterans.