Trust Funded Nepalese Armed Forces Community Centre is a Thriving Hub for the Local Veteran Community
Folkestone Nepalese Community Centre, located at Cheriton Library, opened it's doors in October 2021. It has become a thriving hub for the local Nepalese community. The centre is helping build strong relationships across communities. It is providing support to older and more vulnerable residents who are part of the Armed Forces Community. The centre is supported by the Trust's Tackling Loneliness and Force for Change programmes.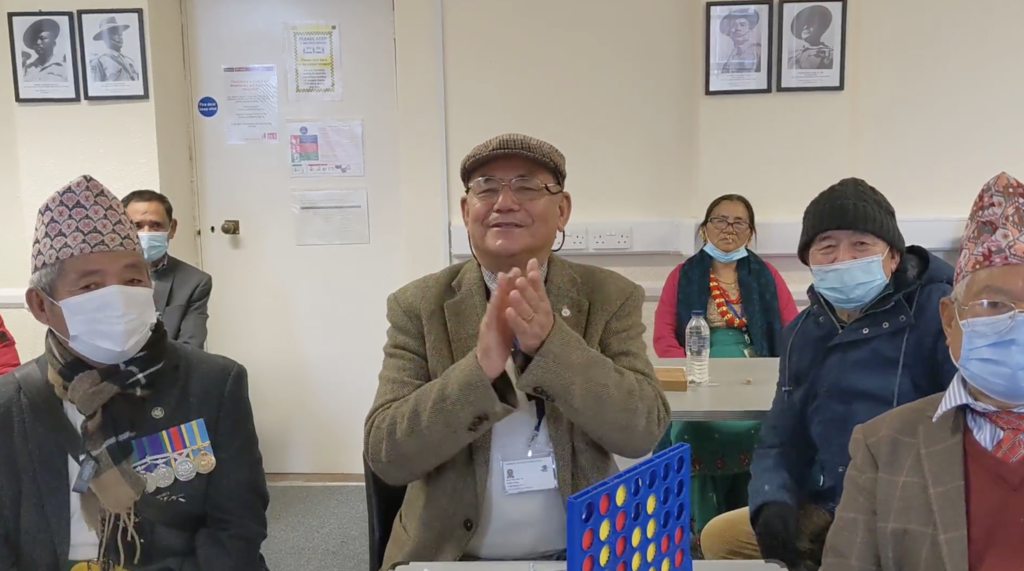 Tackling Loneliness' grant
Kent Coast volunteering was awarded a £70,000 'Tackling Loneliness' grant, by the Trust, in October 2020 to employ a full time Senior Project Worker. This role has created a strong partnership between the Folkestone Nepalese Veteran's Community and the community centre. This grant is being used to help set up and run a series of activities aimed at combating loneliness for people of all ages within this community. Gurkhas living in the area have wanted a community centre of this kind, which includes a welfare support office, a meeting room, event and socialising spaces and an IT room for many years.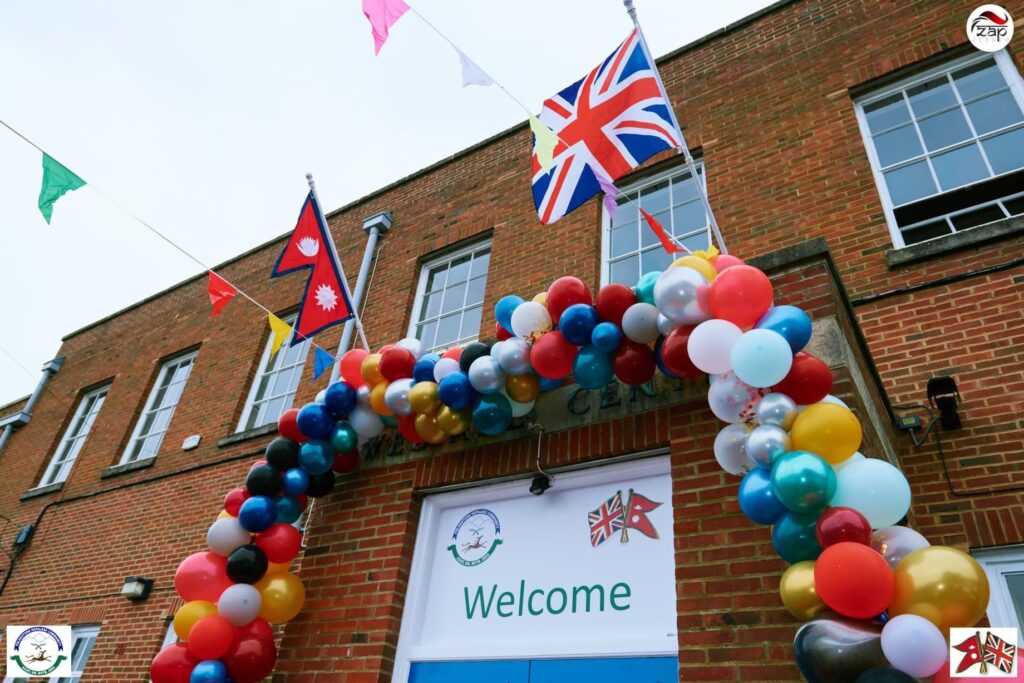 Force for Change Grant
The second grant awarded from the Trust and from the Force For Change programme was the sum of £19,826 for the project 'Nepalese Digital Inclusion Programme'. Whilst Kent Coast volunteering was building relationships and fostering trust with the Nepalese community, they identified a need for digital skills which were compounded by no access to IT equipment.
Some existing Kent Coast Volunteering projects, as well as F&HDC's monthly veteran hub, will move to the community centre and form part of a programme which is currently being developed to cater for all users.
Project lead Ram Pun said: "Some of those in my community, especially in the older age groups, find it harder to access services and participate in group activities. Having our own community centre will make a huge difference."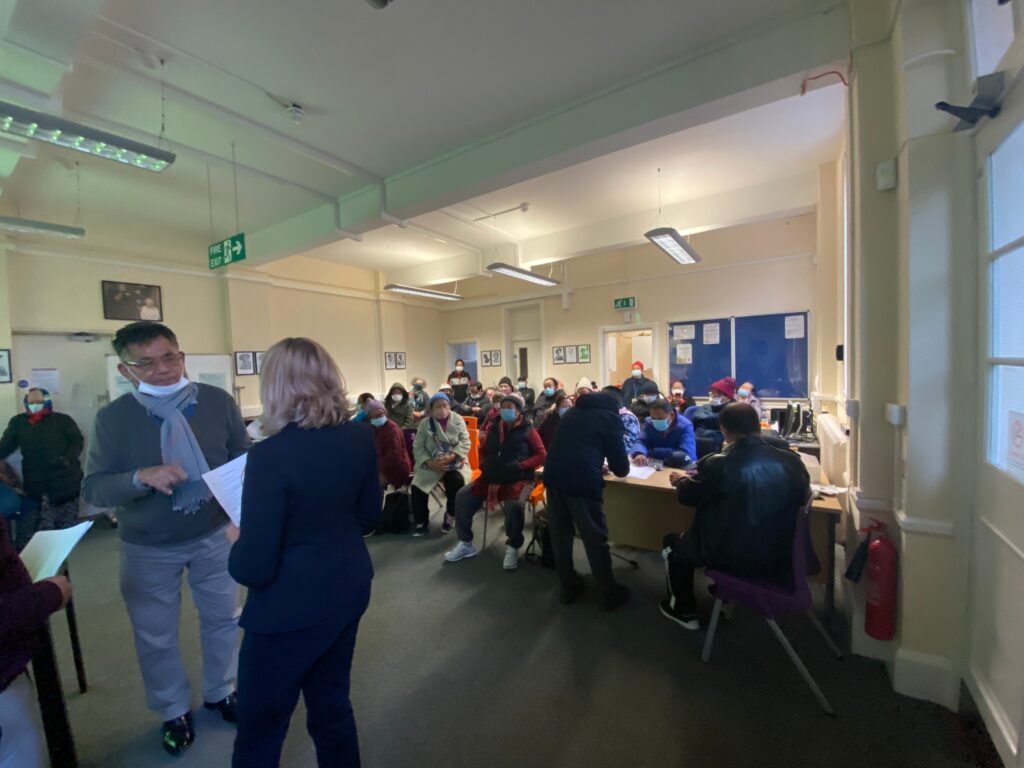 ---
Kerry Smith, CEO of Kent Coast Volunteering (KCV) said:
"We were delighted to be invited to partner with FNC on this project, and thanks to funding from the Armed Forces Covenant Fund Trust "Tackling Loneliness" and 'Force For Change' programmes, KCV will play a key role, working alongside FNC to develop and establish a thriving community centre, helping to combat loneliness and through our Digital Champions programme, better connect Nepalese Elders to services and activities in their community."
"The fund has also helped us to set up the activities to tackle the loneliness and social exclusion by delivering projects on health and wellbeing, poverty and disadvantage." Maha Rai, Senior Project Coordinator, Folkestone Nepalese Community Centre Manager
The centre officially opened on the 7th October 2021 and is open weekdays between 9am and 5pm. For more information go to their website here.
---
Find out more Trust news, click here