A small selection of projects funded by the Trust, video project update, February 2022
At the Trust we love to see the direct impact that Trust funded projects make directly to their beneficiaries. We have made a short video to highlight a tiny proportion of the projects funded by the Trust that we have supported in 2021.
This video includes contributions from…
---
Projects in the video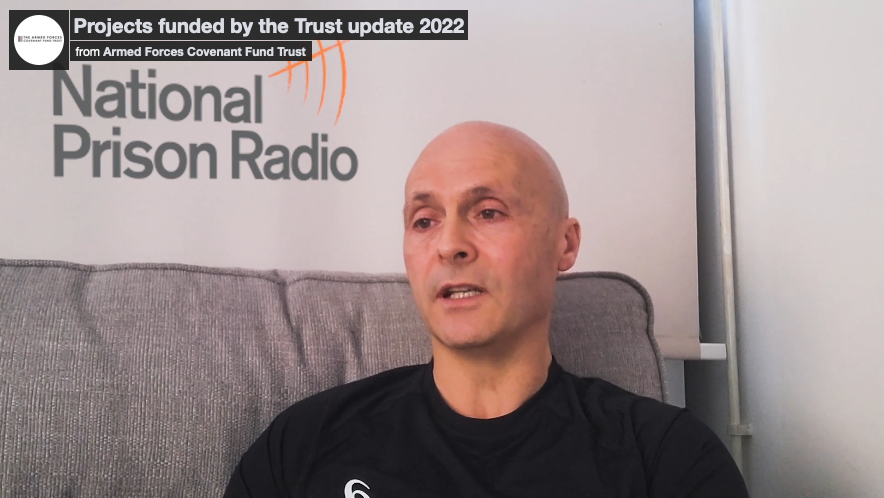 The project 'Radio series supporting ex-service prisoners' has been designed by Prison Radio Association. The radio station is working with veterans, producing and broadcasting a new series of radio programmes. The series of radio shows will concentrate on being a beacon of hope for Veterans in prison and are hopeful of building a mutually supportive community for those veterans currently in prison. The show is broadcast directly into prison cells.
---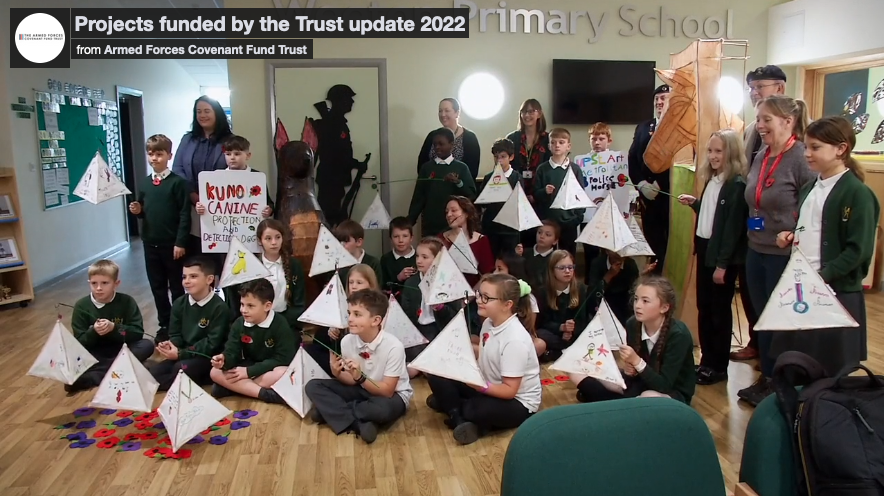 'The Lamps are Going Out' was a creative-arts project, working with military families & veterans. Designed and run by 'Stories Outside', and awarded a £8,500 grant from the Trust, to help raise confidence and aspirations of Service Children. The project used creative activities and themes of remembrance to deliver an engaging project to service children from Armed Forces families; many of whom had a challenging time in Covid related lockdown.
---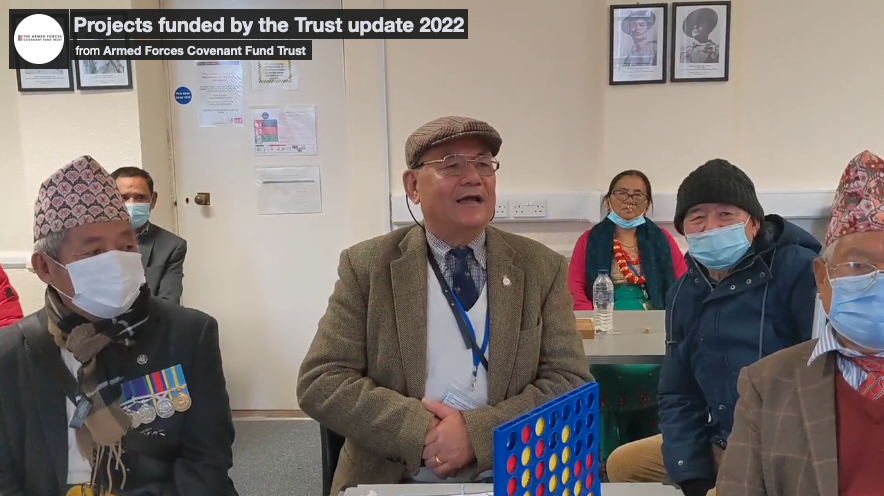 Folkestone Nepalese Community Centre, located at Cheriton Library, opened its doors in October 2021 and has become a thriving hub for the local Nepalese community. The centre is helping build strong relationships across communities, as well as providing support to older and more vulnerable residents who are part of the Armed Forces Community. The centre is supported by the Trust's Tackling Loneliness and Force For Change programmes.
---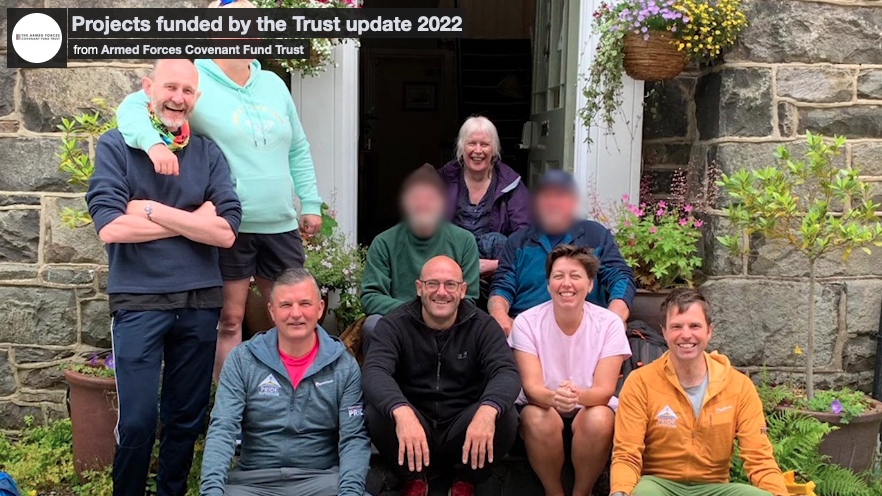 LGBT+ Veterans 'Out and About' offers carefully matched outdoor activities that are achievable and enjoyable while meeting new people. Challenge by choice will be the ethos with veterans setting personal targets. Activities will provide a sense of achievement and build bonds of friendship in a safe exclusively LGBT+ setting.
---
If you would like to be featured in one of the Trust's videos, please get in touch with our communications team on info@covenantfund.org.uk