Prison Radio broadcasts hope and inspiration to Veterans with a grant from the Trust's Tackling Loneliness programme
Prison Radio was awarded a Tackling Loneliness grant of £70,000 and is supporting veterans currently in prison.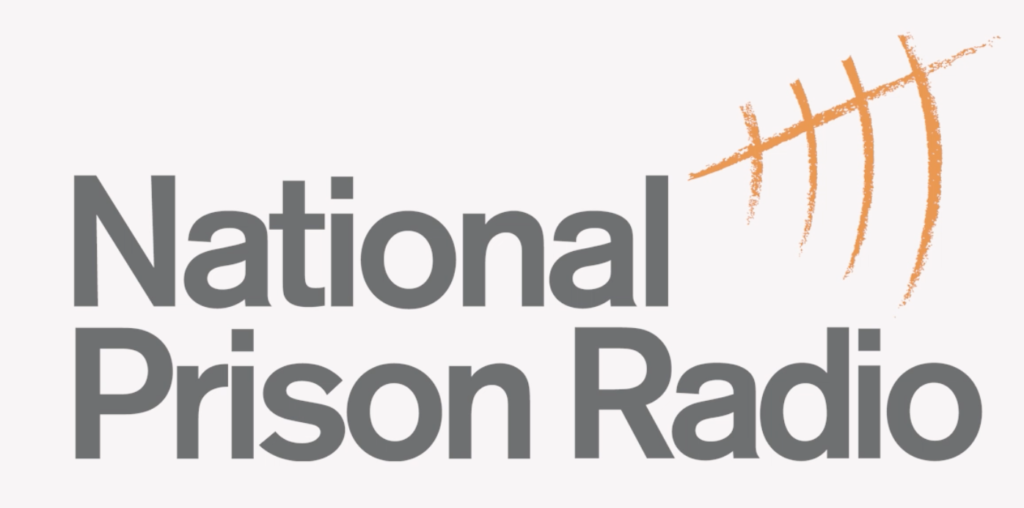 The project 'Radio series supporting ex-service prisoners' has been designed by Prison Radio Association. The radio station is working with veterans, producing and broadcasting a new series of radio programmes. The series of radio shows will concentrate on being a beacon of hope for veterans in prison and are hopeful of building a mutually supportive community for those veterans. The show is broadcast directly into prison cells.
Rich Jones, is the presenter of the show 'At Ease'. Rich spent seven years in custody, so knows first hand the trauma associated with veterans going into prison.
"The show 'At Ease' has enabled me to interview a number of different veterans about their journey from the forces and unfortunately then into prison."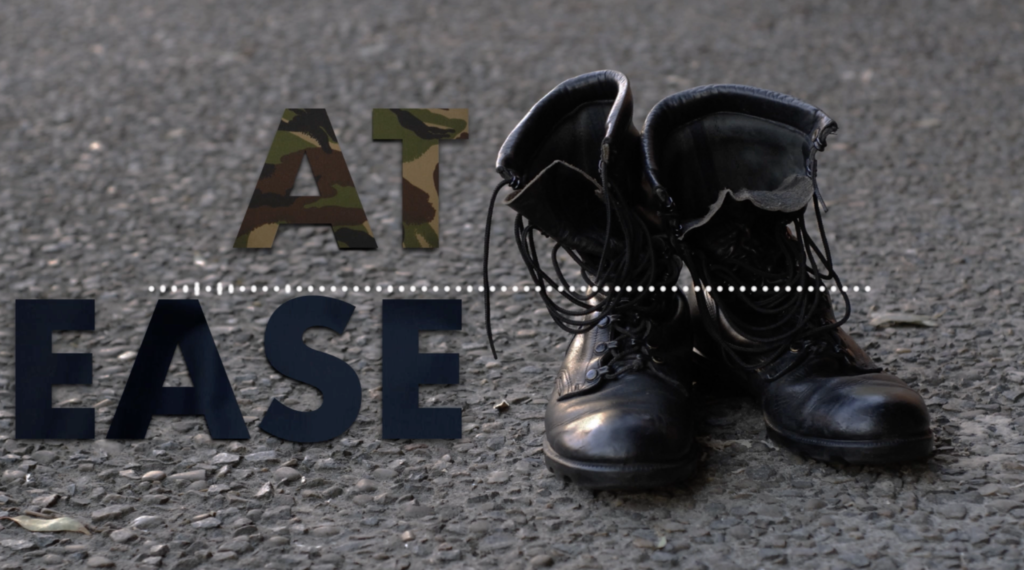 'At Ease' plays music and concentrates on nostalgia, hoping that the common bond between the veterans creates an understanding about the struggle with the transition. The programmes have been providing familiar voices with shared experiences, bringing companionship, reassurance, advice and access to specialist support.
Taking about the series of interviews, Rich goes on to say, "I especially enjoyed the interview with Chance Morgan. He is a veteran mentor at HMP Parc and he spoke more specifically about his loneliness and the difficulty that he faced once he'd been injured, and the catastrophic effect it had on him coming out of the forces as a medically discharged. He lost everything and now he gives everything he's got to support veterans and their journey through the prison system."
In his interview for 'At Ease' Chance Morgan says "I think the isolation is the massive thing. You come from the military, having all these people that are family to you. I didn't have a very good childhood, I didn't have anyone to really leaned on. Being on my own, isolated, trying to deal with drug and alcohol issue. On top of that, the trauma, the PTSD, it was a lonely time. I think that we can go into ourselves and build a wall around ourselves, fight against the systems and not really want to engage. Until you look at the bigger picture and find that golden nugget that you want to fight for, get that fight back because anyone in the military had that drive before to excel."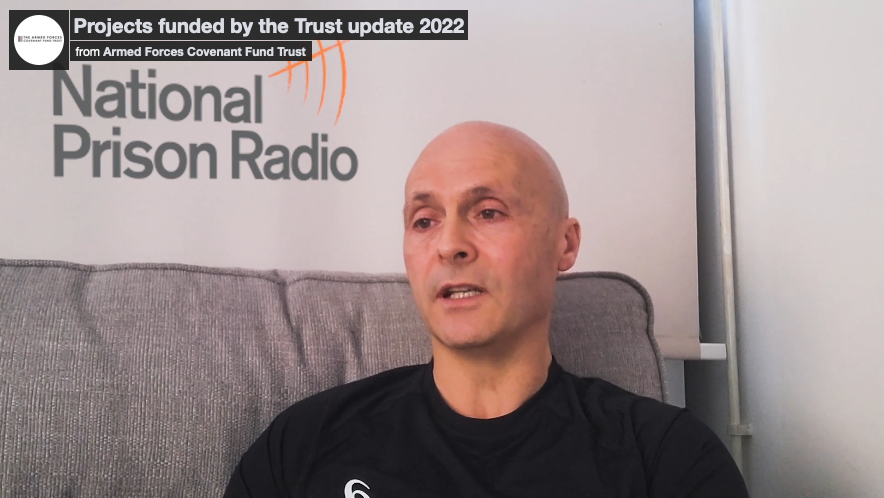 In the radio show he goes on to say "I think we just have got to find that in individuals lives and once you find that just go for it. Get out of that rut. Get on a run. Make that first call to the NHS (or we have NHS veterans Wales) Get that cycle therapy. Get that counselling. Don't be scared, if you fail, try again. This is not a problem. The more you try, eventually it will stick. And if you're having issues and you're feeling isolated, don't be worried about you asking for support. I don't like the word help but I don't think anyone needs help, we need support, you need guidance. You can help yourself, because you're stronger than you know, and how to get out of it. It's just giving yourselves the tools to help guide you, to support yourself and get back to the person that you know you can be."
Rich Jones believes the shows are important outreach work, "We know veterans listen. We really want to keep these shows going because the more shows that we run, the more chance we've got of picking up more veterans in the system. It helped me. I only went for help because I knew was there. A lot of veterans come into prison, they've lost everything. They just want the chance to make up for the mistakes they've made, and so many do. It can be such a positive experience by listening to these shows because it shows they are not alone."
The people who benefit from the Trust grants are from all areas of the Armed Forces community including those veterans who are currently in prison. This series of radio shows will offer hope of better things to come for those Veterans.
---
Go back to our news page