Access the 'Raising awareness of the Armed Forces community & the Armed Forces Covenant with Warwickshire County Council' e-learning file
Raising awareness of the 'Armed Forces community & the Armed Forces Covenant' with Warwickshire County Council. For Local Authority and Other Public Sector organisations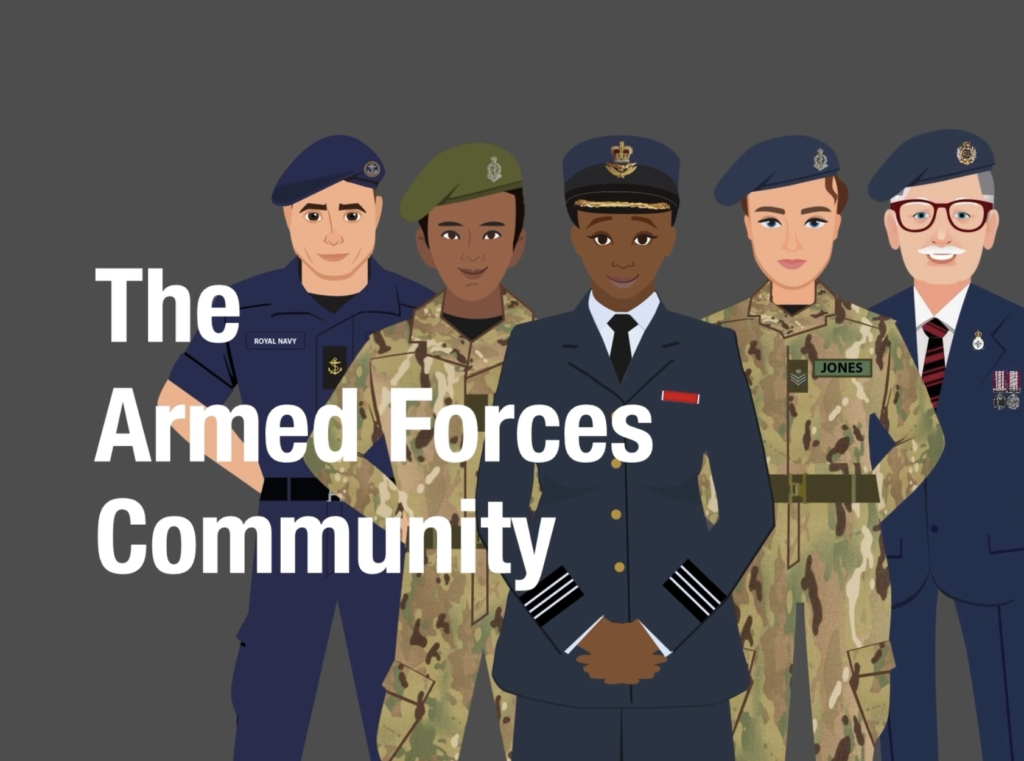 You can access a SCORM compliant file that contains this e-Learning training; and should be suitable for most organisational e-Learning Platforms.
You can use this training for not for profit learning and development activities only; to enhance understanding of the Armed Forces community. You cannot charge for access to this training or profit from it in any other way.
You should credit Warwickshire County Council as the creators of this training, and the Armed Forces Covenant Fund Trust if you are using this training on your internal systems
We have made this file available for general educational purposes and accept no liability for any loss or damage to IT or other systems.
To obtain the file; please contact afcc@warwickshire.gov.uk
If you would like to complete the training online – please use the link below
Featured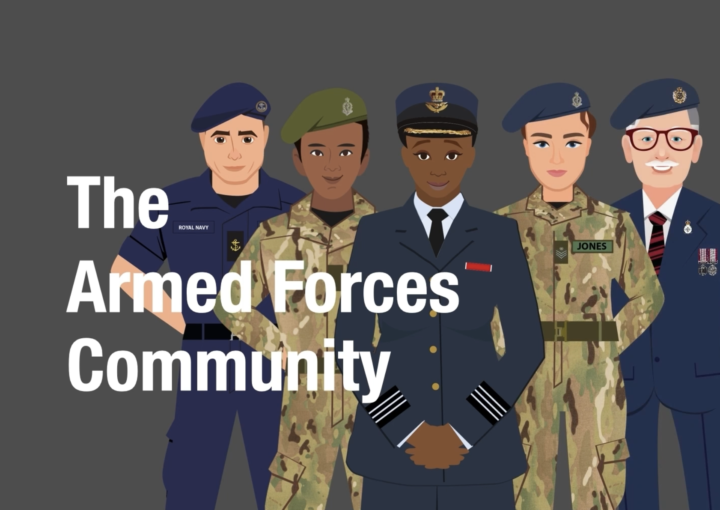 How to raise awareness of the 'Armed Forces community' & the 'Armed Forces Covenant' with Warwickshire County Council