Raising awareness of the 'Armed Forces community & the Armed Forces Covenant' with Warwickshire County Council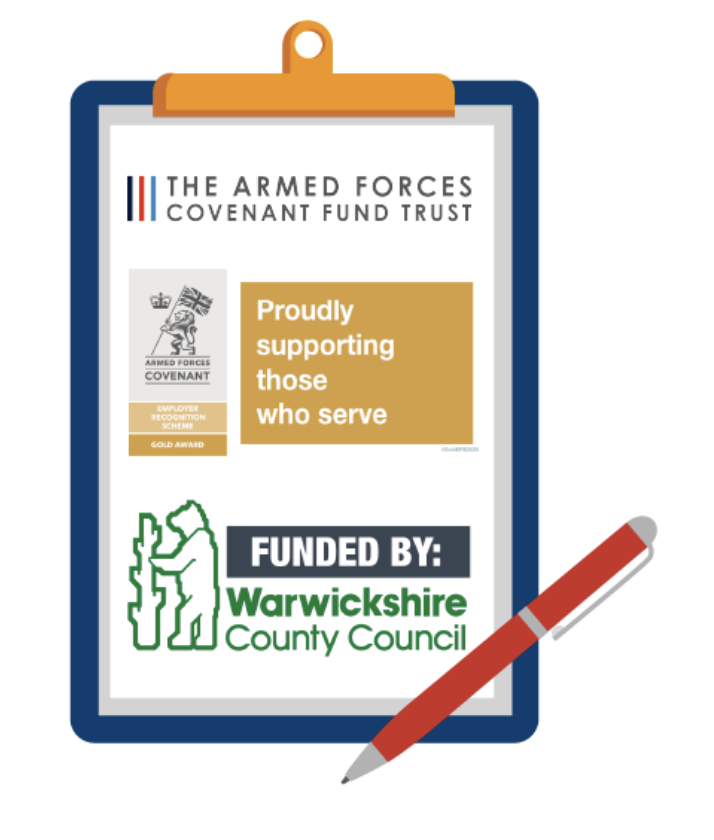 How to raise awareness of the 'Armed Forces community' & the Armed Forces Covenant' with Warwickshire County Council
Warwickshire County Council have developed an e-learning training module designed to raise awareness of the Armed Forces community and the Armed Forces Covenant, using a grant from the Armed Forces Covenant Fund Trust.
Aimed at public and third sector staff across the country who are likely to engage with the Armed Forces Community, the new free e-learning gives an overview of: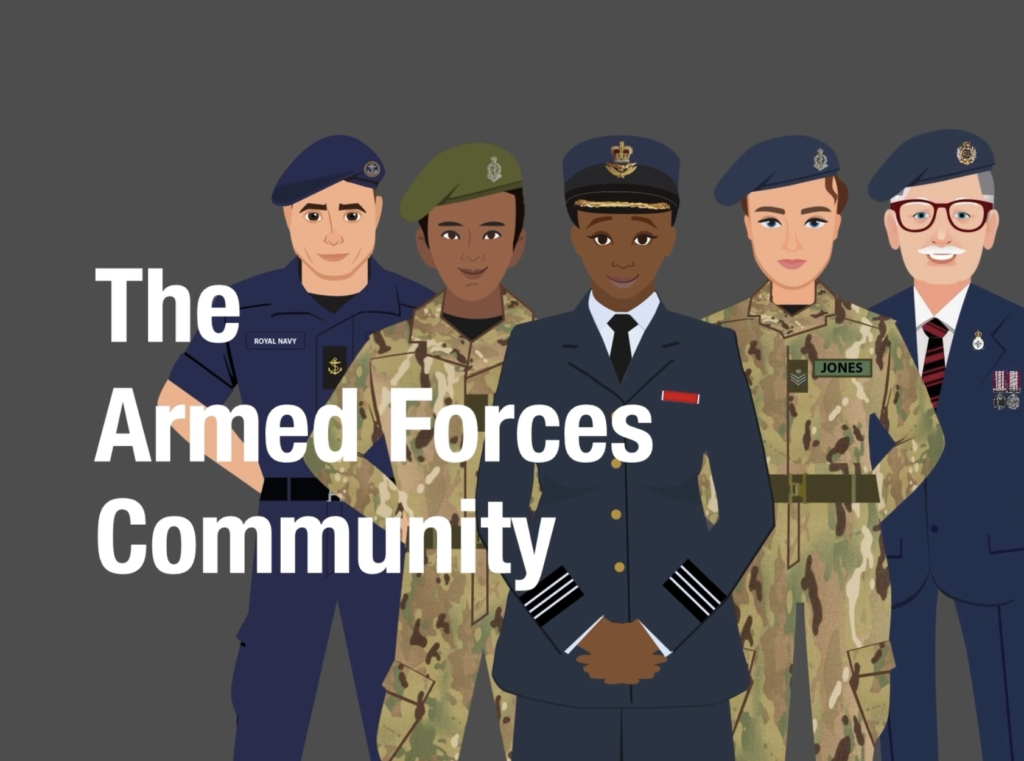 Who the Armed Forces Community are and what challenges they face.
What the Armed Forces do on our behalf.
What the Armed Forces Covenant is and how it can support personnel, veterans and their families.
The 15-20 minute session also highlights health, housing and education, which reflects the Armed Forces Act 2021. This places a legal obligation on public bodies to pay 'due regard to the principles of the Covenant' and requires decisions about the development and delivery of certain services are made with conscious consideration of the needs of the Armed Forces Community.
The aim is that it will help staff understand and apply the principles of the Covenant with confidence.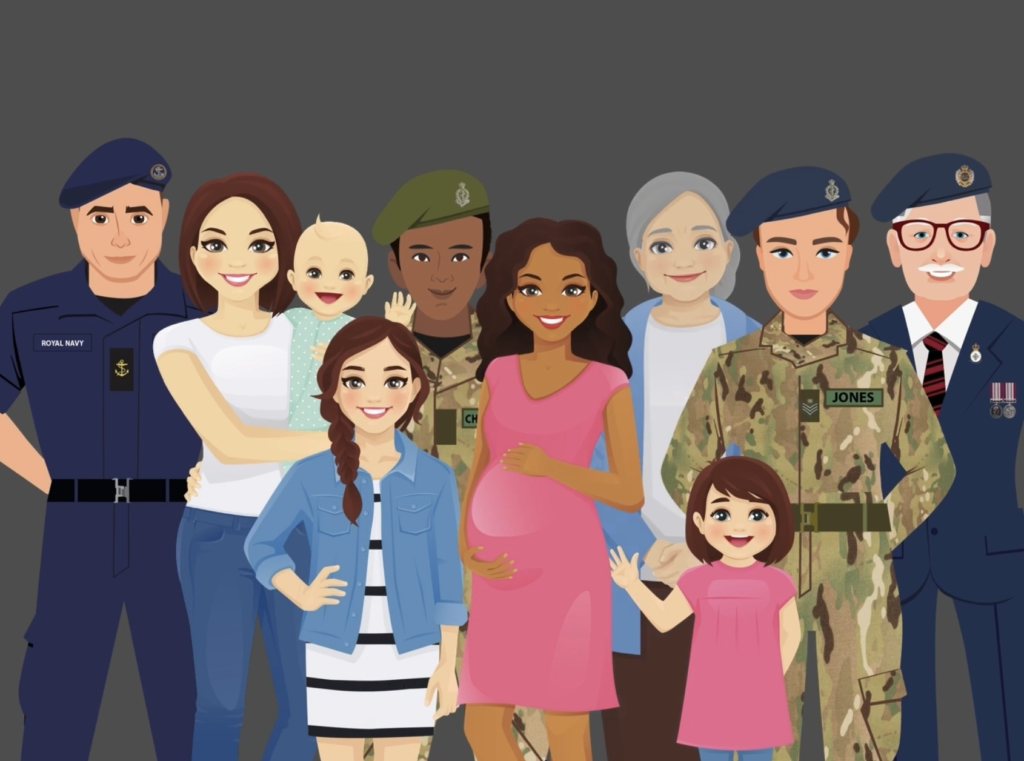 The training has been developed by Warwickshire County Council on behalf of  Coventry, Solihull and Warwickshire Armed Forces Covenant Partnership with funding from the Trust under the Sustaining Delivery of the Covenant Programme.
When you are ready, click below to start the training. You don't have to register for an account, but it will not be able to save your progress if you leave and come back later.
Click here to start the training
You can also access a SCORM compliant file that contains this e-Learning training; and should be suitable for most organisational e-Learning Platforms.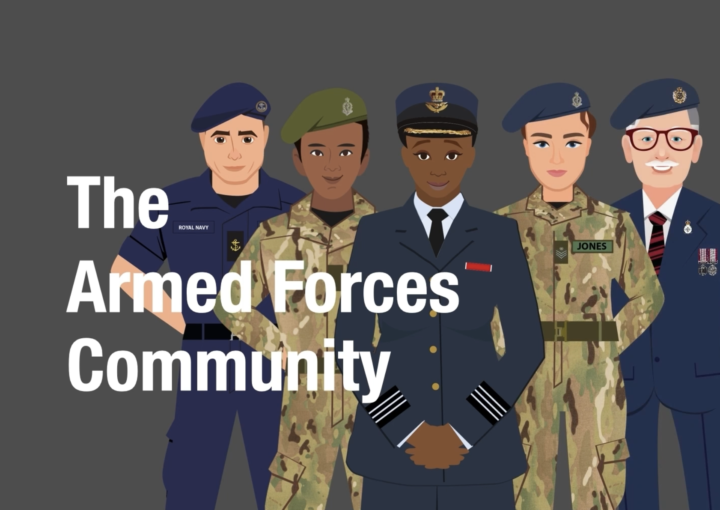 Raising awareness of the 'Armed Forces community & the Armed Forces Covenant' with Warwickshire County Council