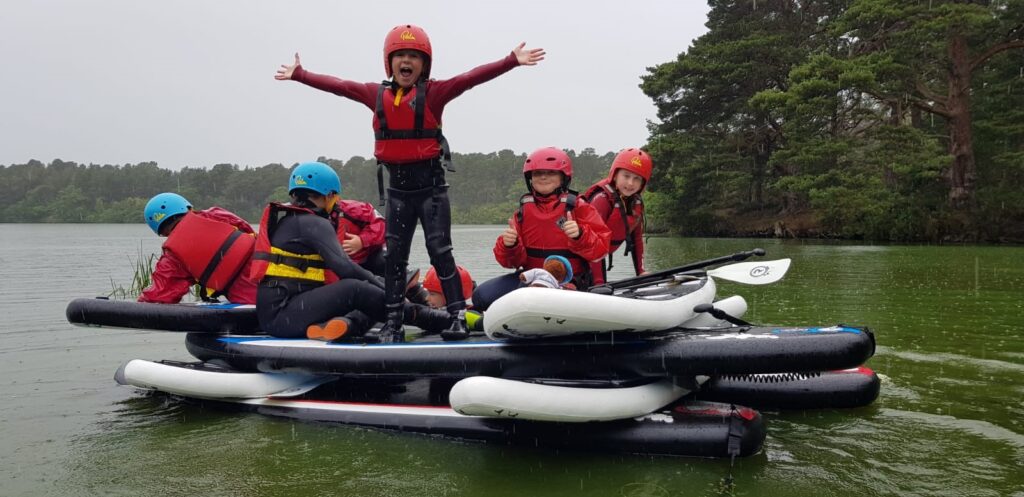 Outfit Moray received £20,000 of Local Grants Trust funding in March 2019 to deliver a "Community Adventure Links" programme in conjunction with Kinloss Barracks. The funding was to provide outdoor adventure activities to local Service children in connection with local sports clubs such as Moray Mountain Bike Club, Moray Coast Youth Climbing Club, Moravian Orienteering Club and Moray Canoe Club.
The idea behind this collaboration with local organisations and clubs was to enhance the activities that Service children could get involved in within the area, and to forge connections and friendships with local civilian young people. Consultation suggested that Service children were very keen to participate in outdoor activities given the beautiful natural locality of the Scottish countryside but were not sure how to "get involved". Subsequently, the project also offered Service children the opportunity to volunteer with the group and gain coaching qualifications, thus enabling further integration with the local community.
The project was also planned in collaboration with the local Army Welfare Service, who helped organise and schedule the activities, and who also helped Outfit Moray measure the impact and outcome of the activities upon the young people in terms of engaging with others outside their peer group, confidence and personal happiness, among other attributes.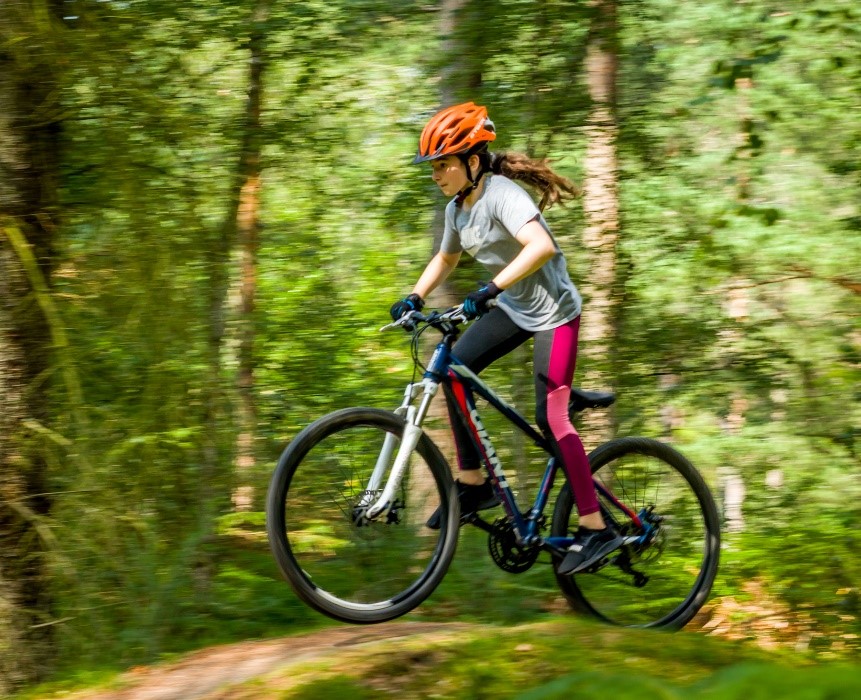 Not only did the activities score very highly (with top scores for happiness scoring over 97% for one activity), but the willingness to try new activities also scored extremely positively at 98% which showed the success the project was having with engaging the young people.
Tony Brown, CEO of Outfit Moray commented that the level of engagement and willingness to try new activities meant that "the likelihood of service beneficiaries enrolling in the other programmes that we offer once they have completed the first is extremely high".
The organisation offered a selection of "affordable" outdoor activities during the summer holidays, with a high uptake from Service families who had already completed another programme offered by the organisation. Outfit Moray estimate the repeat booking from service dependents is around the 60% mark.
Unfortunately, during the first lockdown in March 2020, the centre had to close by law, but as restrictions began to ease into spring and summer, Outfit Moray were in the enviable position of holding all their activities outside, which was permitted under social distancing legislation. As soon as they were able to, all their outdoor instructors returned to work. The organisation has been busy throughout the summer, offering mountain biking courses and bike repair workshops, all manner of outdoor activities, and team building days to family bubbles, but ensuring that all participation was conducted in a Covid-19 safe manner.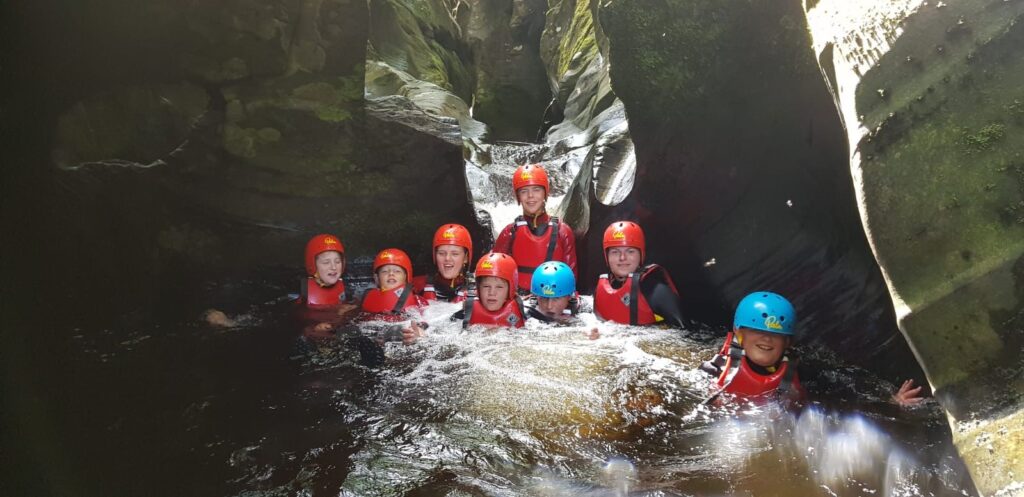 Tony remarks that their outdoor activities offered a much welcome "antidote to the digital provision" that was on offer during lockdown, and that the organisation was pleased to see enthusiasm and greater renewed interest in all manner of outdoor activities despite organised events being cancelled.
At present, the organisation is pleased to report that five young service / veteran dependents are being coached for a competitive climbing competition (currently sadly on hold due to Covid restrictions) and three of those have qualified for the Scotland youth team. Another young Service child who joined in activities through the organisation previously now fundraises for Outfit Moray via sponsored mountain biking challenges.
Suggested further reading…